From the operatic Sopranos to the Shakespeare-esque The Wire, good crime dramas have long been one of TV's most stylish (and gripping) formats. With a distinctive tone and compelling characters, these captivating tales of power and hardship are as fashionable as they are fascinating.
And McMafia – the glossy new crime drama starring James Norton, which has gripped us for the past eight weeks– is no exception.
As season one of the drama comes to a close (if you haven't watched it yet, what are you waiting for? Catch up on RTÉ Player now!), here are four reasons McMafia is our latest fashion obsession.
1. Cut-throat tailoring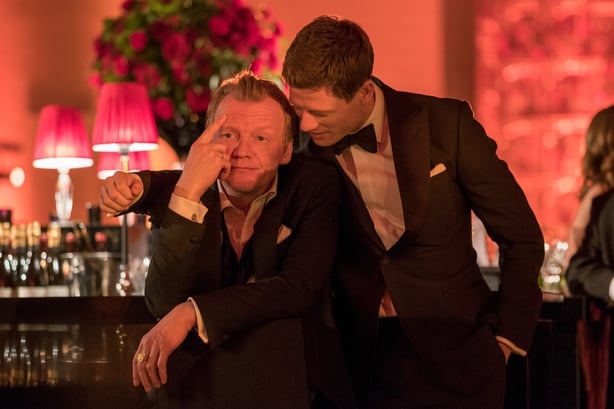 At the centre of the action as investment banker, Alex Godman, James Norton's character boasts exceptionally good style, with an array of smartly tailored ensembles as powerful as his position in society. In pristine shirts, sleek suits and expertly finished bow ties, Godman is our modern day James Bond.
Elsewhere, the moneyed circles of finance offer up countless fashion inspirations, with Alex's girlfriend Rebecca Harper - played by actress Juliet Rylance - showcasing her sartorial edge and classic style in a series of elegantly understated outfits.
2. Location, location, location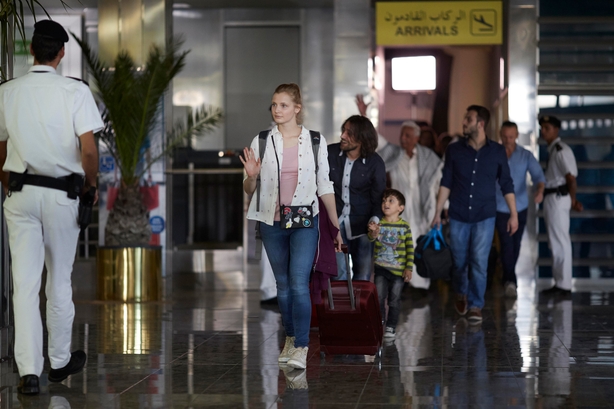 With a fast-moving plot and a myriad of complex characters, McMafia wastes no time in weaving its story line across multiple locations, each a stunning inspiration in itself. From rich Cairo to sophisticated Moscow to chic London, viewers are treated to a visual buffet of colours, outfits and settings.
Filmed in locations as diverse as India and Croatia, it's no wonder it spurred on our wanderlust, too!
3. The cast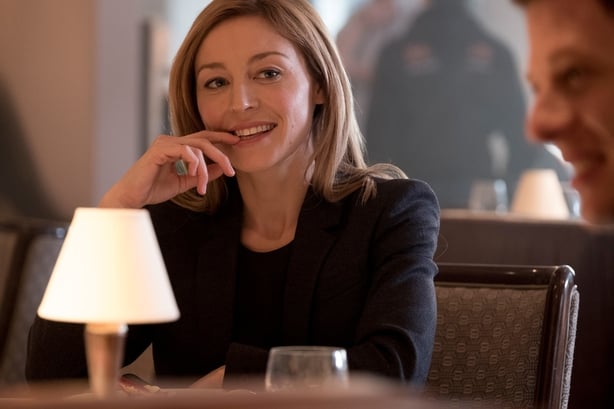 From James Norton's charismatic central performance to the stellar work of the wider international cast, McMafia is a truly slick and polished production. Each character is expertly developed, hooking viewers with their own wants and struggles, and with their fully idealised senses of style.
4. The tension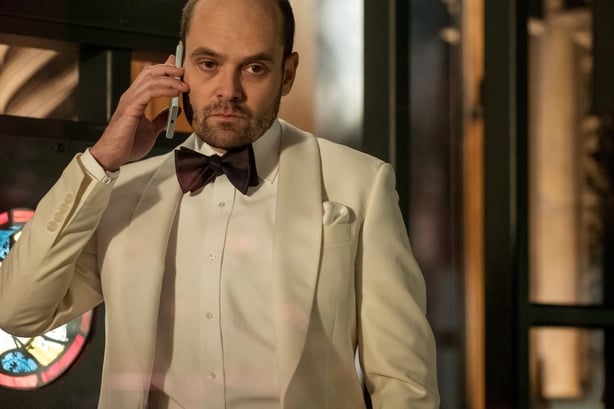 Inspired by the non-fiction of journalist, Misha Glenny, McMafia has won acclaim across the global for its tense and focused storytelling as it brings to life the world of organised crime. The realism of the source material comes through, rooting the character and their exploits in real life and hooking us even more.
With an eight-part debut season, we can't wait to see what happens next.