Ahead of her meeting with the Duke and Duchess of Sussex, style queen Sinéad Burke was on hand at the Brown Thomas Autumn Winter Launch to give us her take on the big trends for the season ahead.
She said she was "particularly impressed by a British designer like Erdem who really pairs a beautiful femininity with quite archaic and antiquated prints."
She continued: "Then looking at the logomania that exists within Versace and so great to see that back at Brown Thomas. But then pairing that with something like Gucci and Off-White, a brand which has created all sorts of furore with Virgil [Abloh] now moving to Louis Vuitton and bringing that really global fashion aspect right here in the centre of Dublin."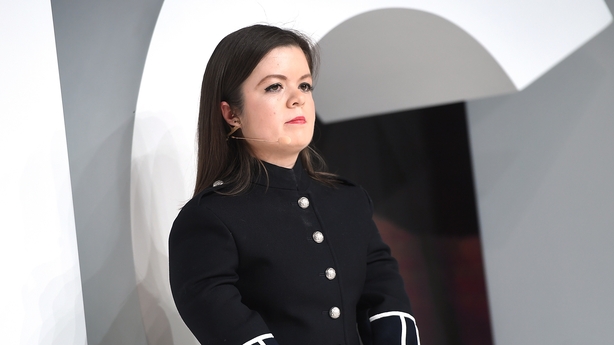 Giving her take on the Autumn/Winter ahead, Sinéad said she's excited to see what will do well in terms of sales, what people will get excited about and what conversations will come up online as people discover new trends to love.
Speaking about her own wish list and wardrobe for the season ahead, she complimented "the traditional silhouettes from Balenciaga and from Dior," and is fascinated to see what Maria Grazia Chiuri is doing at Dior.
Sinéad is particularly fond of the "beautiful narrowing of the waist and the really accentuating of the hips," she says "a jacket of that style would be really well placed in [her] wardrobe."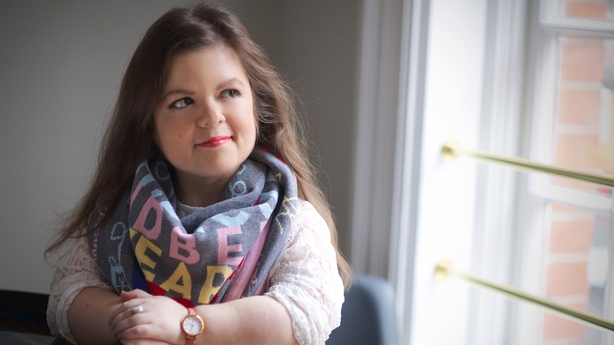 Commenting on her own status as a style icon and the designers she loves to wear, Sinéad modestly claimed that she is "very fortunate to know some designers who work at the uppermost echelons of fashion, who are the kindest, most creative people."
The activist has had an incredible year thus far; not only did she became a cover girl - alongside Kim Kardashian no less - for The Business of Fashion but she was included in Elle's '50 Movers and Shakers' and Vogue's list 25 most influential women working in Britain.
Privileged to spend this moment wearing custom Richard Malone, an Irish designer based in London who believes that 'clothes should fit women, rather than women fitting clothes'. #RoyalVisitIreland pic.twitter.com/0HhLBDATbC

— Sinéad Burke (@TheSineadBurke) July 10, 2018
Yesterday, she attended a garden party at Glencairn in south Dublin where she met with Prince Harry and Meghan Markle during their visit to Ireland. She wore a beautiful multi-coloured dress by Richard Malone for the occasion.
To hear more of what Sinead Burke had to say about style watch the video above..