We have suffered through a long aul winter this year. Between Storm Emma, the Beast from the East and #BreadWatch, you'd be forgiven for forgetting that warmer weather was on the horizon.
There is finally (finally!) a good aul stretch in the evenings and, this week, we've even dared to leave the house without our winter coats. Heaven.
Suddenly, it looks like BBQs, trips to the beach and picnics are on the social calendar - but what to wear?
We spoke with Stylist to the stars Clémentine MacNeice, who has worked with Amanda Byram, Deirdre O'Kane and Blathnaid Treacy, to get some spring cleaning tips for Summer.
"So I think coming into Spring/Summer, it's important to look at your wardrobe and see what you have and what you need.
"There's a lot of basics you can have in your wardrobe like good pairs of jeans - black, red, blue; good jackets, you know, duster coats; shirts, t-shirts and dressy tops and then night time outfits.
"I think when you make a capsule of what you need, it's easier to get rid of what you have that is gathering dust and you haven't worn in three years."
If you're shopping for staples, we love: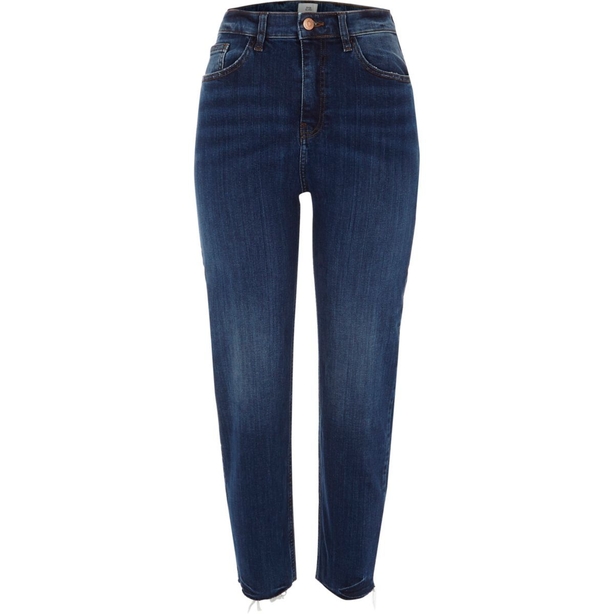 Dark blue Casey raw hem slim fit jeans from River Island, €55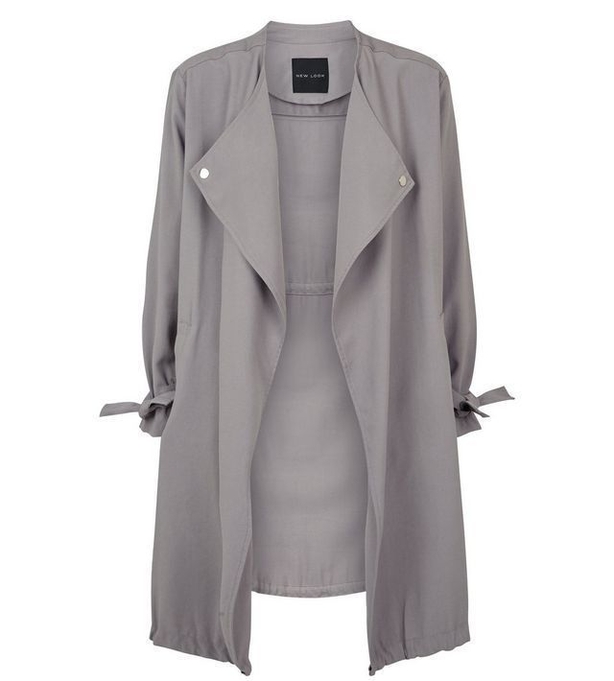 Grey Waterfall Duster Jacket from New Look, €44.99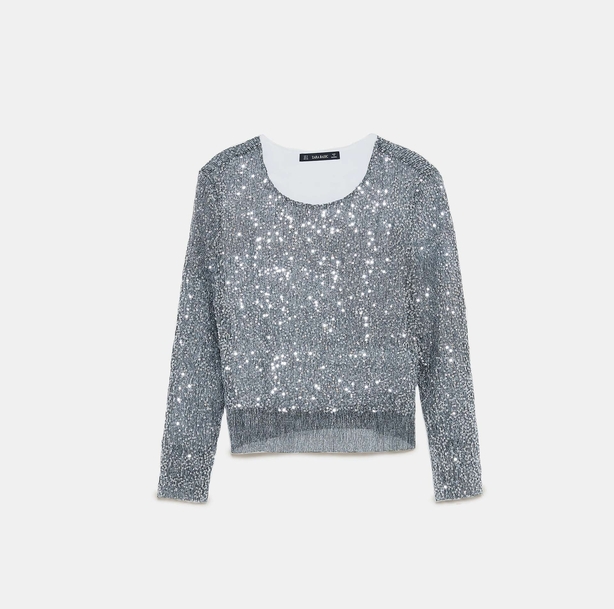 Top with sequin details from Zara, €29.95
Clémentine's golden rule for a fresh wardrobe?

"If you haven't worn it in a year and a half, get rid of it. Bring it to the charity shop. You're not going to wear it again unless it's a dressy dress."
Earlier in the year, we asked Clém for some of her top trends for Spring - you can watch the interview here.
"The colour of spring/summer is purple - big time," she told us.
"I think we're already seeing it come into the stores but at the Chanel Haute Couture show the other week, there was gorgeous violets and lilacs so purple really is the colour."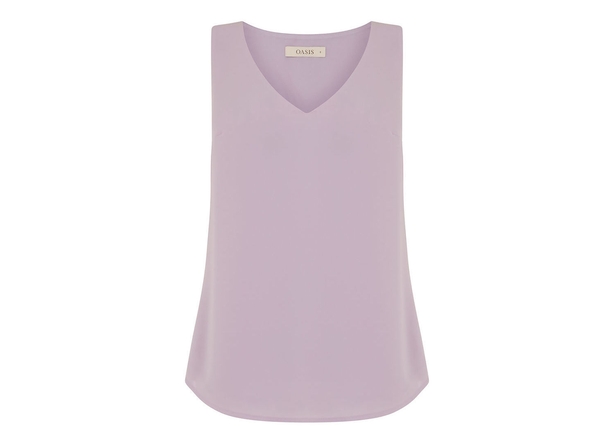 High back vest from Oasis, €33
As for key items to add to your wardrobe this summer, Clémentine recommends two classics that are making a come back.
"Blazers are a still a really strong look, that kind of structured look; River Island, Topshop, all the high street stores have their blazers and, you know, you can do a cheeky take on them with a waist belt or something different but definitely blazers.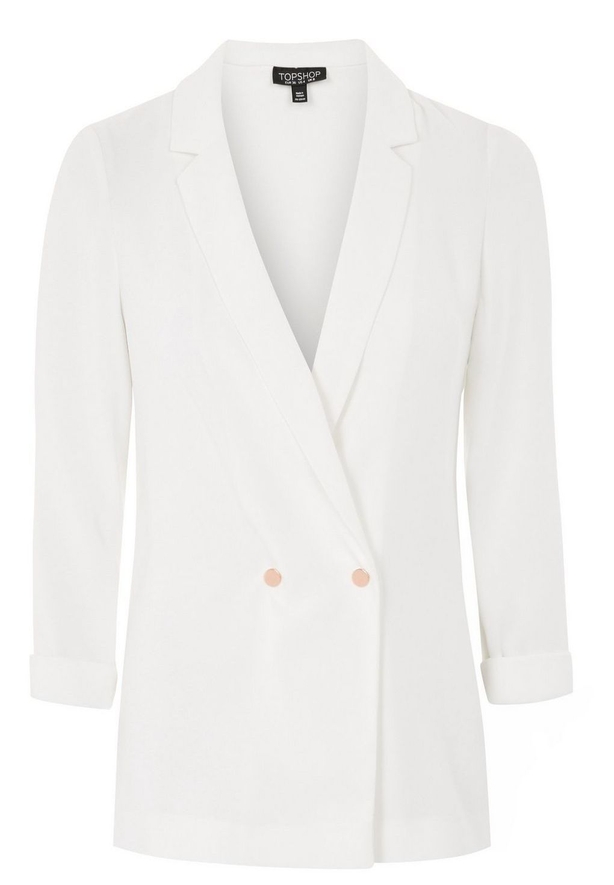 Soft Double Breasted Blazer from TopShop, €52
"Flares. I've noticed flares are back again."
"I'm a big fan of them because I think they're really super flattering. They would be my three things that come to mind."