We know you have a lot of events lined up for December so we've found nine great beauty products to get you through winter. From classic red lipsticks to long-lasting foundations, we've got you covered.
1. Red Lip
Clarins' long wearing Joli lipstick from Brown Thomas comes in a beautifully rich shade of red for €24.00.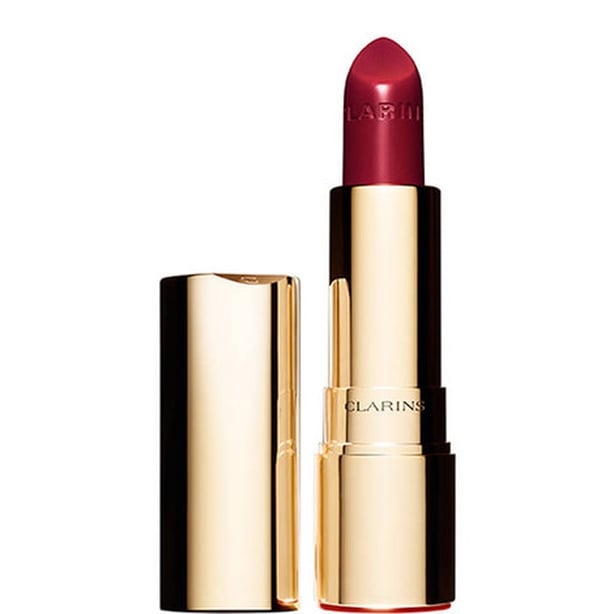 2. Fab Foundation
Max Factor's Healthy Skin Harmony Foundation comes in a range of shades from 'Pearl Beige' to 'Soft Sable' and costs €18.99 and will keep your skin looking fresh.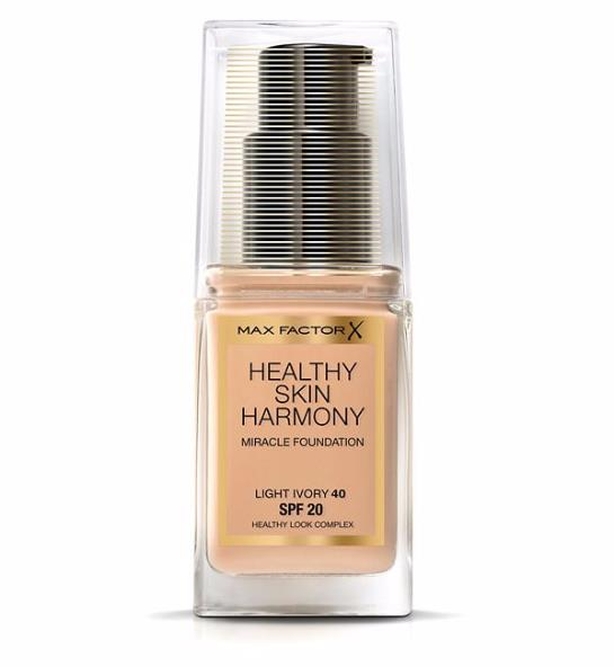 3. Flawless Foundation
Clarins Everlasting cushion foundation has an anti-pollution complex and SPF 50 which means it will keep your skin looking hydrated and healthy. You can find it in Brown Thomas for €38.00.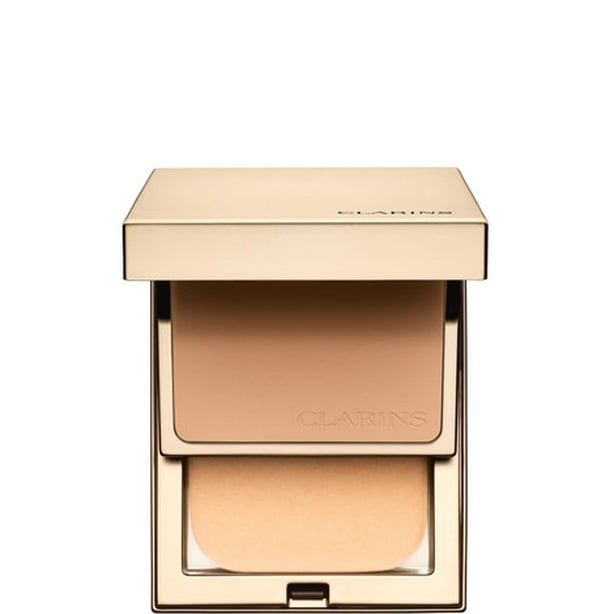 Plus there's this version...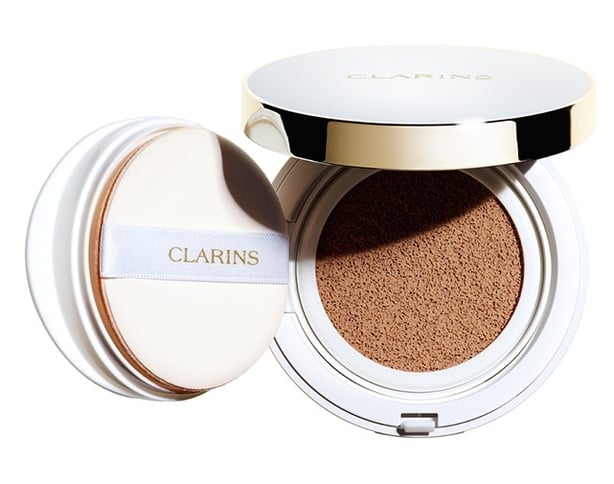 4. Beautiful Brows
Catrice have a clever compact that could fit in your front pocket. The kit comes with a double-ended brush, brow wax and two powders - a matt powder for a natural finish and a light-reflecting powder for a glowing finish. Get it here for €4.50.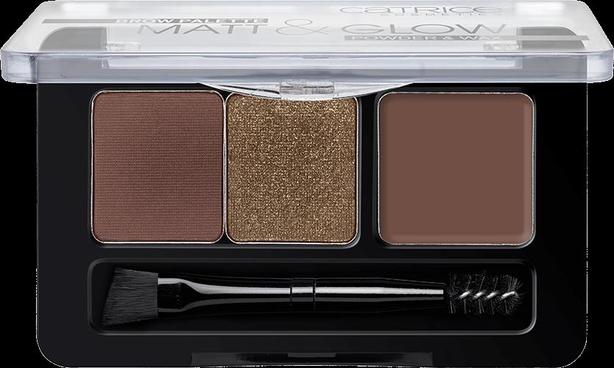 5. Long-Lasting Locks
Aussie Miracle Dry Shampoo in Kool Kiwi Berry smells amazing, fits in your handbag and costs just €5.99 in Boots.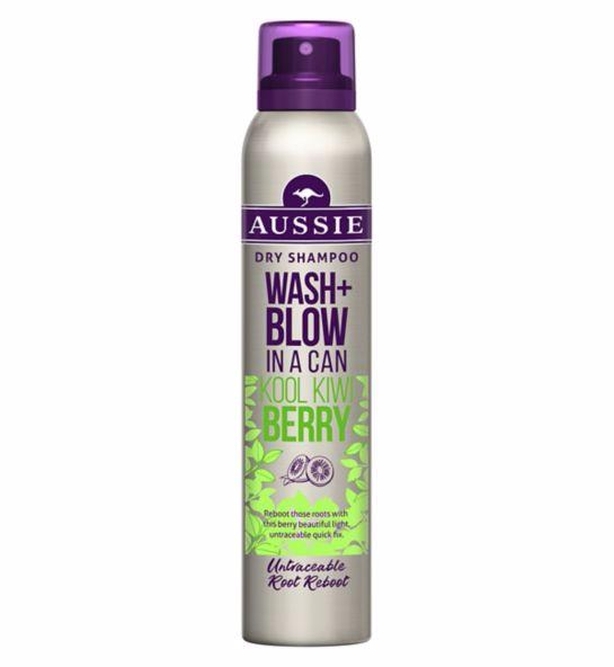 6. Moisturising Mousse
Every winter our skin dries up thanks to cold blustery weather and over-heated offices. Treat your skin to a soothing dose of Nivea Shower Silk Mousse Creme for €3.99.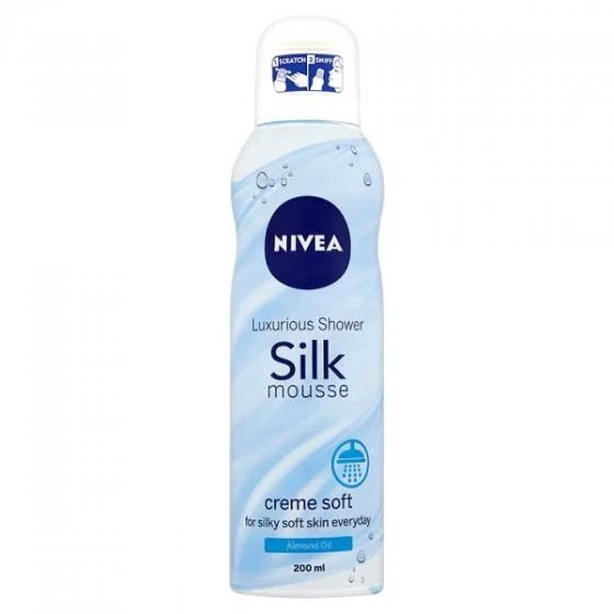 7. Luscious Locks
Pantene foam hair conditioner is a light foam that will moisturise your hair from inside out. A real treat for hair that's been damaged by the cold weather. Get it in Boots for just €2.66.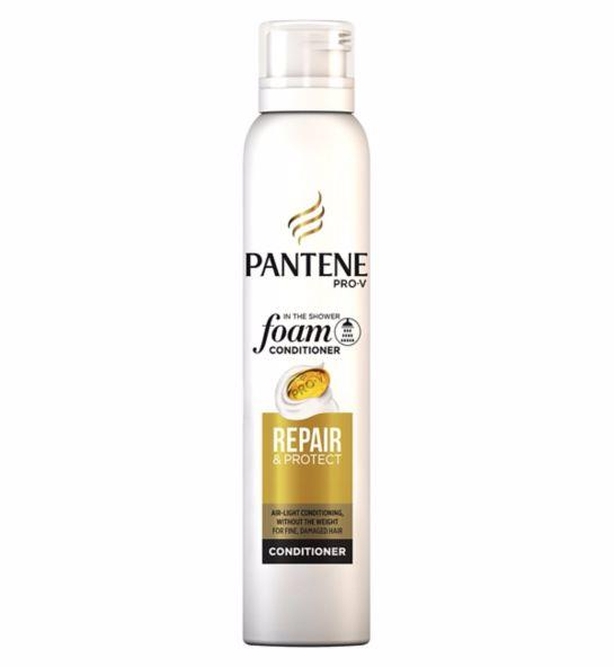 8. Heavenly Hands
L'Occitane have a gorgeous Citrus Verbena Hand Cream Gel that is super handy for any lady on the go. It's travel size, fits in your handbag no bother and smells only gorgeous (it would also make a lovely Christmas gift). Get it here for €10.50.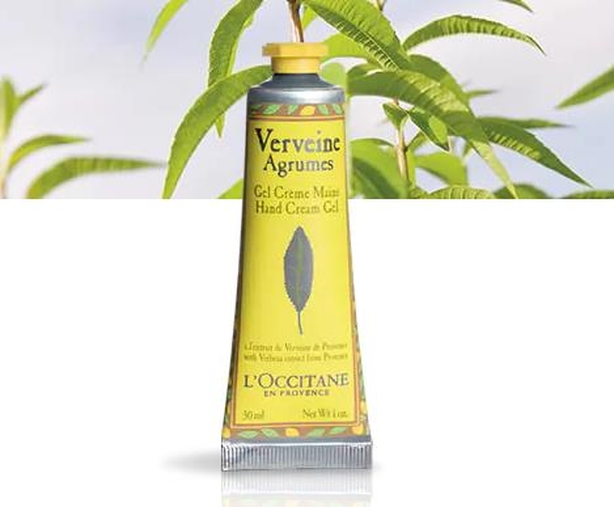 9. Lovely Lips
Max Factor have a stunning range of velvet matte lipsticks that are perfect for party season. They come in several shades ranging from burnt orange and deep red to nude and pale pink. Get them here for €10.99.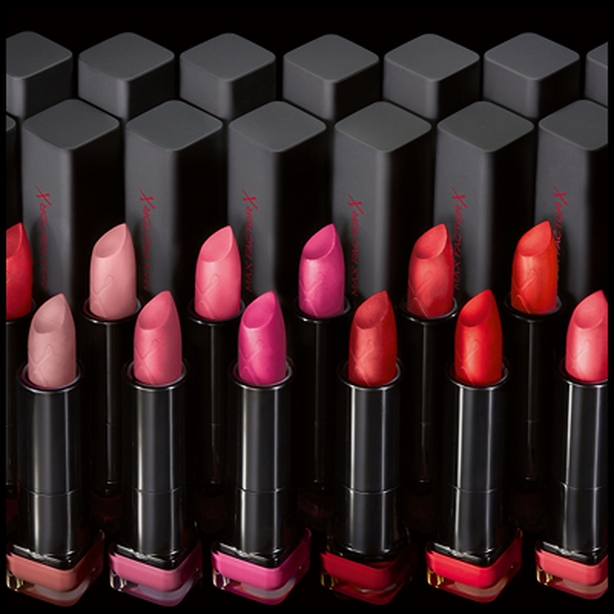 While you're here, check out our Christmas Gift Guide for 2017.