Teenage eyes might be shining at the thought of a long-awaited night of glitz and glam, but for parents footing the bill, it's a whole other story.
Philip Boucher-Hayes was inundated with calls from mothers of girls preparing for the Debs, that most cherished right of passage.
While none of them wanted to put a damper on the evening, none of them wanted to pay the price that the industry currently demands - and they had plenty to say about it.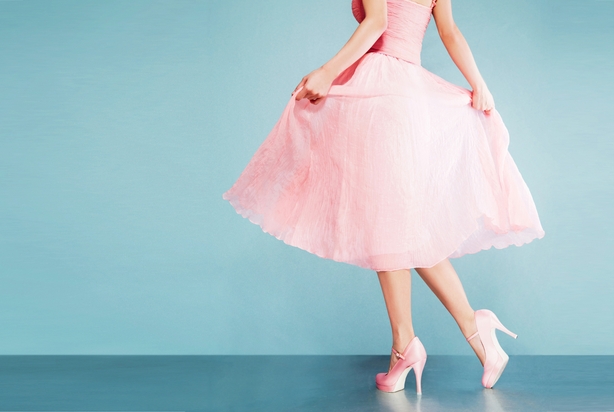 Bríd was the first caller to raise the issue. She was at a loss to understand what exactly the cost of the actual ticket covers and felt it was unjustifiably high.
"The ticket price is the thing I'm most interested in. It's between €70 and €80. Bearing in mind that they usually have to bring a partner, that's €150. What they get for that is a bus trip to a hotel… They get a meal, they get a disco, they get a breakfast…This is my first experience of it and it came as a little bit of a shock…You don't want to be the party pooper but it adds up between dress, hair, partner, corsages."
On the subject of that all-important dress, how much did Bríd pay for her daughter's gown? That would be €400, which, judging from other callers to the programme, is nothing out of the ordinary.
"I think there's a whole culture that develops around it. Before the Leaving Cert, the planning starts. They get worked up. It's stressful and it gathers a momentum. I know in my own case, it was battle fatigue. Buy the dress, any dress… And I have to confess that I got caught up in it… That's the point that I think might be exploited by the shops and the catering companies and the hotel."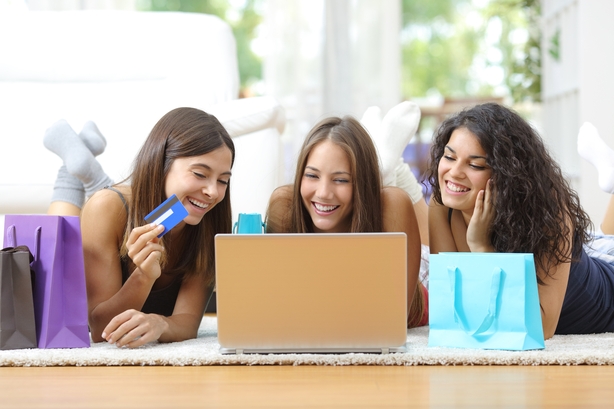 Caller Mairéad pulls no punches when it comes to the price of the gúna.
"I'm flabbergasted that anybody would think of paying €400 or €500 for a dress. I never have and I've never paid that kind of money even for things like for a wedding dress. I can't believe that parents who would complain about the price of things like school expenses, third level expenses, the cost of living generally, would pay that kind of money for a dress. I think there's plenty of dresses there for a lot less than that. My own daughter made her own dress for her debs."
Caller Gillian has just finished school but is giving the debs a skip altogether.
"It's so much money. It's €160 for a pair of tickets to my debs. That's so much and that's not including transport. I was thinking of going on a sixth year holiday but at this point, I'm just thinking of getting ready for college. College lasts four years and your debs lasts one night. I'd rather spend the money on helping my parents pay for college."
You can listen to the full interview above.