Style Icon 2017: Celine Dion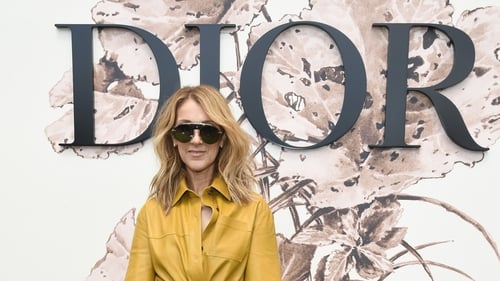 Celine Dion has made 2017 her year. Despite personal tragedy and an industry that punishes women who have passed the age of twenty-five, Celine has persevered and created her very own Renaissance...through fashion.
The French-Canadian singer first stepped into the spotlight in 1998 when she won The Eurovision Song Contest with the song Ne Partez Pas Sans Moi.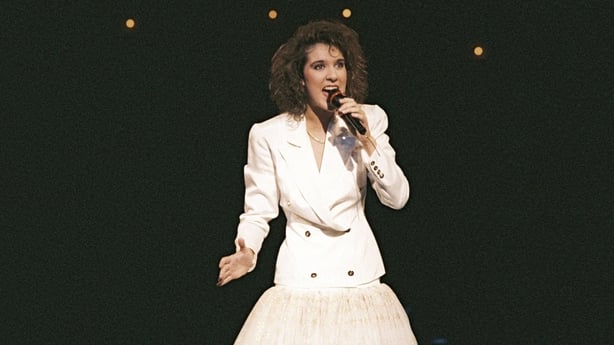 However, it wasn't until the early 90's, that she truly shot to fame with her hit single My Heart Will Go On. The award winning song featured on the soundtrack of Titanic (1997), a film that went on to win eleven Oscars including 'Best Music, Original Song'.
Since then, Celine has remained in the spotlight performing on every kind of stage from sold out arenas and the Academy Awards to television shows such as Top of the Pops and Saturday Night Live. Her songs have featured on the soundtrack of films including Sleepless in Seattle (1993) and Beauty and the Beast (2017).
According to E! News, the vocalist has sold 100 million records and is said to be worth approximately $630 million. These days, Dion performs to a crowd of adoring fans at her residency show in Caesar's Palace, Las Vegas. To put it simply, the woman hasn't fallen on hard times professionally.
In her personal life, however, Celine has suffered through tragic circumstances. On the 14th of January, 2016, her husband of twenty-one years, Rene Angelil, passed away due to throat cancer. Two days later, her brother Daniel Dion died from brain, throat and tongue cancer.
Celine dedicated many of her performances to her husband last year but now, in 2017, it seems that the music icon is embracing life through music and now...fashion.
Dion has rocked the red carpet in everything from Zuhair Murad to Stephane Rolland Haute Couture as well as posing for some fabulous photos for Vanity Fair and working some killer looks for Vogue.
Behind-the-scenes at the Vogue shoot, she poses for a pic in between costume changes. The singer also shone at Couture Fashion Week and little wonder as she wears it every night on stage in LA. She has even sparked a hashtag #celinetakescouture!
Check out the gallery below to see some of Celine Dion's most iconic looks over the past two years.