Blake Lively: From Maternity Wear to Spy Gear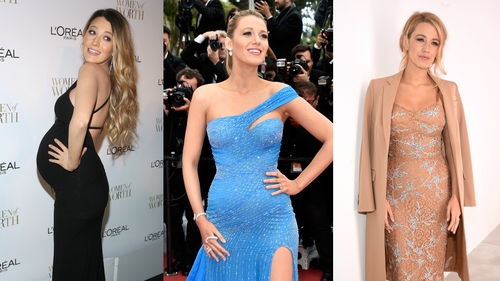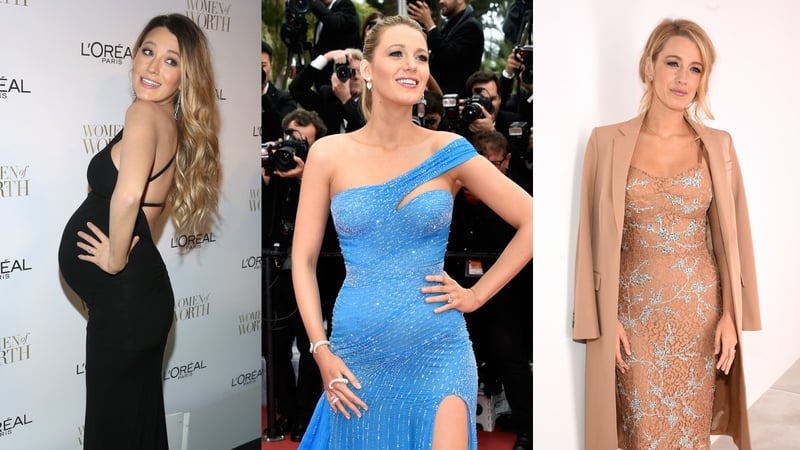 Blake Lively took to Instagram to confirm her next film role. The Gossip Girl actress will be starring in the film adaptation of The Rhythm Section by Mark Burnell.
"Yes. Yes. Yes!!! I couldn't be more excited to be bringing this incredible and complex hero to life. @reedmorano Let's go!"
The award winning actress, who married Deadpool actor Ryan Reynolds in 2012, gave birth to daughter James Reynolds in December 2014 and daughter Ines Reynolds in September 2016.
All the while, Blake managed to work on The Age of Adeline (2015), All I See Is You (2016), Café Society (2016) and The Shallows (2016). She rocked the red carpet while promoting her work, wearing Marchesa, Atelier Versace, Vivienne Westwood and more. Did we mention she doesn't have a stylist?
Aside from acting, it seems that Lively has aspirations similar to that of Gwenyth Paltrow. In 2015 she launched a lifestyle website called Preserve which aimed to give millennials a guide to home decor, accessories and clothing.
However, in October 2015 she decided to close the website after it faced criticism.
In an interview with Vogue, the actress admitted that the site was launched too soon but the setback won't stop her future plans.
"I'm going to take this hit, and the only way I can prove all the negative reactions wrong is to come back with a plan that will rock people. And I have that plan.
"And I'm so excited about it, and that's what gave me the courage to do this, to say, 'You know what, I'm going to give myself one more shot at this, and I really have to do it as well as I can do it this time.'
"And that is the only thing that will impact people. And that's what I'm doing. And I'm totally terrified out of my mind!"
While we wait for this exciting venture to reveal itself, we can watch the mother of two become an action hero as she takes on the role of Stephanie Patrick in the film adaptation of The Rythm Section, the first book in a four novel series.
Blake is an absolute rock star in our eyes and we're celebrating the working Mum-of-two by looking back at some of her most amazing red carpet looks.