1. Cropped Hair
Zoe Kravitz, Cara Delevingne, Katy Perry and Kristen Stewart have all chopped their locks for shorter and blonder look this Summer.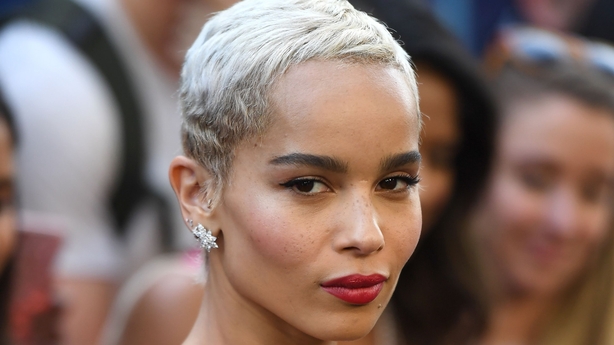 Zoe is no stranger to dramatic haircuts. The Big Little Lies actress has worn her hair short, long, black, blonde, straight and in braids. Back in April, she told Allure magazine that bleaching her hair had done some irreparable damage which would eventually lead to her new cropped cut.
"I think you have to accept the fact that you're losing your hair....I think I'm gonna have to do a buzz cut or something. I've accepted it."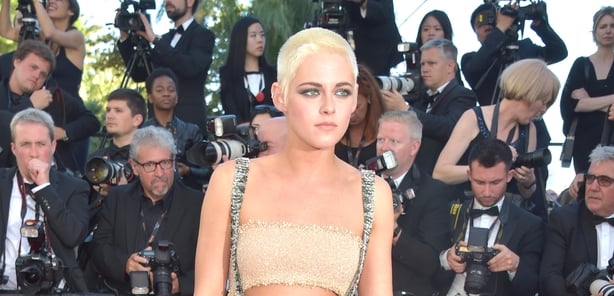 2. Long Bob
The long-bob (or lob) has been favoured by celebrities including Kim Kardashian, Selena Gomez and Emma Stone.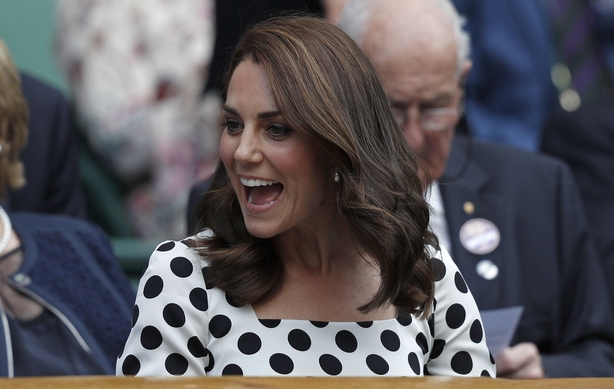 Kate Middleton debuted her brand new lob at this year's Wimbledon tournament. The Duchess styled her new shorter do in perfect waves for the sporting event.
This hairstyle is ideal for anyone in need of a new look; not as dramatic as a bob but still a fresh option for Summer.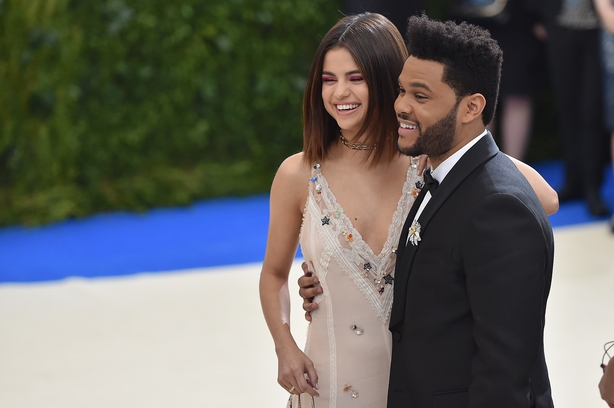 3. Curls
As a curly girl myself, I am only delighted to see natural hair coming back into fashion. I actually did a double take when I saw Pretty Little Liars star Troian Bellisario, who is well known for her poker straight hair, rocking her natural curls.
Celebrity hair stylist Dave Stanwell posted the below photo with the caption:
"Serving up some of those natural curls for tonight's screening @feedthemovie @sleepinthegardn curls for the girls #feedthemovie #pll #TroianBellisario #HairByDave #diffuserlife #oribeobsessed @oribe curl mousse #airstyle flexible finishing cream"
Likewise, actress and model, Zendaya took to Instagram to share a photo of her natural curls as they came back to their natural shape after years of damage:
"When you've spent the past however many years growing your damaged hair back, avoiding heat, wearing wigs and trying every natural product in the world and you finally see a little curl pattern comin back..."
4. Slicked back
Models Gigi Hadid and Kendall Jenner, actress Marion Cotillard and singer Rita Ora have all rocked the slicked back look on many a red carpet occasion.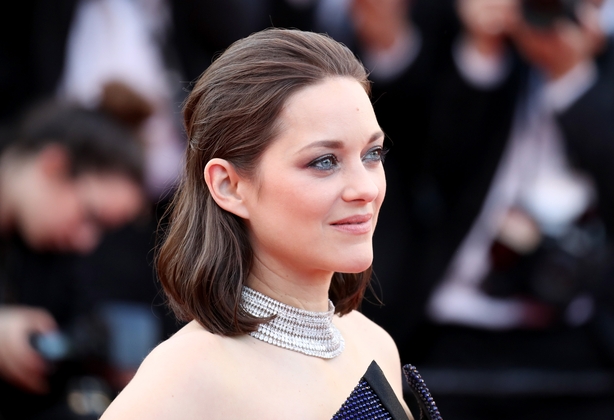 Unsurprisingly, Rita nailed this power hair at the Billboard Music Awards earlier in the year. The singer looked effortlessly cool but, then again, it wasn't her first rodeo. Rita is well known for mixing up her hairstyle on an almost daily basis.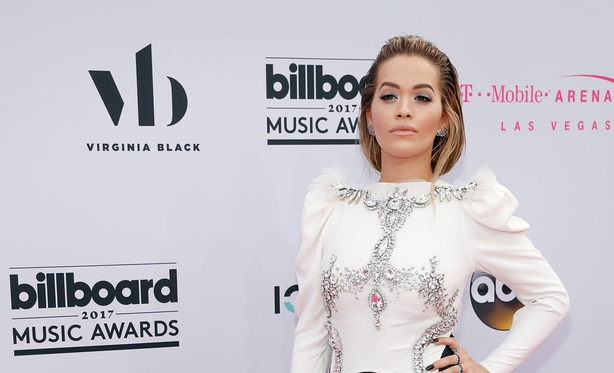 Celebrity hair stylist, Chris Appleton, shared the secret to the slicked back style with InStyle:
"Volume is key to this look," says Appleton. "If the roots don't go away from your face, the hair will just look greasy."
5. High Pony
Jessica Alba, Chrissy Teigen, Rihanna, Kerry Washington and, of course, Ariana Grande have all worn a high pony this year.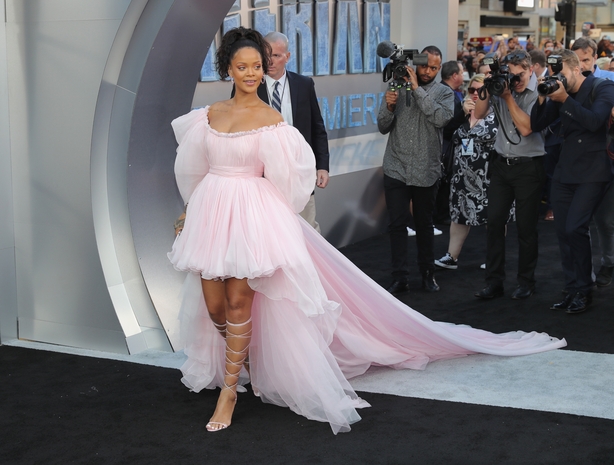 A ponytail is one of the most simple hairstyles to try this Summer. It can be worn in any number of ways whether it be in curls, waves, plaits or braids.
Rihanna recently wore a sky high, teased, ponytail to the premiere of Valerian and the City of a Thousand Planets in Hollywood.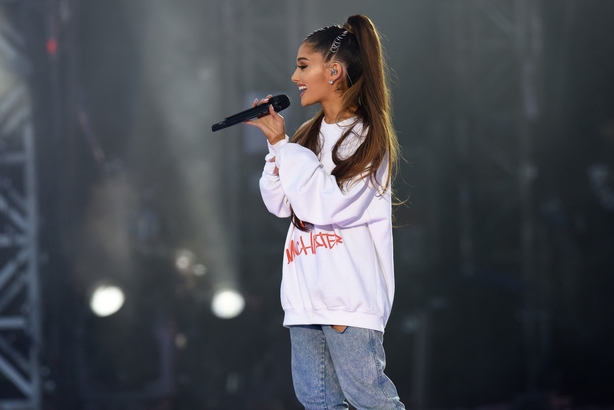 Of course, you can't write about ponytails without mentioning Ariana Grande; she is the queen of the hairstyle after all. The singer told website Byrdie, that trends can be fun but if you love a style, stick to it.
"Be yourself and don't listen to any trends. If you happen to like something that is trendy, cool—but just because it's 'in' at the time doesn't mean that you have to jump on the bandwagon."
Check out ten celebs who are embracing their natural hair here.