French actor Gaspard Ulliel was spotted at the Paris Fashion Week and made our hearts melt...
You might not know him yet, but Gaspard Ulliel is a talented actor who played in several movies including Saint Laurent in 2004 and Xavier Dolan's It's Only The End Of The World in 2016.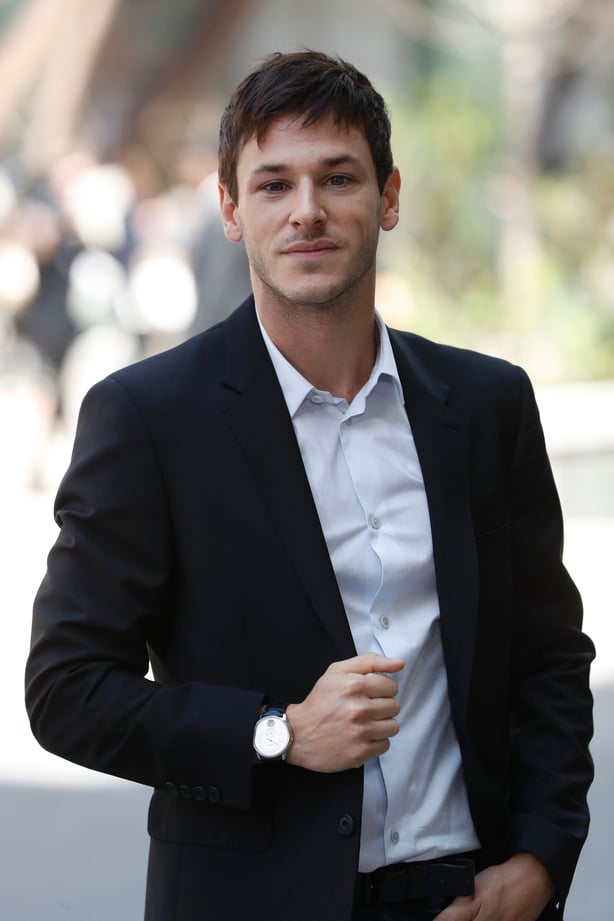 The French beau was attending the Chanel Haute Couture Fashion Show during the Paris Fashion Week and he caught our eye (and hearts) in this very French outfit.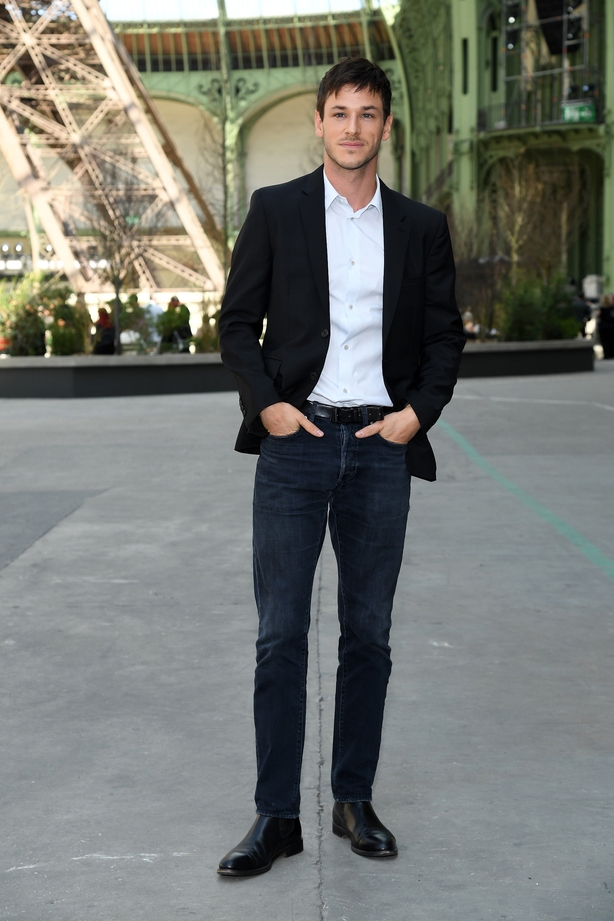 Monsieur Ulliel opted for a simple but chic look, wearing a classic suit jacket and white shirt. To mix it up, he wore some dark jeans and a pair of black boots. The allure, à la française. Minimal but effective.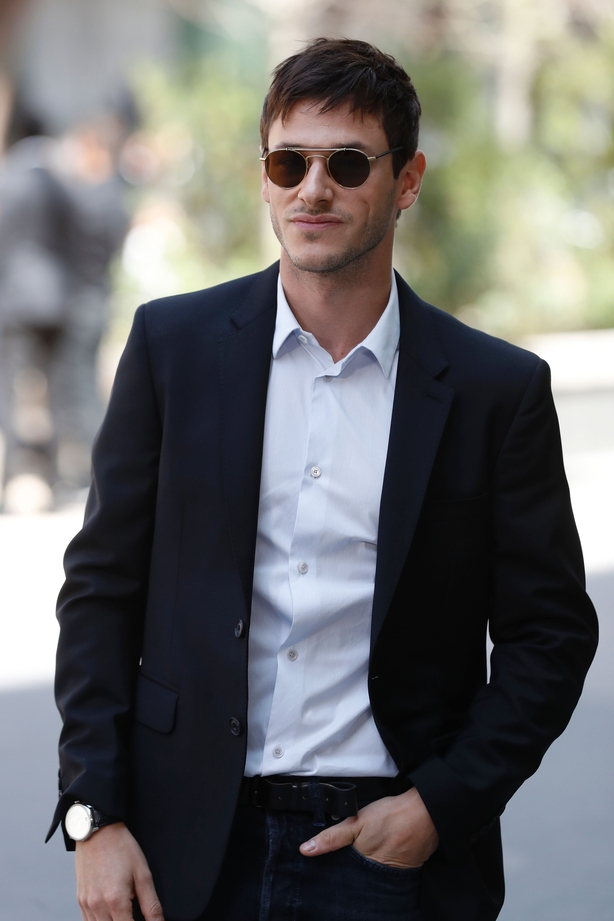 To give his look a refined touch, the French actor wore some circular sunglasses and a classy Chanel watch, timely (sorry for the pun) for the Chanel Fashion Show!
If you feel a sudden urge to watch more French movies, Gaspard Ulliel will be starring in the movie Eva later this year, alongside Oscar nominee and French actress Isabelle Huppert.
A bientôt, Gaspard!
What do you think of Gaspard Ulliel's look? Get in touch on Instagram, Twitter and Facebook.