When it comes to moving and shaking in the hottest Hollywood circles, costume designer Joan Bergin has seen and done it all.
She has no fewer than three Emmys under her belt and has worked with the brightest and the best throughout her illustrious career, designing for such films as A Little Chaos and My Left Foot, and such TV series as Vikings and The Tudors.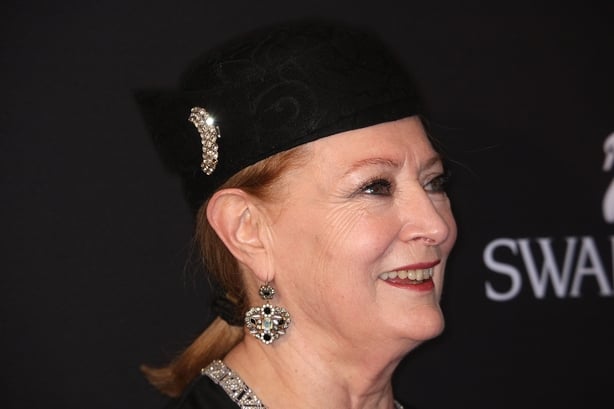 Costume design, however, wasn't her first love. Joan originally fancied a role on screen.
"I think that I'm of an age where parents assumed that there was no way you'd make a living at acting, perhaps correctly in fact. They were much more inclined that you got a career. I think I've done several things in my life as a sneaky way of getting there eventually…"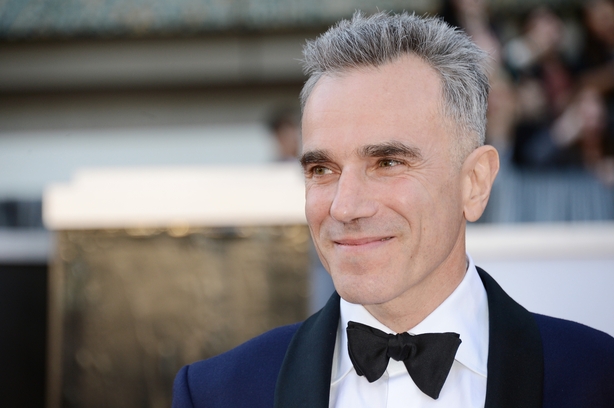 Joan's appreciation of the craft remained strong and she recalls getting up close and personal with Daniel Day-Lewis' performance on In The Name of the Father.
"I remember I used to hide behind pillars in the big scenes with Day-Lewis, out of the camera's way, dare I say because I'm quite a tart for performance! It's not that I want to get in there, but the hairs do stand on my head to this day if I see a new young actor, and I think, they've got the gift. It's something so difficult.It doesn't come that often.There are some great actors and then there are astonishing actors."
One of the astonishing actors with whom Joan built up a special rapport was the late Alan Rickman, who said of her, "With Joan, you get not just a costume designer but a philosopher."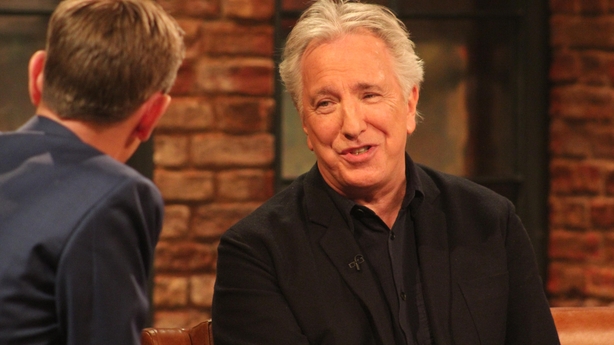 He was particularly struck by the sheer scope and meticulousness of Joan's research into her work, and how much insight she could give into the characters, which has become as much a calling card for her as her signature black cowboy hat.
She says she has to forcibly remove herself from situations in which she gets too lost in research as she finds the process so fascinating and could happily research indefinitely.
Of her well-deserved Emmys, Joan says they're sitting on the mantelpiece in her kitchen.
"When I won the first one, I was like a premier footballer, I kind of rushed up, give it to me, give it to me! The second one was a delightful surprise and the third one was a shock."
Ryan says the Oscar is imminent, and Joan has only one thing to say about that – "Well it better hurry up!"
Listen to the full interview above.