Fake tan disasters? We've all been there but with summer and wedding season in full swing, we don't have time for a repeat performance!
The lovely ladies at Bellamianta, the pros spray tanned the celebs from Dancing with the Stars, are keen to share their top tips on avoiding the tangoed look!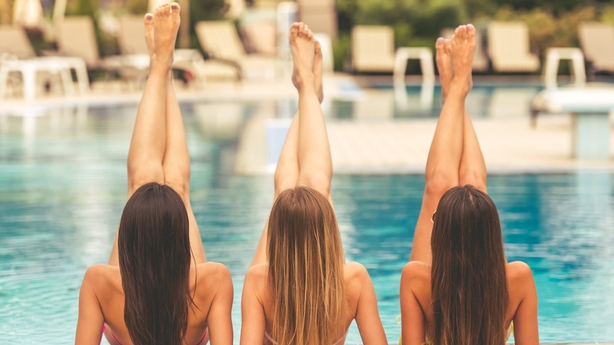 The Tanning Rule Book
Prepare your skin by shaving or waxing, moisturising and exfoliating twenty-four hours in advance.
Apply tan to clean skin that is free from all products.
Use a tanning mitt to apply your product and go from the ankles upwards in a circular motion.
Only use the residue left on the mitt for the face, hands and feet.
If you have drier areas on your skin, for example, the skin on your hands and elbows, apply a little oil-free moisturiser one hour after application as it will stop your tan developing too dark on these areas.
Shower the following morning and tap yourself dry, avoid vigorous rubbing with towels.
Apply an oil-free moisturiser all over to ensure your skin is kept hydrated and do this every day to maintain your tan and ensure even wear off.
Use an exfoliating glove to gently remove dead skin cells from day three onwards.