The new Baywatch movie is hitting cinemas on May 25th. We're taking a look back at the iconic outfits from the original series and comparing them to the new ones from last weekend's world film premiere in sun-washed Miami.
It has been eighteen years since one of television's most popular shows left our screens. Baywatch aired in 144 countries in the 90's and now old school fans and newbies alike can enjoy the story in a whole new form.
The upcoming action-comedy stars musclemen Dwayne Johnson and Zac Efron, the beautiful Priyanka Chopra and many more beautiful people.
The new Baywatch cast really is eye-candy for everybody - It promises more abs and slow motion running than ever while keeping some traditions in check like the classic red swimsuit. Although there is a little blue in there too which is giving us some serious Superman vibes.
Check out the new cast below: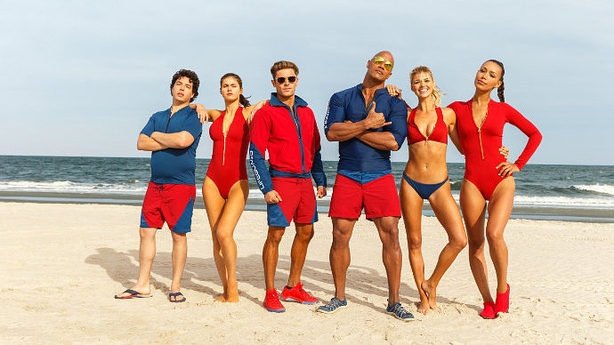 Here's the cast of the original series - fear not die-hard fans, Pamela Anderson is in the pics below: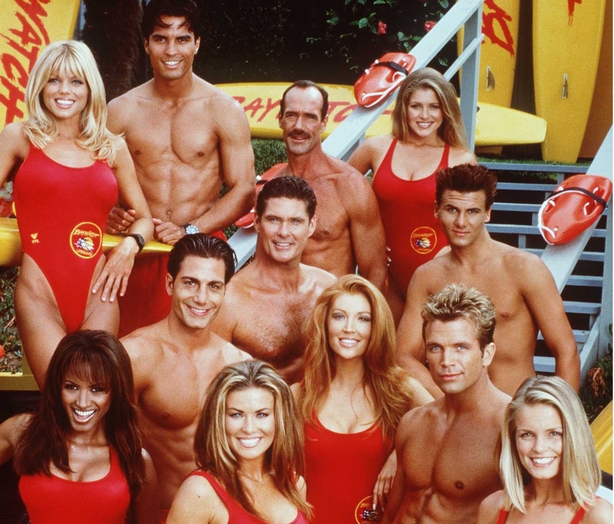 The super skimpy red bathing suit has always been a signature feature of the show - just as much as the red lifebuoy.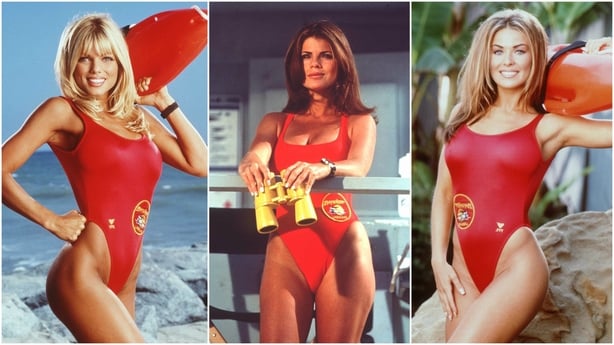 For the new Baywatch movie Alexandra Daddario, Kelly Rohrbach and Ilfenesh Hadera are stepping into the footsteps of their amazing forerunners.
The bathing suits are still flashy red, but they feature a fancy zip-up feature and are somewhat more practical and covered up than they used to be.
It seems like the costume designer was given a little more leeway for individuality this time...
... while the females of the former cast had to wear the exact same outfit all the time.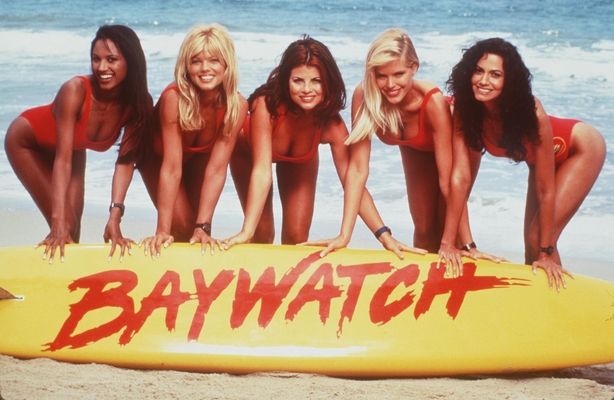 While Alexandra Daddario's bathing suit is sleeveless, Ilfenesh Hadera bathing suit features long sleeves.
It seems like Priyanka Chopra didn't have to throw herself into a bathing suit. She will be the beautiful but mean lady in a red dress.
The bathing trunks for the men have also changed. This is how the guys used to look: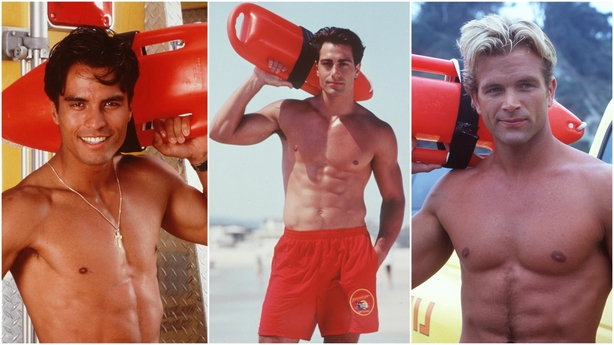 In the movie Zac Efron, Jon Bass & Dwayne 'The Rock' Johnson are rocking red and blue. While the length is pretty much the same, the costume designer added black laces to Zac's and Jon's bathing trunks.
The movie looks absolutely gas and it looks like Dwayne had a lot of fun with his the other cast members on set.

And Zac Efron? The former High School Musical star somehow managed to get in an even better shape than he already was.

Anyways - a few tips from the experienced David Hasselhoff are always helpful...
Mr Baywatch himself makes a cameo in the new movie too. The star and face of the original series just had to be included in the project in some way!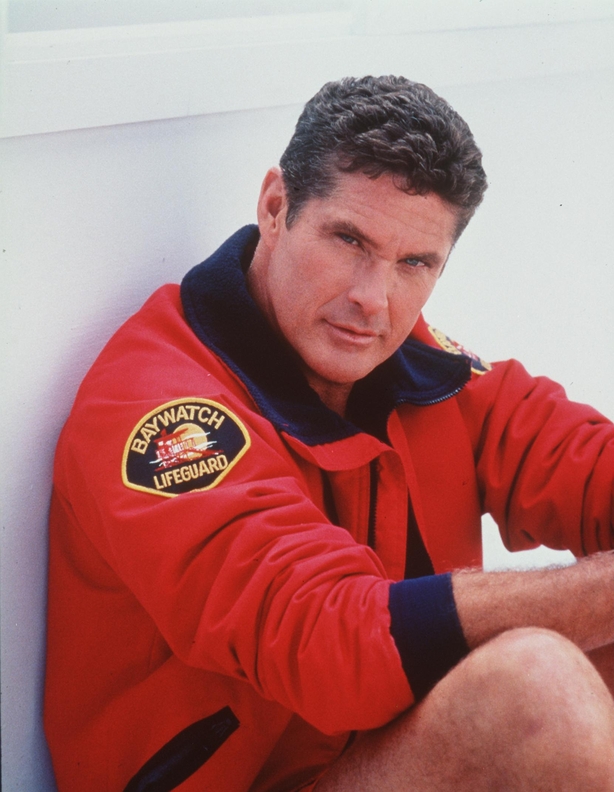 The series is a real classic and will always be iconic... for a number of reasons!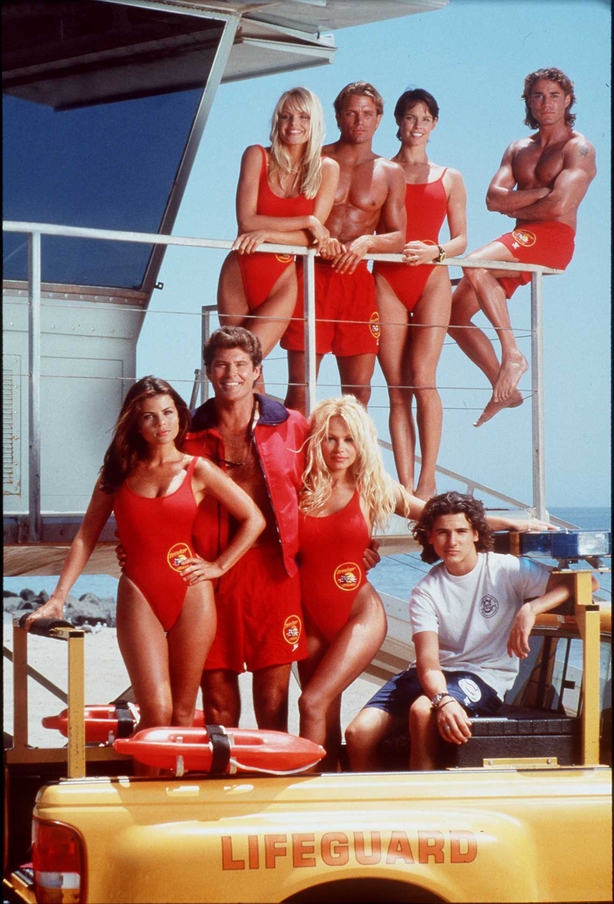 But we are really excited about the movie too!
Watch the trailer here: