Everybody knows that Queen B is a style icon. These days the singer is posting her amazing maternity outfits to her Instagram and we are loving it.
The Grammy winner turns every Instagram post into a fashion show with millions of followers commenting and liking every snap.
Beyoncé knows how to put on a performance even if it's through some selfies. No captions needed, she's the Queen.
A few days age, Beyoncé posted this picture of herself in a casual outfit consisting of torn jeans, a statement tee and a classic oversized denim jacket.
Simple white shoes, classy sunglasses and long braids - simple and iconic.
The singer's posts are always well thought out as we can see from her 'Preggers' tee. Beyoncé is part of the preggers squad with her baby bump - a great source of fashion inspiration for all the mums-to-be.
Here some denim jackets for you to wear as flawlessly as Queen B. Our top tip? Pick up a bigger size to get that on-trend oversized look.
This starry jacket from Bon Prix is €47.64.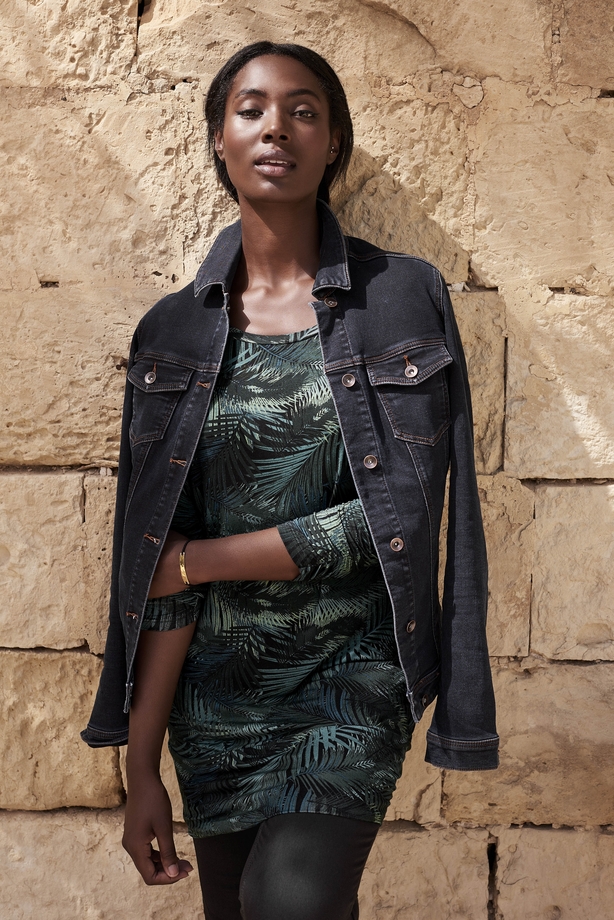 Pick up this dark denim jacket from Long Tall Sally for €95.00.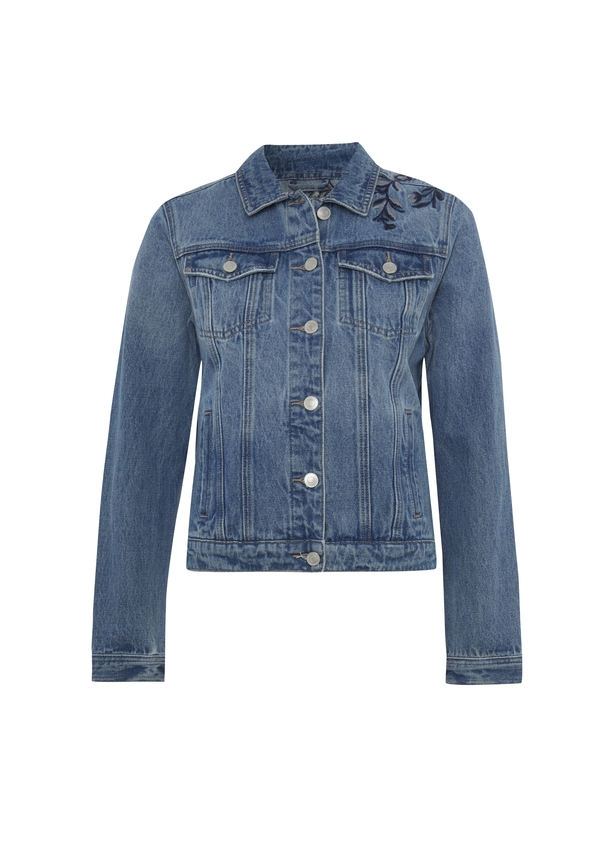 Get this embroidered number from George for €24.74.
What do you think of Beyoncé's look? Let us know on Instagram, Twitter and Facebook!