Model Bianca Balti joined the crowd of Coachella-attending celebs last weekend and reminded us that this lady is as stylish as the next. Check out her beautiful festival look.
Bianca attended the Revolve Party at Coachella which kicked off last weekend. She was a rose among roses, as below.
Mesmerizing as always, Bianca Balti was certainly one of the best dressed at Coachella's first weekend!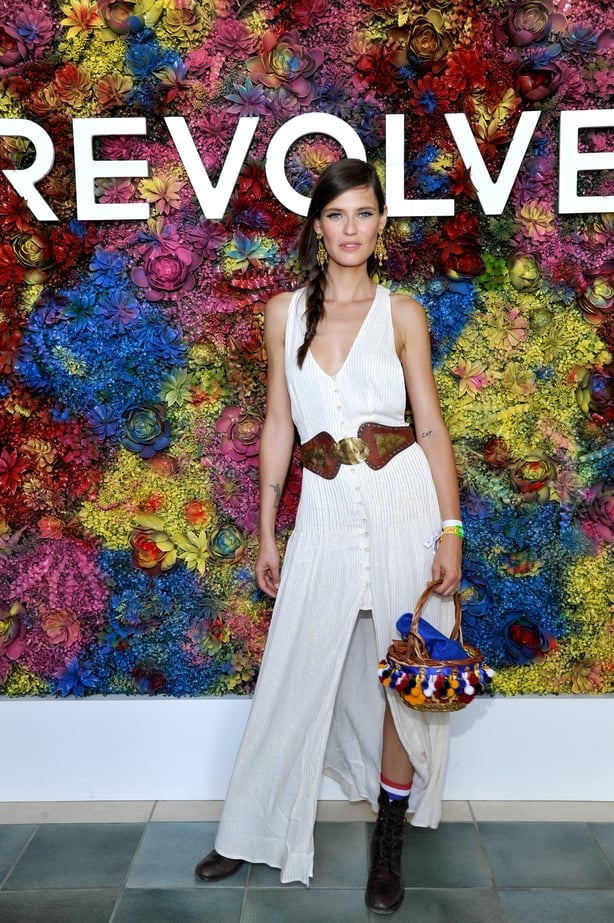 The bellissima Italian model rocks a boho style with this white maxi dress accessorized with a big cowboy-inspired belt and leather boots.
Its all in the detail, with those sporty striped socks, cute Sicilian-inspired pompom and straw basket!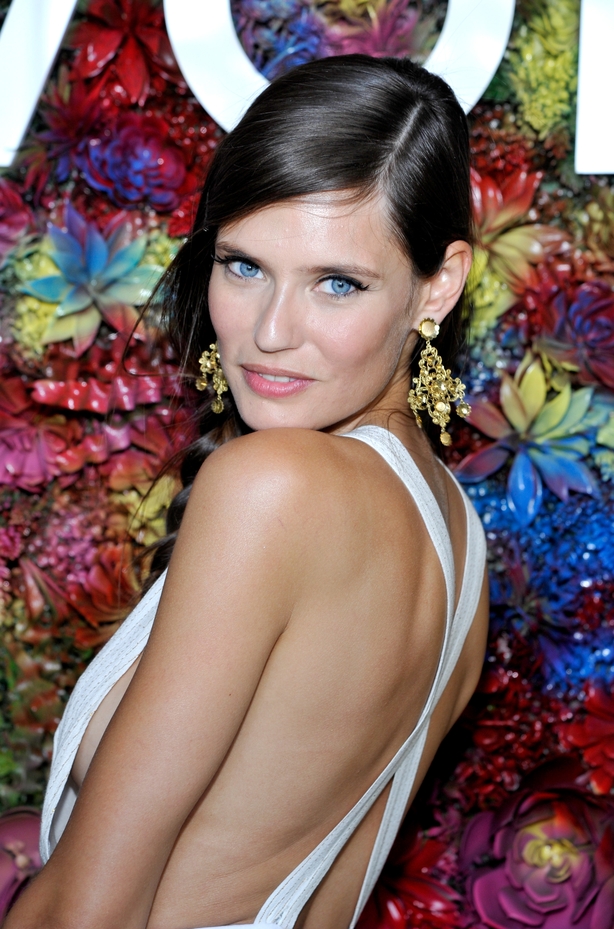 The model shows her glamorous side with the crossed straps at the back of her dress.
The Dolce & Gabbana muse is wearing amazing Sicilian-inspired earrings, cat-eye eyeliner and a loose braid to match her boho outfit!
Definitely another style inspiration for our Summer festival looks!
What do you think of Bianca Balti's festival look? Let us know on Instagram, Twitter and Facebook!