Another season of Operation Transformation has come and gone but host Kathryn Thomas says she's busier than ever.
The television host says that while she has "free TV time" she has plenty to keep her busy between her engagement to long-time partner Padraig McLoughlin and her 'Pure Results' boot camp.
"I have to start planning about the wedding but I'm straight back into bootcamp!"
"We move down to Kerry for two months so the whole kit and kaboodle move down there and then we move up to Ballina until October so that's keeping me busy but I do have to start thinking about this thing called a wedding"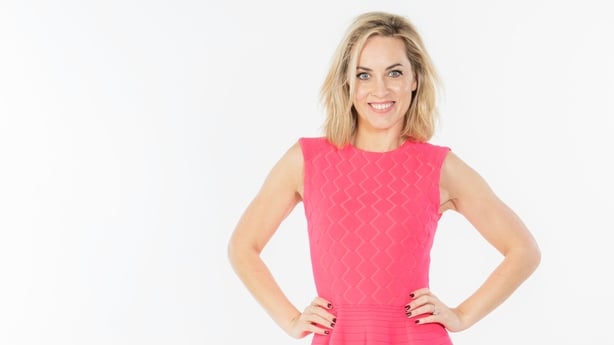 Kathryn had originally planned to wed at the end of this year during the Autumn months but says her hectic schedule has delayed her plans.
"The more people go 'Have you heard about this? Have you thought about this? Have you done this?'...so now I'm going, oh even the thought of, kind of, having to manage the whole thing and put it all out there. It more than likely could be 2018 but you never know!"
Fitness guru Kathryn is in the middle of viewing wedding venues around the country but that doesn't mean she's set on Ireland for the big day. "I'm also thinking about abroad," she laughed as she described the difficulty of making a final decision.
One silver lining of the wedding planning process is that the presenter can put her skills as an organiser to use.
"I go to so many events and I run the Respect lunch in The Shelbourne every year for three hundred and fifty people so I know flowers and bands and tables"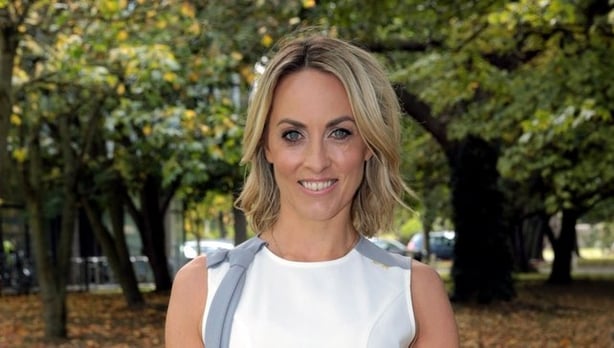 The worst part of wedding planning so far?
Kathryn says that cutting her guest list down from two hundred and sixty to one hundred and eighty was "the most awful thing in the world".
Once all is said and done, Kathryn says she is looking forward to taking some time away for a long honeymoon.
"I haven't thought about it but we'll definitely go somewhere I haven't been before so it'll be kind of a new experience for both of us.
Staying true to form, the boot camp boss says she's looking for adventure as well as a beach holiday.
"Somewhere to do something that's kind of exciting whether it's a safari or trek"
If you are keen for up-to-the-minute news on food, fashion, parenting, fitness, travel, recipes and more – the Lifestyle Weekly Email will put a smile on your face when it comes into your inbox every Thursday.