Oscar Wilde Awards: Green Carpet Fashion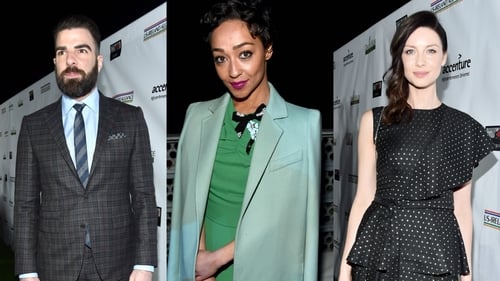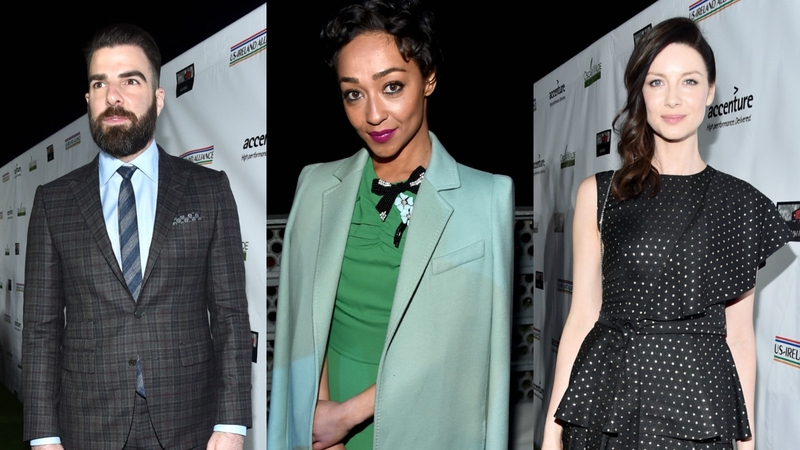 The Oscar Wilde Awards better known as the 'Irish Oscars' are an annual event that honours the Irish-American relationship within the entertainment industry.
The Awards are the brainchild of Trina Vargo and are part of a range of initiatives of the US Ireland-Alliance, that include the prestigious George J Mitchell Scholarship. Hosted last night by Hollywood legend, JJ Abrams in his Bad Robot production offices, Ruth Negga, Catriona Balfe, Amy Shiels and more took to the green carpet to show off their best gúnas.