Irish costume designer Consolata Boyle may not have won the award for Best Costume Design for Florence Foster Jenkins at this year's Oscars but the two-time nominee needs to be celebrated.

The Dublin-born designer was also nominated for The Queen in 2007.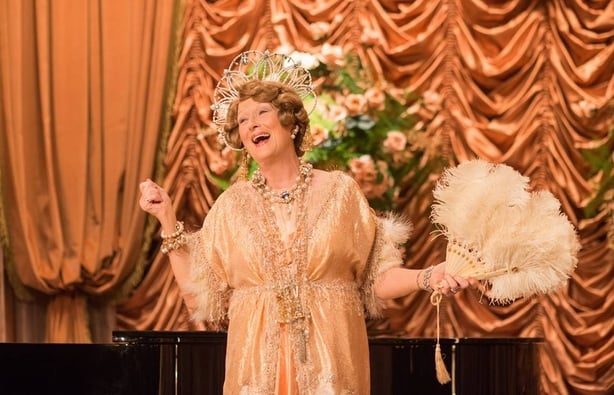 Consolata is an Irish treasure who doesn't get nearly enough praise for her work. Studying history and archaeology at college, the designer threw herself into training at the Abbey Theatre and immediately began working in film and television.
Not only has she worked with celebrities such as Meryl Streep and Helen Mirren but she's worked on numerous classic Irish films including The Van, Angela's Ashes, and Into the West.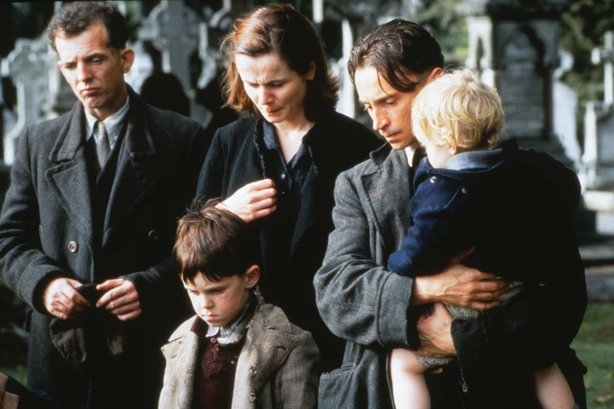 Consolata told The Telegraph that she enjoyed working on the Oscar nominated Florence Foster Jenkins with Hollywood legend Meryl Streep.
"I worked incredibly closely with Meryl every step of the way, we had a lot of discussion early on about how she would express her inner emotions in her clothing"
Keep an eye on RTÉ LifeStyle as well as our Facebook, Instagram and Twitter for the best and worst dressed, most memorable fashion moments and other Oscars highlights on the night!