The All-Time Best Oscars Dresses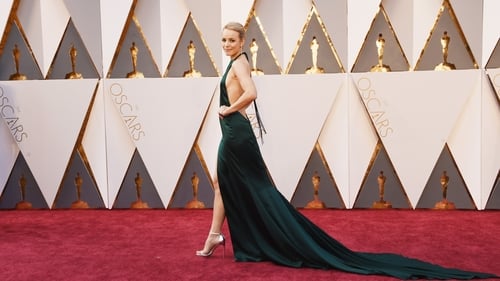 The Academy Awards are one of the most highly-anticipated events of the year both for the ceremony itself and the iconic, celebrity-laden, red carpet. Click through our gallery to see the all-time best dresses.
The Oscars have always been a high-fashion extravaganza. The designs are haute couture, the stylists are the best in the business, the stars have some of the most beautiful faces in the world and so, of course, competition is at an all-time high.
As waves of celebrities dare to be different, each one trying to stand out among a sea of stars, certain trends will inevitably present themselves. Bright pops of colour, thigh-splitting slits, dramatically plunging necklines, big bows, and sheer paneling.
We can't wait to see what the 2020 Oscars bring to the table but, in the meantime, you can click through the gallery above to look back at some of the greatest dresses so far.
The 92nd Academy Awards will take place on Sunday, February 9, 2020.