Street Style Ireland have been busy snapping up the best of Ireland's winter wardrobe this December. This week we're checking out the men of Ireland's style.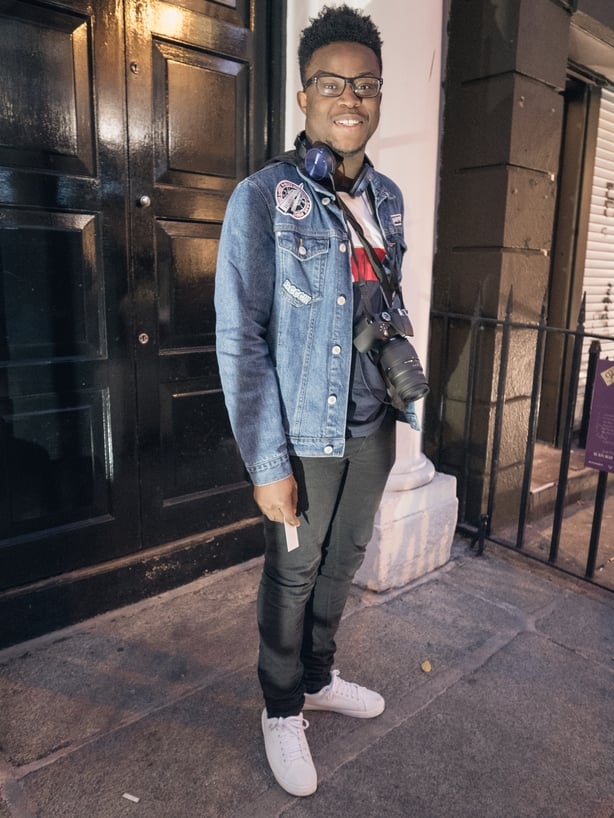 Check out Toby's denim coat with patches - very SS2017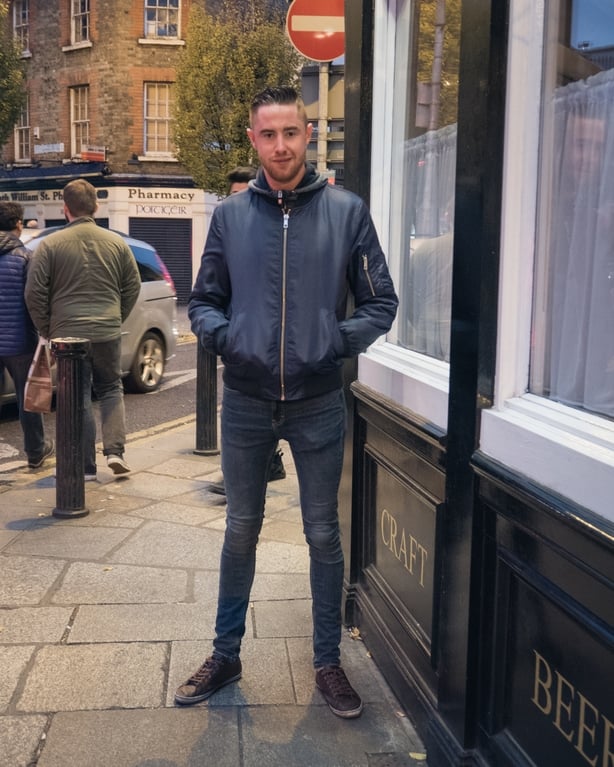 Ross adds a nice hint of street attitude to this everyday look.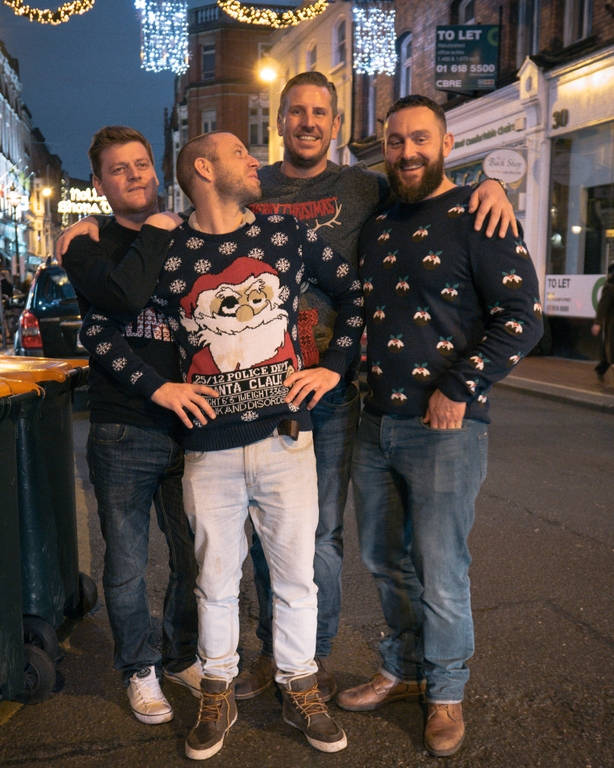 This group of lads from the UK were here to spread some Christmas cheer while on the search for a cheeky Nando's!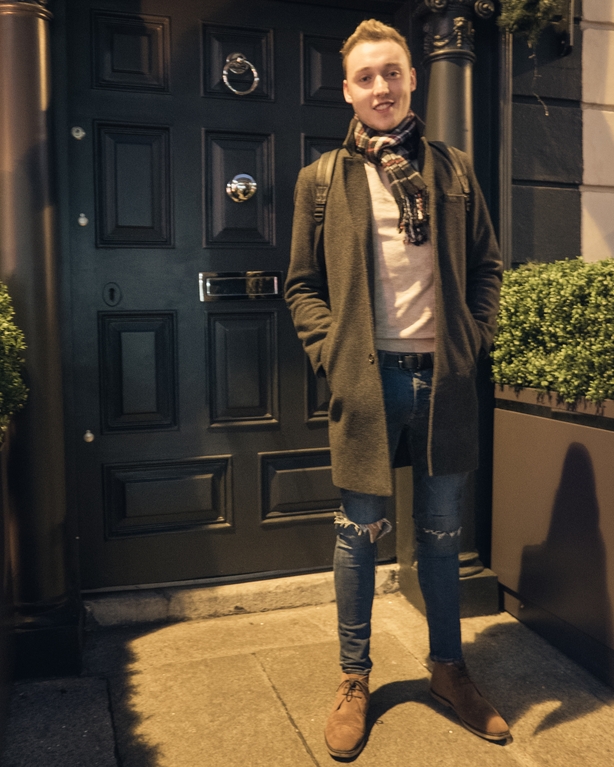 Andrew shows us how to dress dapper with a modern twist!
To check out more amazing fashion from the streets of Dublin check out Street Style Ireland or follow them on Facebook, Twitter, Instagram and Pinterest!