With a career that has spanned over 20 years, Paula Callan has worked with some of the most talented and inspirational people in fashion, TV and film including Naomi Campbell, Helena Christensen, Yasmin Le Bon, Sienna Miller, Elle McPherson, Sophie Dahl, Cheryl Cole, Jodie Kidd and Heidi Klum.
This summer saw Paula launch her brand new hair, beauty and make-up salon in Dublin's Ballsbridge. I popped along to Callan & Co to grab five minutes with her.
What is your earliest make-up memory?
My earliest memory of make-up was probably from when I was about five years old when my dad did some carpentry work in a pharmacy. One day they gave him a load of old stock to give to my mum who never wore make-up so it ended up being something I played with, I think that's where my love for make-up really started.
Did you always want to work in make-up and how did you get to where you are now?
I didn't always want to work in make-up as it wasn't a full-time profession that existed when I was younger but, I always loved art and wanted to be an art teacher. After I left school I got into modelling and fell in love with the fashion industry. Because of my art background, I kind of gravitated to the make-up side of the business and as they say, the rest is history.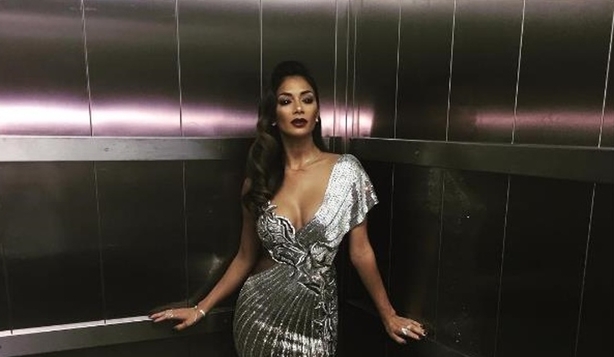 What are the biggest mistakes Irish women make when it comes to make-up?
The biggest mistakes are universal, not using the correct colour or coverage in foundation, I see young girls with beautiful skin packing on way too heavy coverage foundation.
Many Irish women tend to stick with the same colour they have been using for years which can often become the wrong colour. It's really important to get a professional make-up lesson every couple of years so that you can learn what's new on the market and learn new techniques from a professional make-up artist.
The one make-up tool you can't live without?
I couldn't live without my brushes but if I had to pick one tool it would be my eyelash curler.
Tell us about one product has been a constant in your make-up kit?
Mac studio fix powder, I've used it since I started my career and I still use it today, it's amazing!!
Your favourite red and nude lipsticks ?
My favourite red would have to be Lady Danger from Mac …. just gorgeous!!
My favourite nude is also from Mac called Creek de Nude which is beautiful for brides.
If you had total creative reign on one celebrity/model face - who would that be and what look would you go for?
I'm so lucky to have worked on some of the most beautiful women in the industry but I would love to work on Charlize Theron.
Of all the top international Make-up artists who would like to spend a day working with and what would that day look like?
Again, I have actually been really lucky to have worked with all of my heroes in the make-up industry when I did fashion weeks in London, New York, Milan and Paris. The days were always crazy busy, doing fittings, trials and travelling from show to show with huge suitcases full of make-up but I loved every minute of it!
Name your top three desert island products and why?
Decleor Neroli Balm, to keep my skin hydrated at night time.
Carmex Lip Balm, because I can't live without it.
James Read Tan. I want to look tanned on this desert island and James read is the most natural and gorgeous tan ever!
Your favourite beauty/make-up book?
I have every make-up book under the sun but my favourite would have to be my Kevyn Aucoin books as they were the first ones I've ever purchased. They have huge sentimental value for me, he was an amazing artist, way ahead of his time and was loved by so many people for his skill and also his personality. Unfortunately, I never got to meet him before his death in 2002.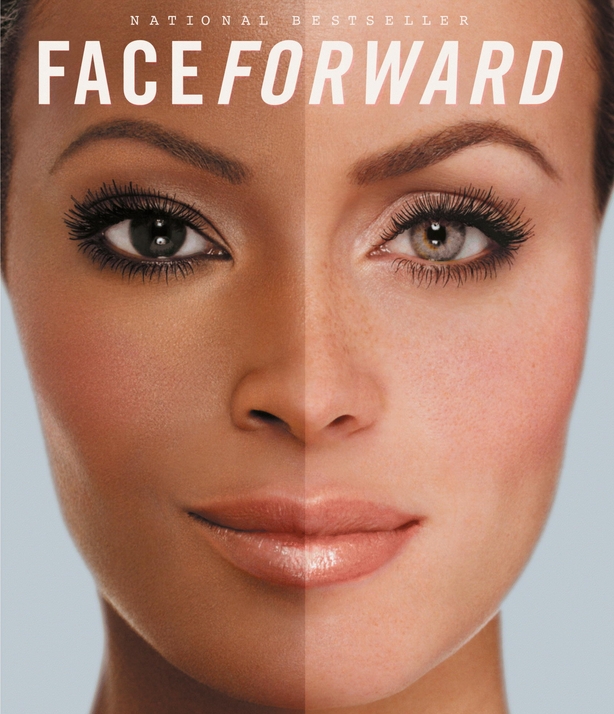 If money was no option what make-up gift would you give to yourself tomorrow?
If money were no object I'd buy myself a new car!
What is your number one piece of advice for anyone considering becoming a professional make-up artist?
The best advice I can give is to show how much you are interested in the business, get as much training as possible and assist another working make-up artist. All of these things are invaluable
Your social media preference and why?
My favourite social media platform is Instagram, it's so positive and it's great for spreading the love.
I'm trying to find more time to Snapchat more but the good news is I will be posting more videos soon on my Instagram so keep watching!
What are your must have make-up products? Let us know on Twitter, Facebook and Instagram!