Paris Fashion Week has closed out a spectacular month of fashion in style. September saw outstanding catwalks in NY, a plus size rebellion in London, fashion blogging icons took Milan and, in the end, Paris was besieged by the Hollywood elite.
Rihanna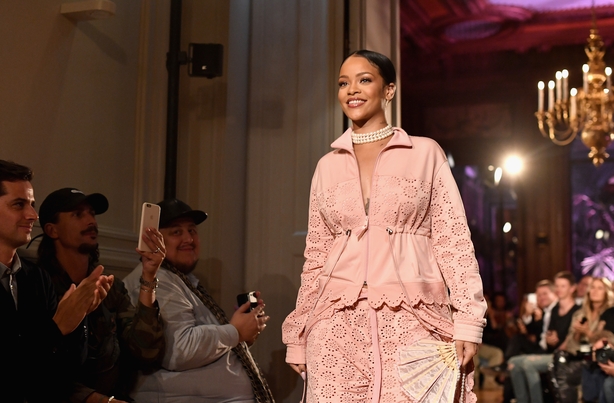 Rihanna presented her second Fenty collection, in collaboration with Puma, at the iconic Hôtel Salomon de Rothschild in Paris. "Let's do this thing," she said before the show. "Let's make some money."
François-Henri Pinault, chief executive of Kering and owner of Puma, found the collection "very interesting".
For Rihanna, this was an amazing opportunity to present herself as a designer in one of the world's four capitals of fashion. Despite being used to performing to an audience she said that this experience "put butterflies back in her stomach".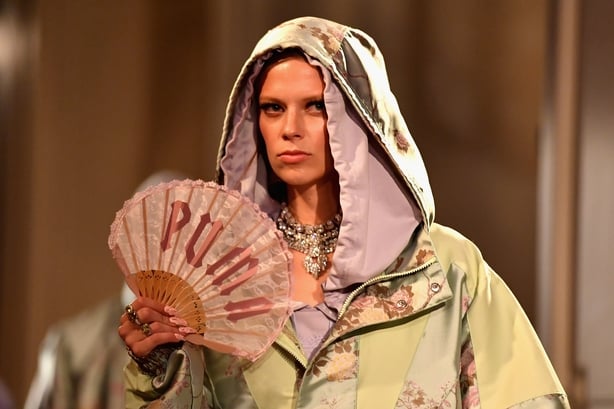 Her collection has some definite Marie Antoinette vibes with pastel pinks and lace fans mixed with sporty attitude and comfort. Like it or not, it's a brand new combination for sure! Would you wear it?
The Kardashians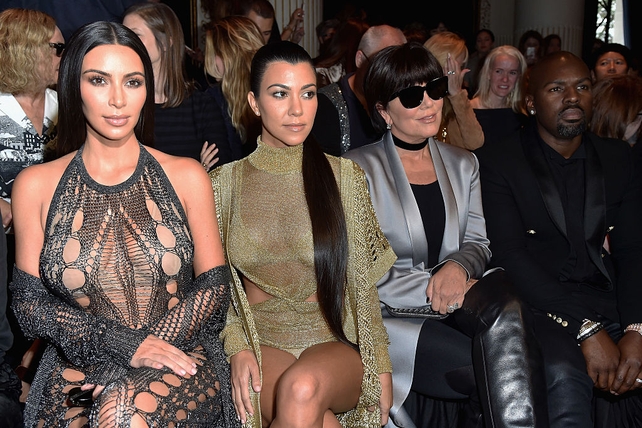 There were a whole host of Hollywood personalities sitting front row at Paris Fashion Week but the Kardashian clan have become a staple at fashion events worldwide. A Balmain show just isn't complete without a Kardashian present and the sisters certainly made a statement with their looks. Kim, Kourtney and their mother Kris had about as many costume changes as the models. In fact, the sisters' racy outfits probably got more tongues wagging than the ones on the catwalk.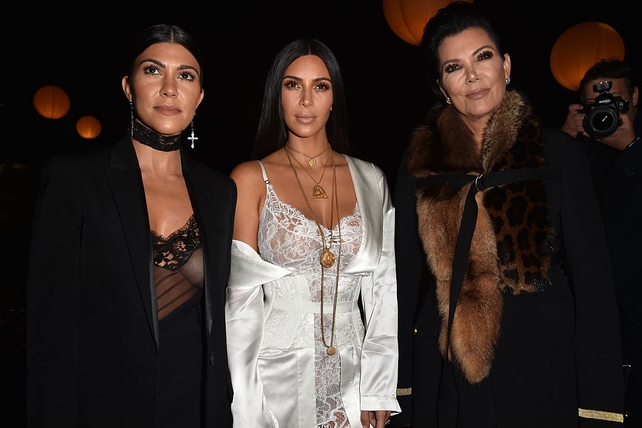 Unfortunately, Paris Fashion Week ended in terrifying circumstances for Kim after she was held at gunpoint by five masked men. The reality star was tied up and locked in her bathroom while the men ransacked her room. Fortunately, she was unharmed from the incident but undoubtedly shaken. Police say "the haul amounts to several million euros, most of which in jewellery".
The Shows
Aside from Kim's awful experience and celebrity attendance, Paris Fashion Week brought a stunning haul of style and design from designers such as Balmain, Lanvin, John Galliano and Marie Elie. We've picked our top picks below: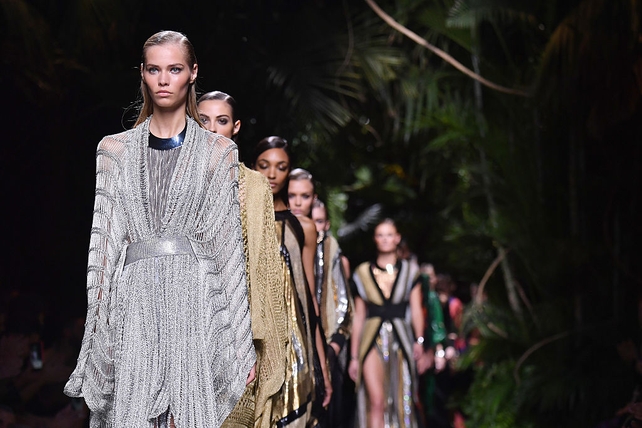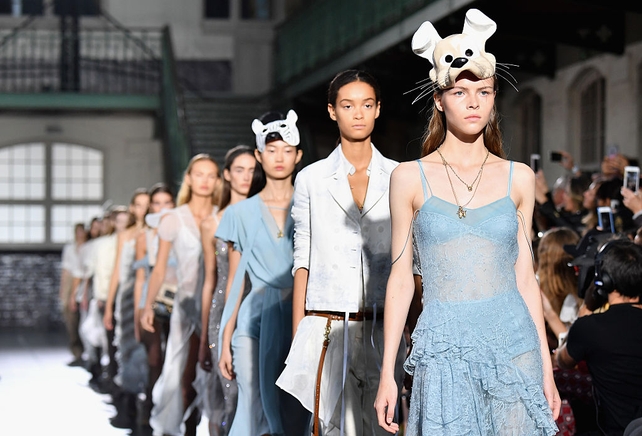 We're already dying to see the Autumn/Winter 2017 collection! Did you love #PFW? Let us know on Twitter!