If like me, you are a straight haired girl who actually prefers her hair with a slight beach wave, then a Waving Wand may just be the hair tool for you.
First out of the box was the GHD Curve:
Priced at €149 this is not a whimsical buy. If you are thinking about investing in this wand I would recommend you try before you buy! Most hair salons use GHD products so why not ask your hairdresser to professionally wand your hair with a GHD Curve so you can gauge the results for yourself. I personally found initial results quite impressive but disappointingly the effect didn't last any length of time and looking at on-line customer reviews it seems would seem that I am not to only one!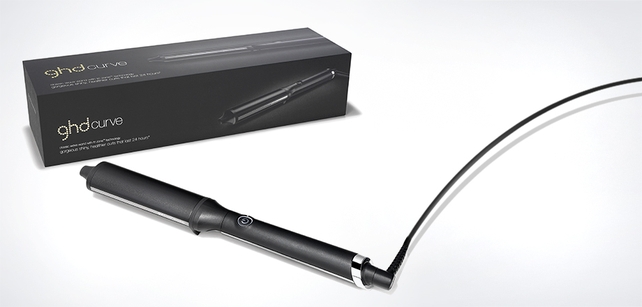 Next up was Jose Eber Hair Curlers:
The Jose Eber Hair Curler has been around for some time, many of you will even remember when they had a regular stand in BT2. Hugely popular with Irish women, I have yet to meet someone who has a bad word to say about this product. Again they are in the €100 price mark, depending where you buy, and you also get to choose from there different barrel sizes, depending on the type of effect you like. You won't go wrong with the Jose Eber curlers, it delivers a variety of waves and curls that will last into the wee hours. Why not check them out on Instagram for some hair inspiration!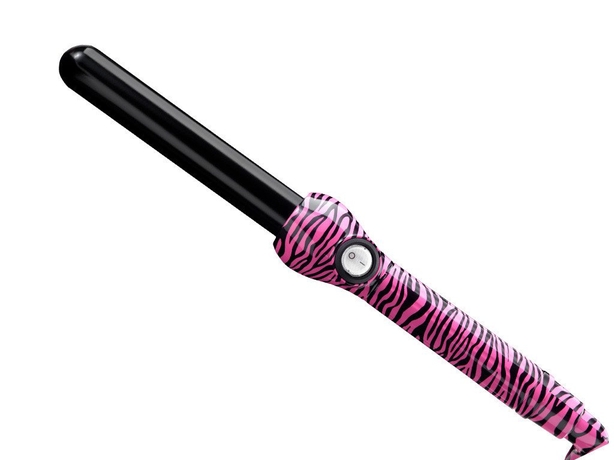 Last in was the Remington Silk Waving Wand:
I have been trialing this hair tool since August and have been very impressed with the both the product and the results. Recently I took it along to my hairdressers to professionally wand my hair for a family wedding and so impressed with the results were they, that they ordered one to use in the salon. It also proved a lifesaver on a recent beach holiday as I battled with Spanish big hair and heat frizz!

As we all know, day old hair is better for wanding. My new trick since discovering this wand is to wash and blast dry my hair the night before, sleep on it and then wand it the next morning.
If you have ever left the house only to get the fear half way up the road that you have left your hair wand or straightener plugged in, you won't need to worry as the Remington Silk Waving Wand automatically shuts off after 60 minutes.
And finally….what's not to love about the price? Retailing at €35.00 it is essentially the same cost as one curly blow dry at your local hair salon. The Remington Hair Wand is available from independent Irish electrical retailers & pharmacies nationwide.
Follow us on Instagram, Twitter & Facebook. Follow Tara Farrell on Instagram & Pinterest!