This autumn you are guaranteed to see one particular item of clothing - the over-the-knee boot.
Why? It is a must have for every woman's wardrobe. This show can makes you feel like a diva on a runway while you run for the bus in the morning. They can transform the most simple outfit in something special! Check out our favourite picks of the season.
Beige Over-The-Knee Boots
'I'm not afraid of heights, have you seen my shoes?' - Carrie Bradshaw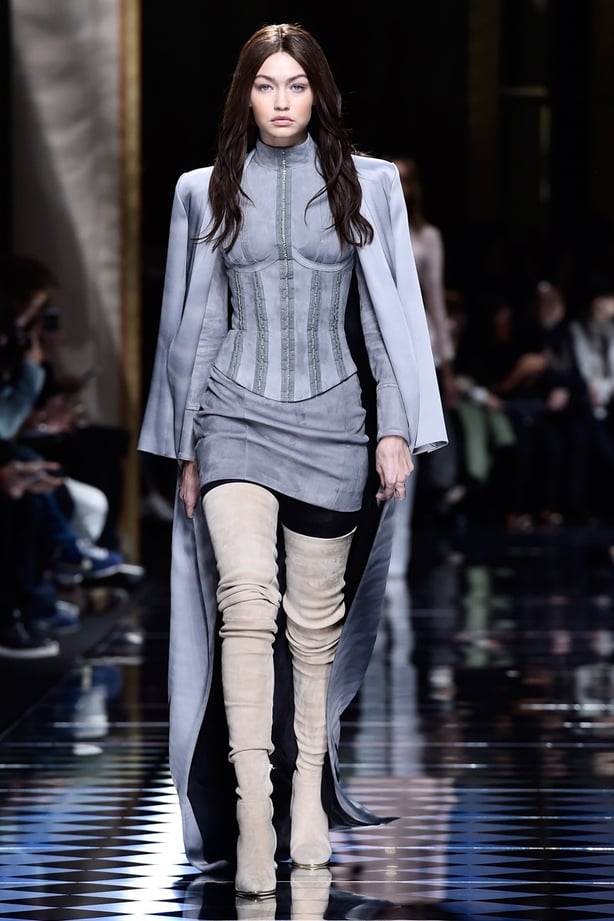 Beige shoes are always a 'little gem' in every girls' wardrobe; you can wear them at the office or out for a date and you'll always look classy. Gigi and Emily know that, and you can match them wearing this pair we found on Zalando by KENDALL + KYLIE Collection!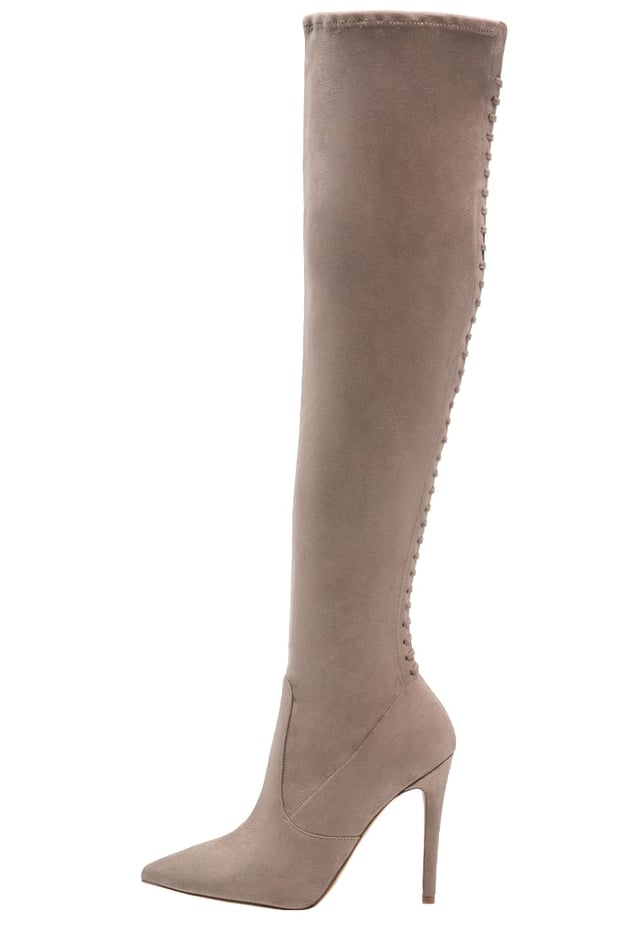 Red Over-The-Knee Boots
'Shoes make an outfit. You can throw on a crazy shirt and crazy pants but you add those shoes: done.' - Russell Westbrook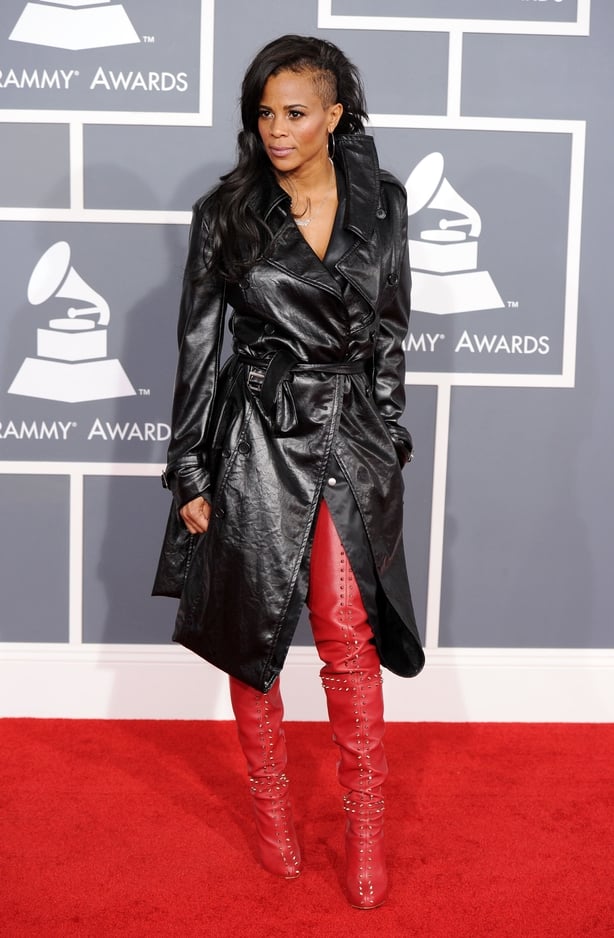 Do you want to dare to wear red shoes? Well, if so you can check these lovely red boots on Macy's online... they are a bit expensive, but totally worth it!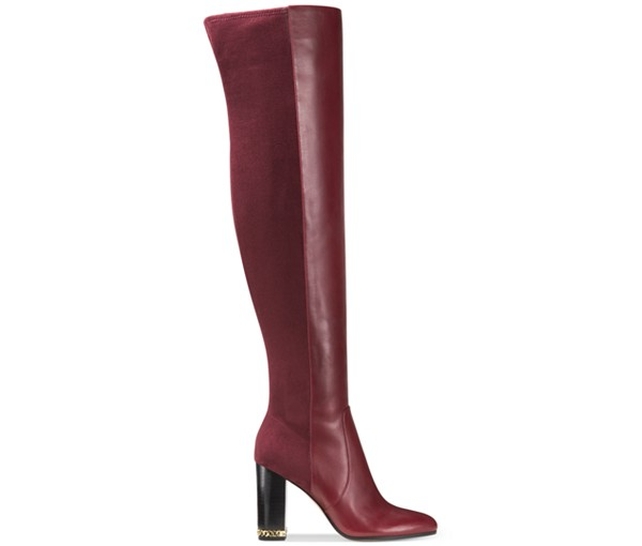 Leather Over-The-Knee Boots
'I still have my feet on the ground, I just wear better shoes.' – Oprah Winfrey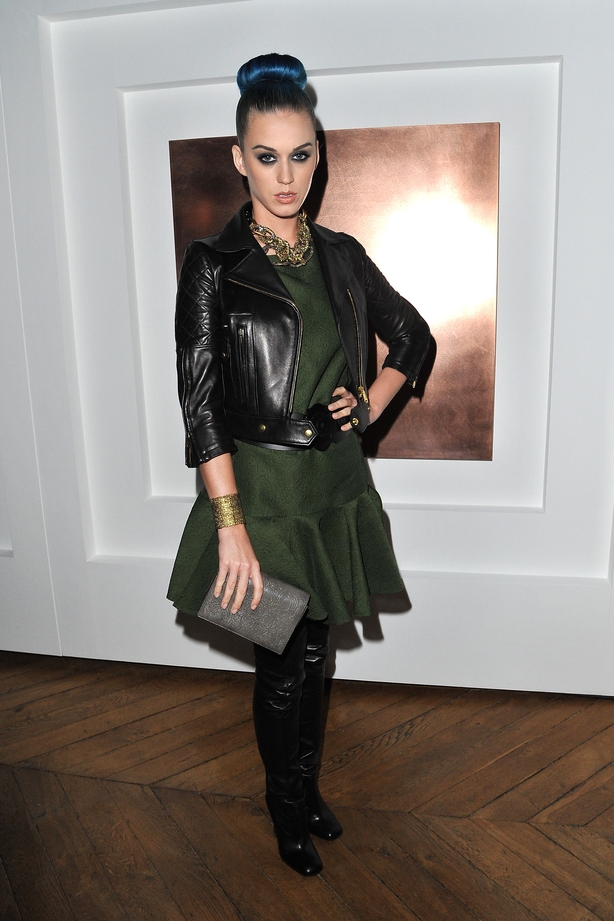 As you may have noticed, we love leather! Leather shoes are not only beautiful, but also comfortable...how can you resist to this pair we found on ASOS?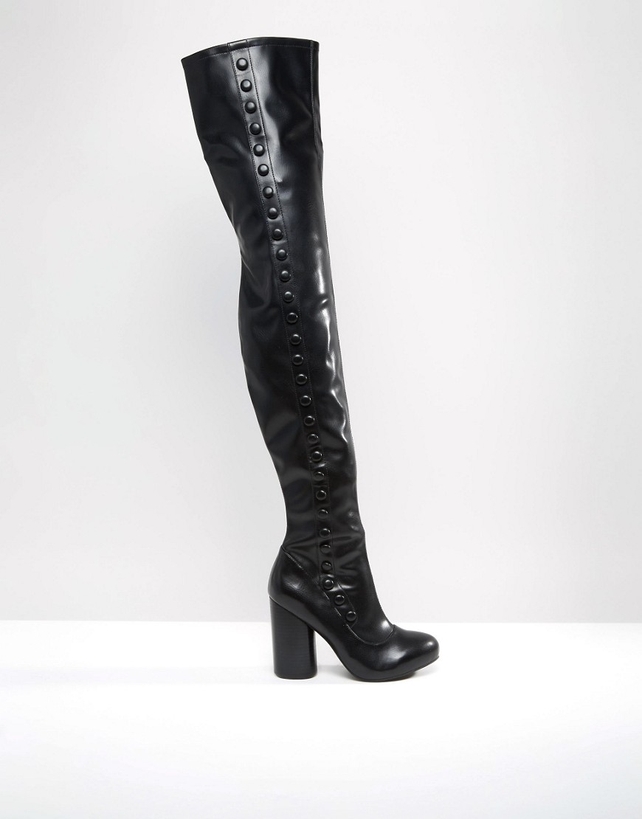 Black Over-The-Knee Boots
'My address is like my shoes. It travels with me.' - Mary Harris Jones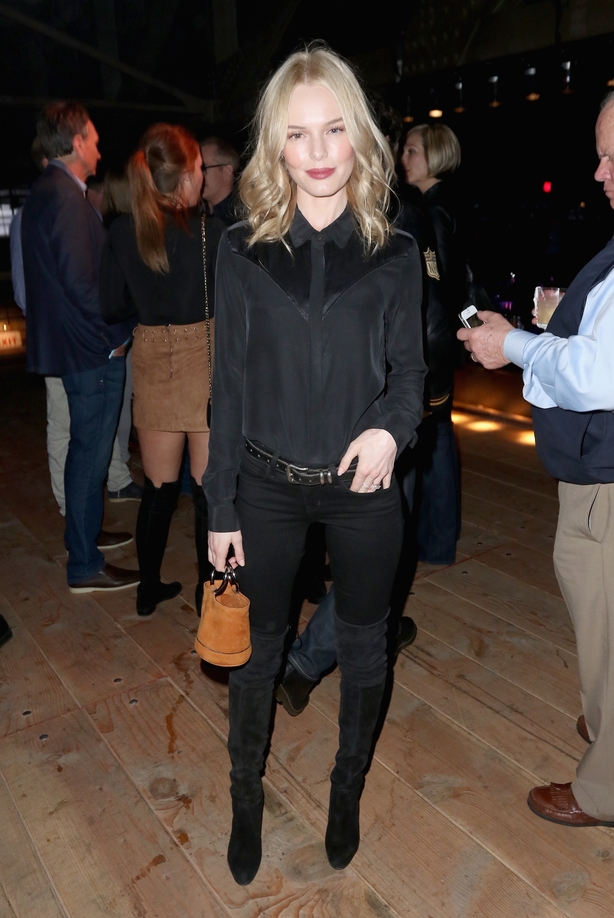 Keep it casual, keep it simple. For your daily life black boots are simply perfect! So check this one out here on Zara's collection and you'll find a fab pair for Autumn.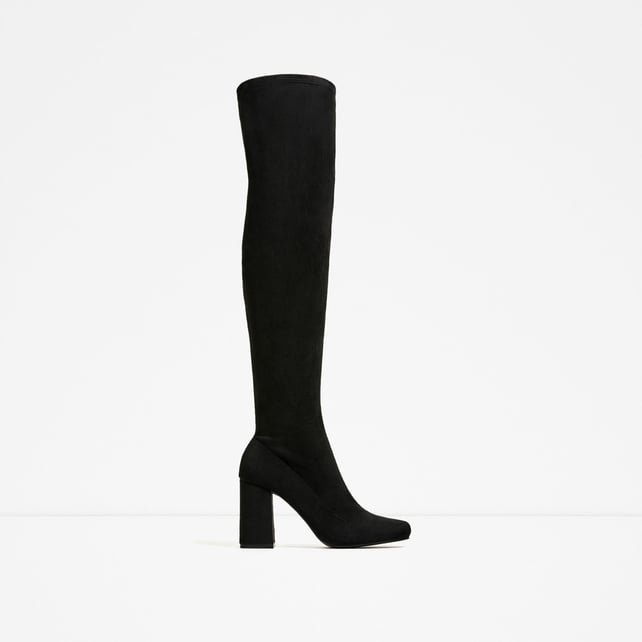 Mad about shoes? Read about White Ankle Boots here!