September is all about fashion, 4 Fabulous Weeks of Fashion. We are talking about NY (September 7-14), London (16-20), Milan (21-27) and Paris (27-30) Fashion Weeks, all featuring the most outstanding collections for 2017.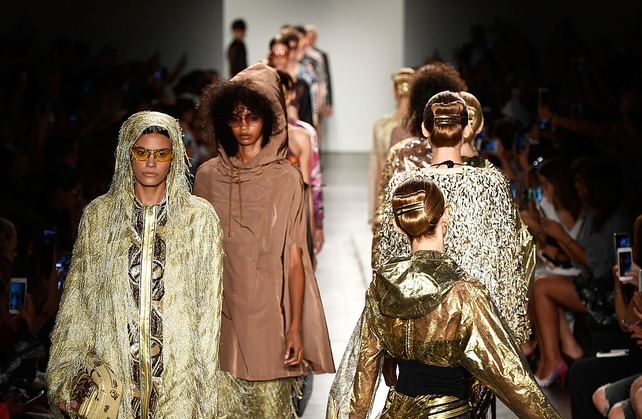 The Big Apple's Moynihan Station and Clarkson Square is a constant bustle of models, designers, celebrities and fashion bloggers, all crazy for New York Fashion Week.
Staying up to speed is very easy thanks to the Runway Live streaming on NYFW: it's almost like being there attending the show in person!
The importance and role of technology during recent Fashion Weeks in NY is highlighted by Carolina Herrera's huge success with Livestream.com : She has being called 'the best of the season' by the Wall Street Journal for her great live streaming of the brand's Spring 2016 show.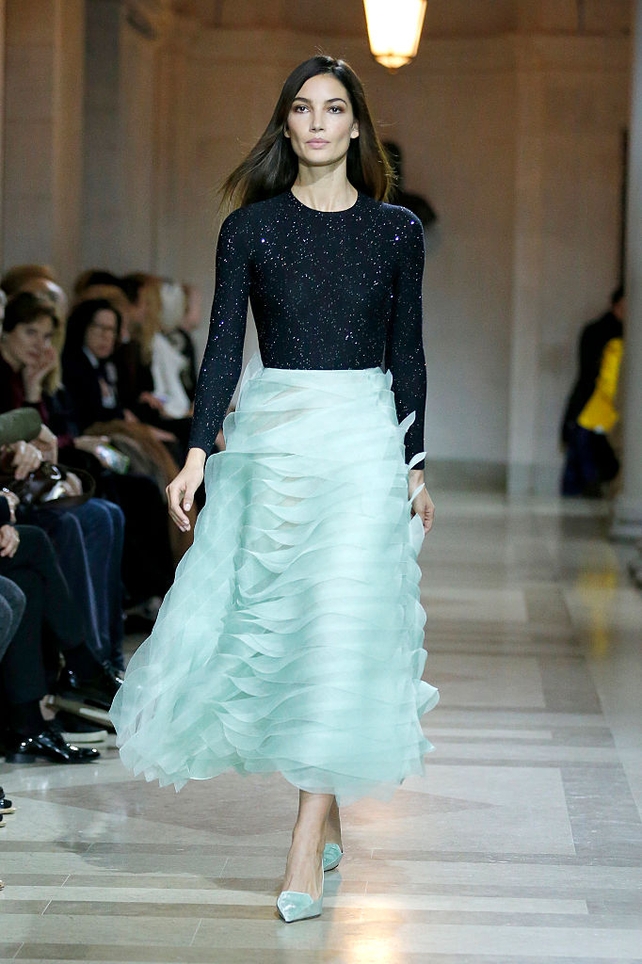 More than ever, in recent years fashion is becoming more and more spectacular. Looking at the variety of designs, textures and styles we must agree with this idea of fashion as a form of art.

Angelys Balek, an emerging designer under the spotlight this September, was originally a painter and said that she sees "each piece of clothing as a work of art".
Speaking about the evolution of Fashion, something we have really appreciated was Christian Siriano's fashion show, where we saw five plus-size models (we prefer to say 'curvy') as the stunning Georgia Pratt waling on the runway.
Is the world of Fashion finally opening up to others beauty types?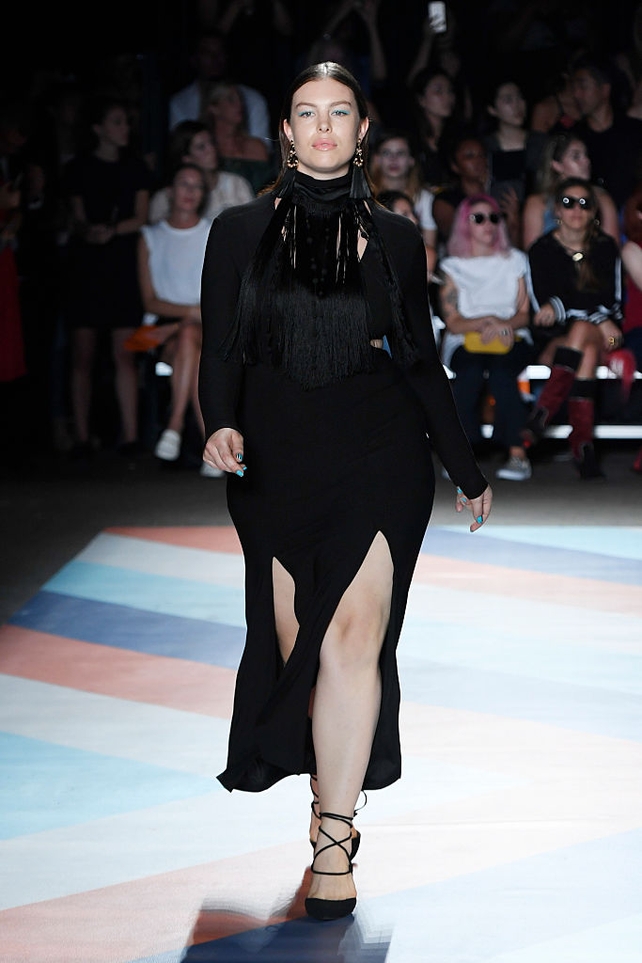 The schedule is obviously extremely full of shows, events, after parties... and the show never stops, even out of the runway!
Look for example at these great Street Style looks from the first five days of the NYFW!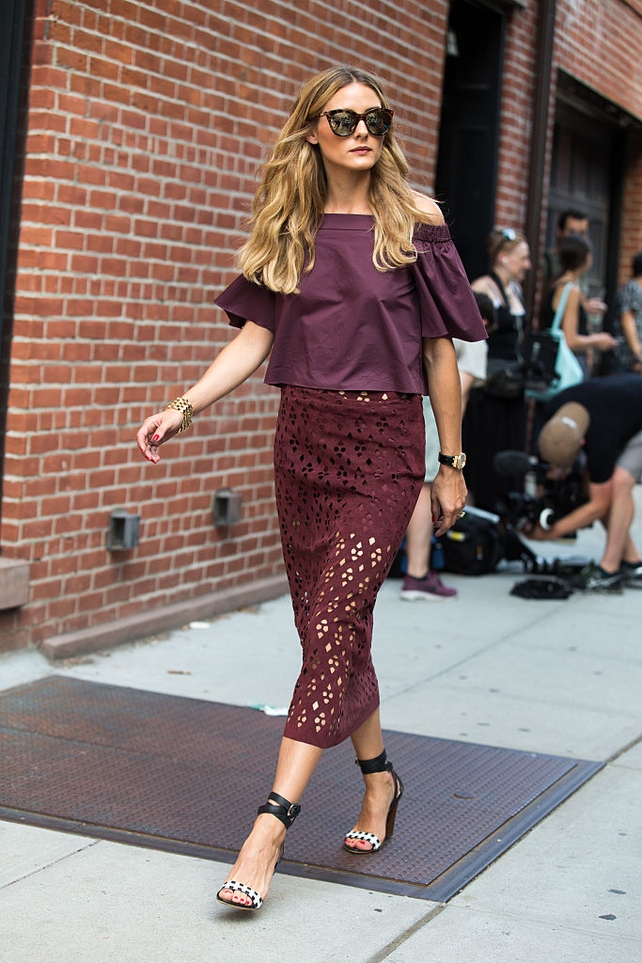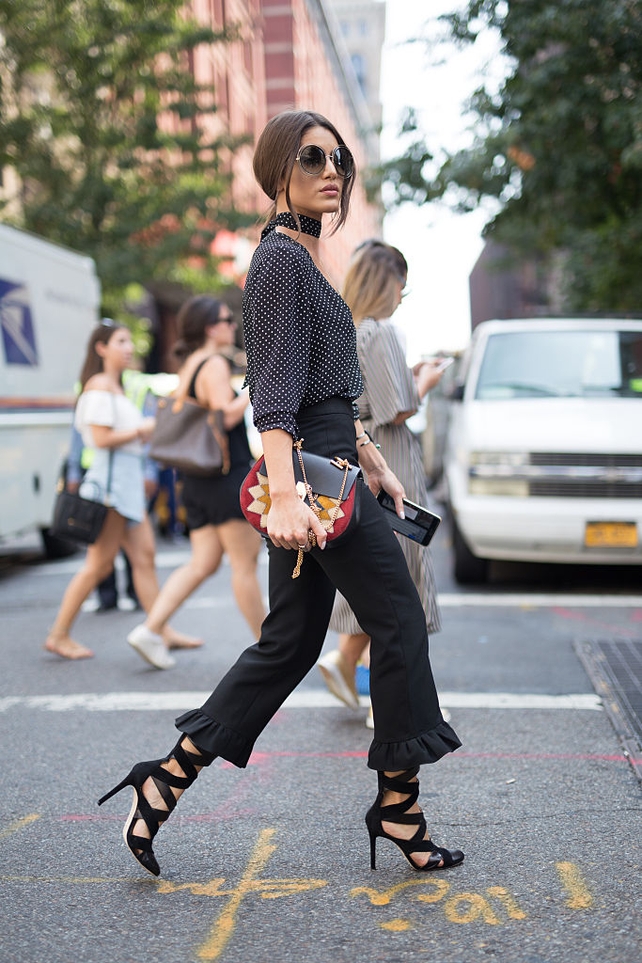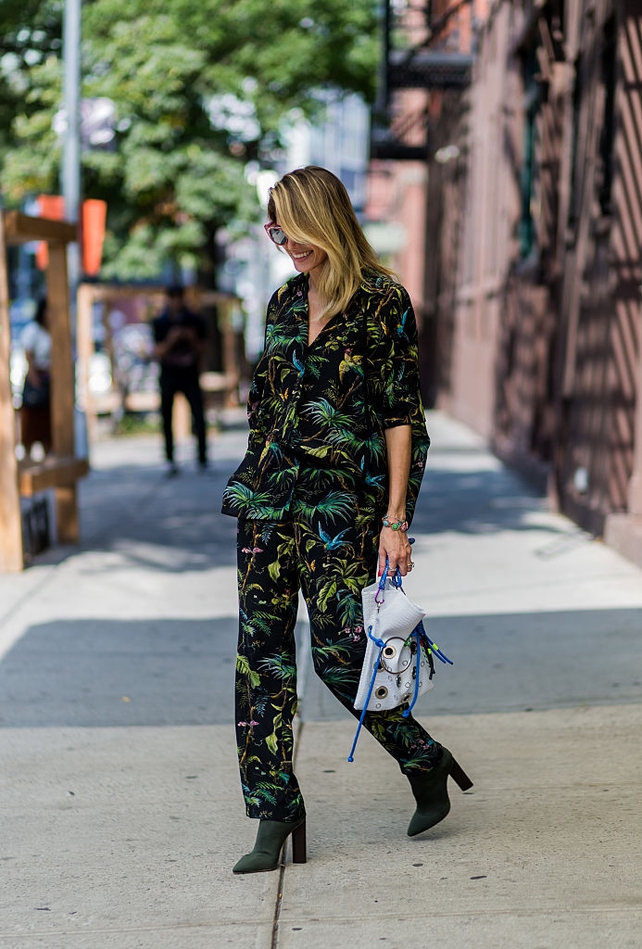 Ehi, the New York Fashion Week is not over yet! So, before stepping into the next one in London, don't miss the last days in the Big Apple...