Hailee's recent hit song is entitled "Love Myself" and we can see why! The singer attendied the MTV Video Music Awards at Madison Square Garden looking absolutely amazing.
Not only is she a talented actress and singer - Hailee is a stunning young woman who's not afraid to show her figure with this bright and bold outfit.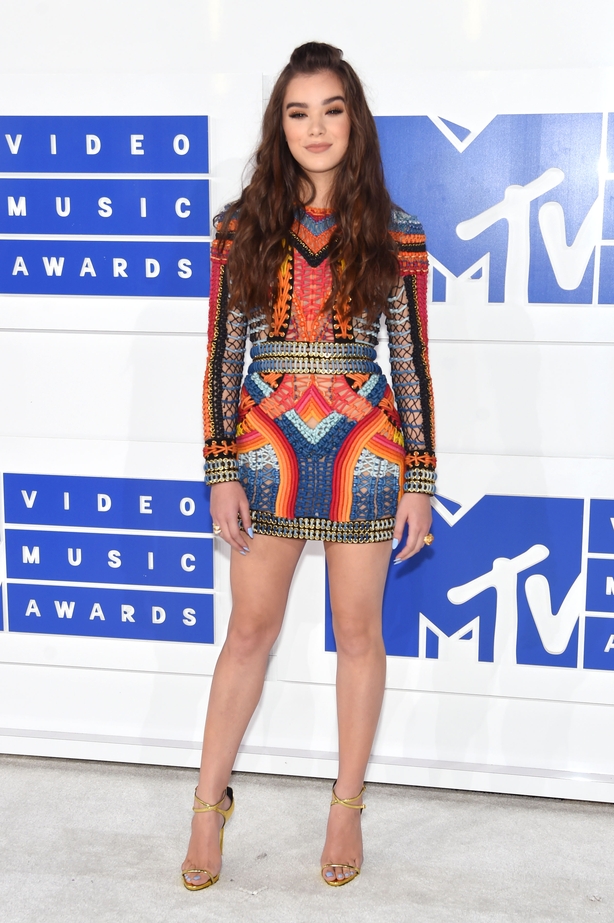 We loved her in this tight-fitting multi-colored net-stitched sheath dress. With all the colours and netting in play, she didn't really need many accessories except a few gold rings to match her shoes. To make the dress pop, she chose to wear her hair down with natural make-up.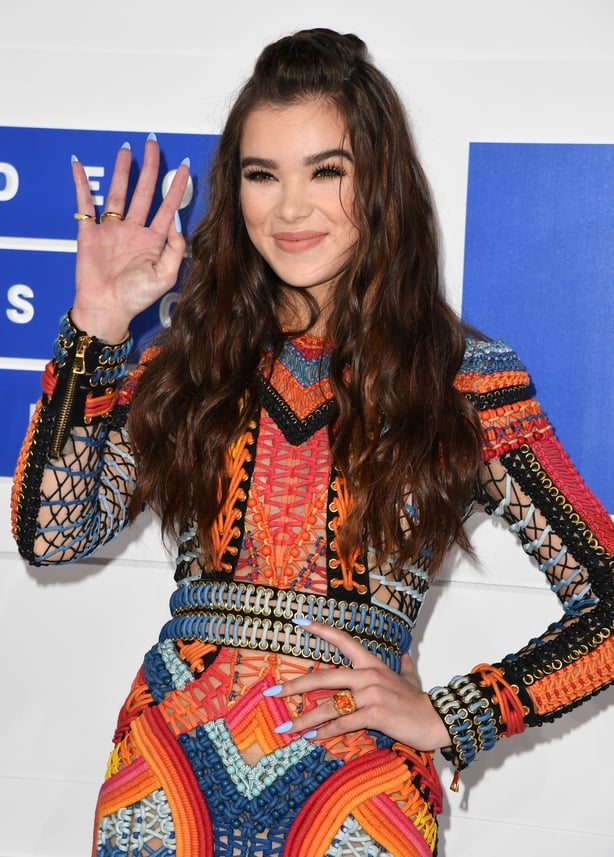 Top Tip: Hailee finished her look with a touch of style - cerulean blue nails. Fierce.
What do you think of Hailee's look? Let us know on Twitter at RTÉ LifeStyle.