ASOS
If you are not in love with White Ankle Boots yet, just check ASOS's collection and you will change your mind!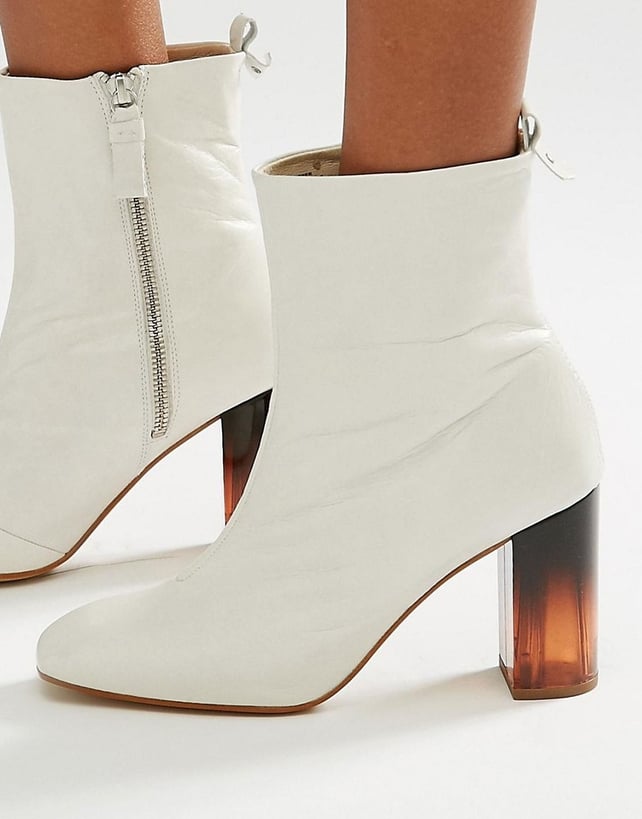 Old School
White shoes are synonymous of elegance and it's almost impossible not look classy wearing them. Looking in the past, white boots were very popular in '60s and '70s, as we can see looking at the sophisticated french actress Catherine Denevue.
If you like this French-old-school outfit and you will find many options fitting your taste:
Vintage on Etsy or Asos.
Country Chic
Our lovely snow-white ankle boots can also be contaminated by country vibes, and the result is definitely cool. Look at Kasey Musgraves and Helena Bordon wearing their Country Chic White Ankle Boots and check here to find the pair we have found for you!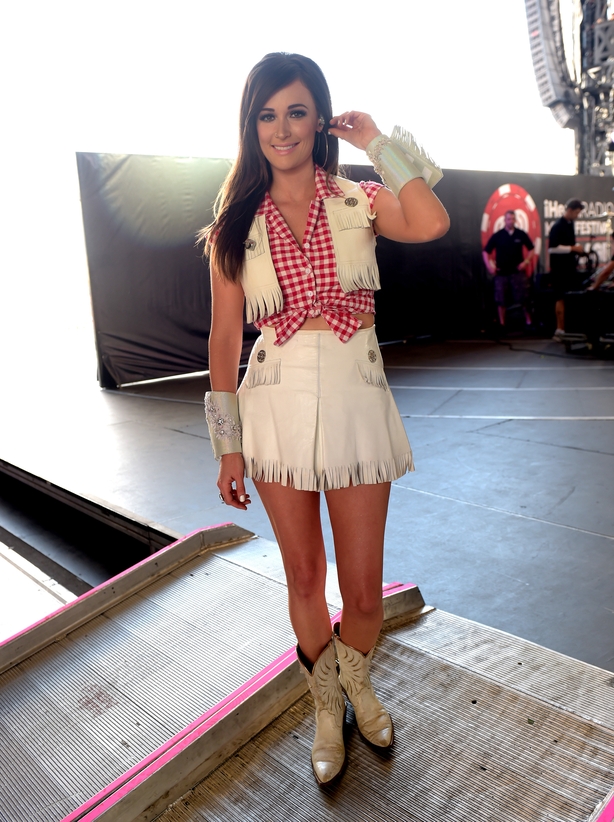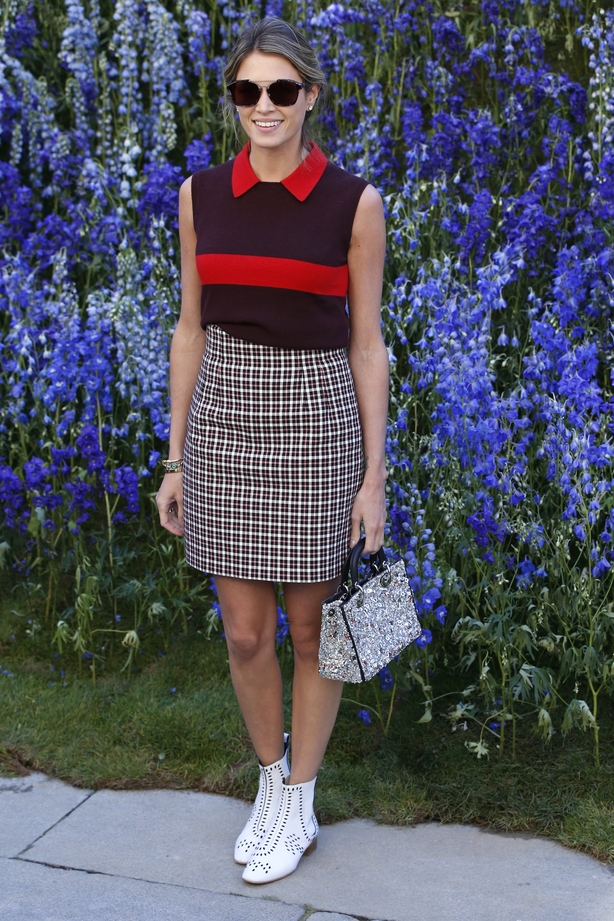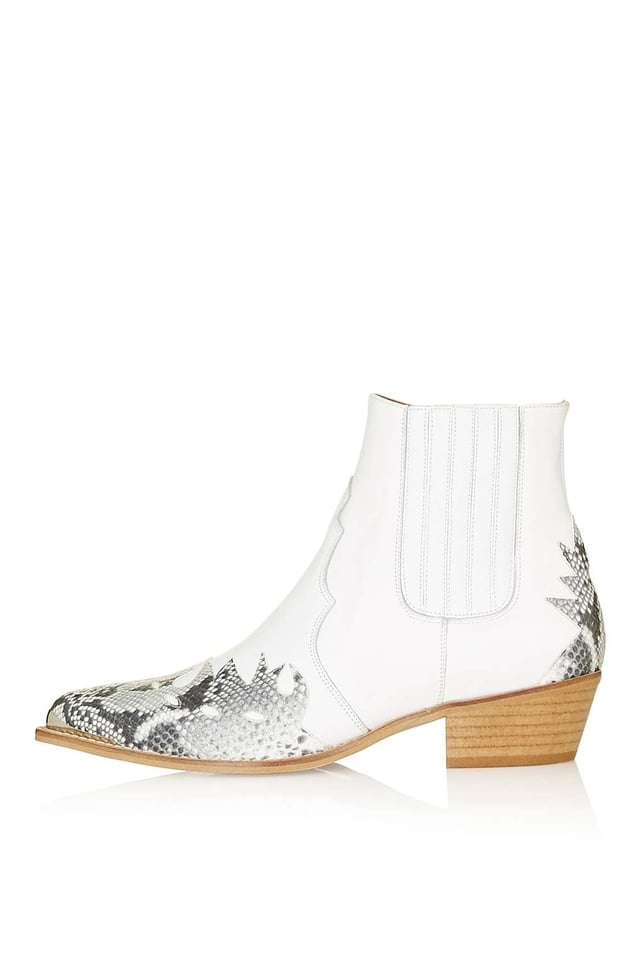 We also fell in love with these white boots on Asos here.