Festivals are one of the best settings to play with fashion and behave completely out of the ordinary, so give yourself a chance to embrace a brand new "festival style" for the weekend!
RTÉ LifeStyle is here to help you in your struggle to find the perfect Electric Picnic outfit and we've got just the thing!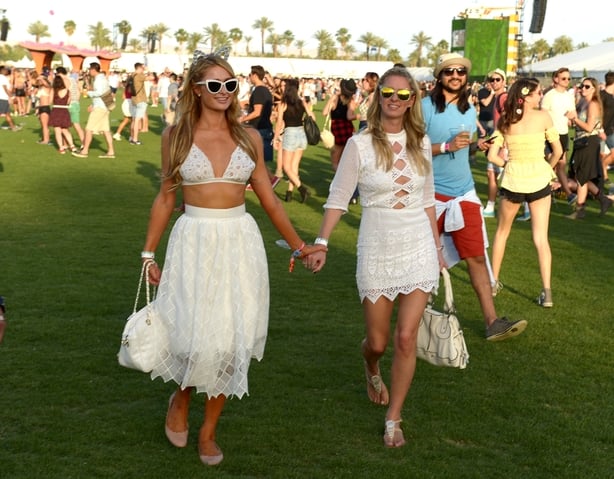 Look at the Hilton's sisters, they love to match their outfits and, as you can see, here they have chosen a "white mood" for their time at Coachella. If you love this white look then you'll go crazy for this lace dress from Asos and this Cutwork Flower Lace A-Line Skirt from TopShop.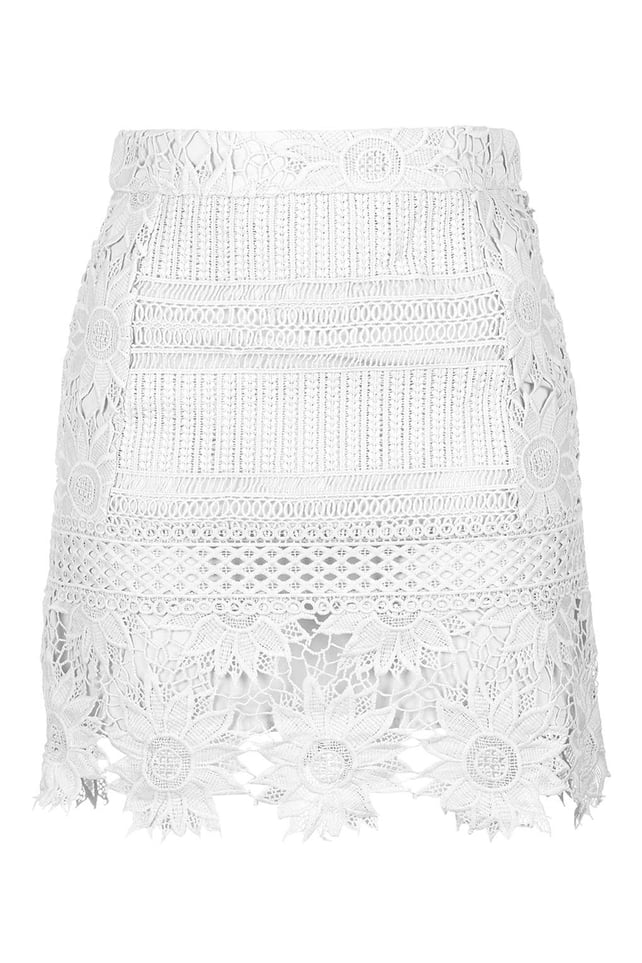 Yes, we know. Not all of us look that great wearing bright colours or could keep a white look clean at a festival! So why not follow the gorgeous Kendall Jenner's Coachella style and try out a black number?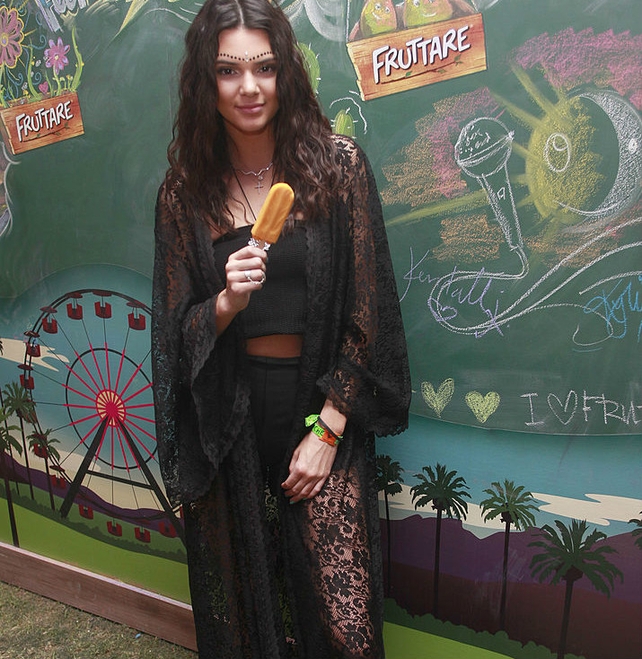 If your are looking for a very sensuous outfit like Kendall's you will be definitely in the "black mood" while attending your festival. So here's what we recommend to you, dark souls: a gorgeous black lace dress from Zara and this black lace cami from River Island.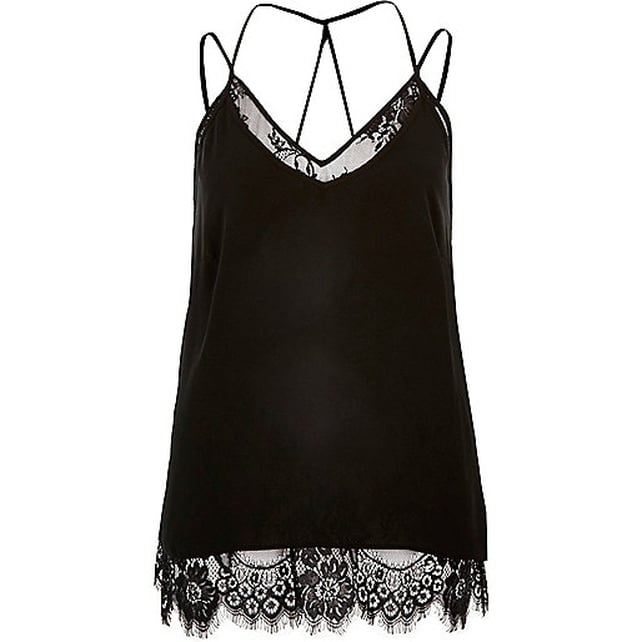 So whether you love black or white, there's something you can't miss for your Festival Outfit… accessories, of course! You can play with necklaces, bracelets, rings, headbands, flower crowns, earrings… anything you can get your hands on!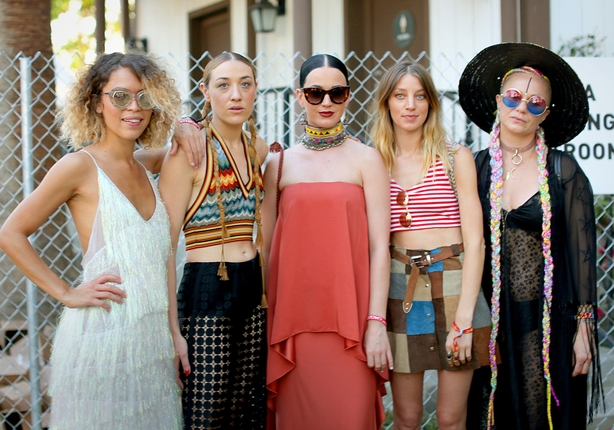 Katy Perry rocked a Vintage Choker, an alternative accessory to complete that festival look. You can check out a similar choker on Etsy! Katy's crew went for Statement Necklaces and funky Sunglasses!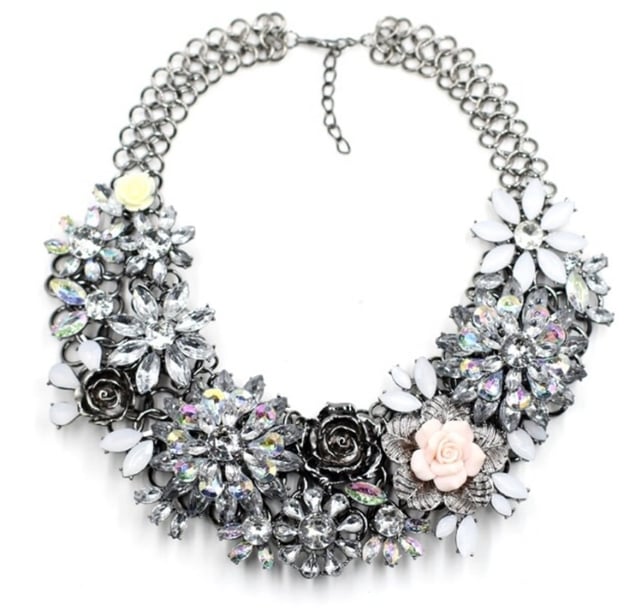 Betty + Biddy have some fabulous statement necklaces at great prices here while Custom Vintage Dublin have some funky embellished sunglasses that are ideal for your festival look!
RTÉ LifeStyle is heading to Electric Picnic this weekend so be sure to Tweet us your festival style!