Electric Blue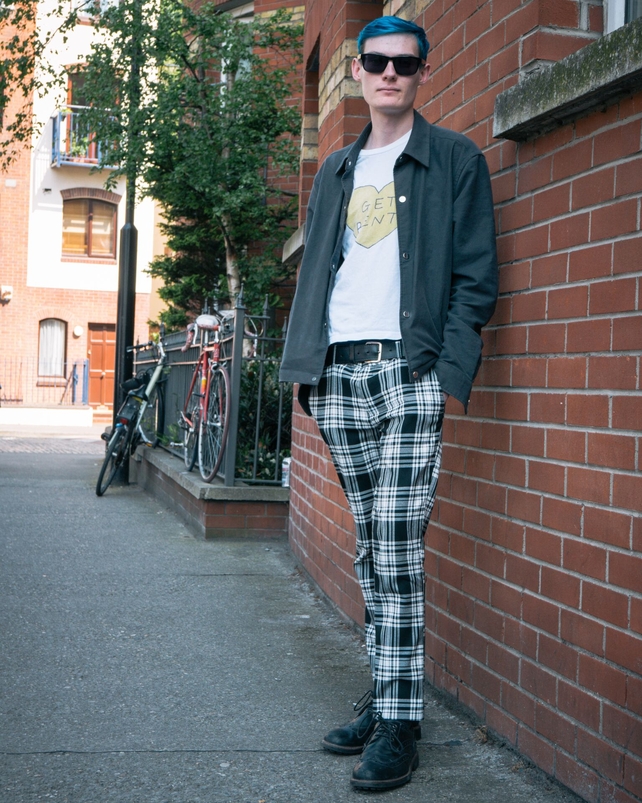 David Donovan stopped us in his tracks with his eye-catching checkered trousers and electric blue hair!
Twin Thing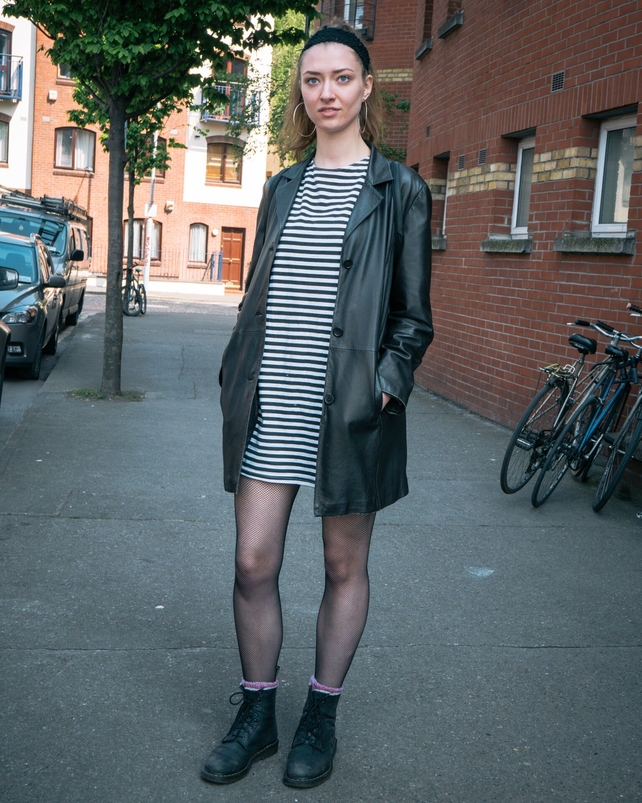 Ciara Haley is slaying the tough look.
It's a Twin Thing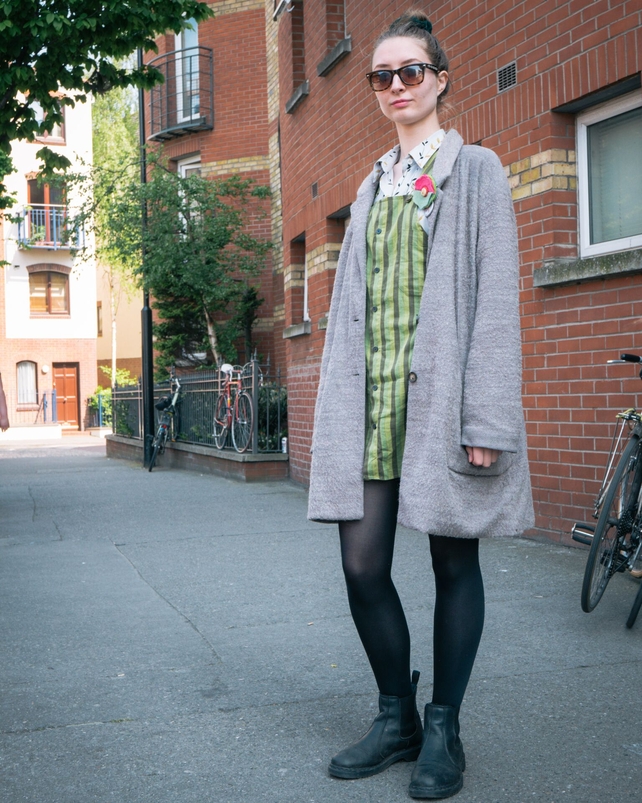 Kate Haley, Ciara's twin Kate shows how to rock a simple everyday inso look.
Retro Prep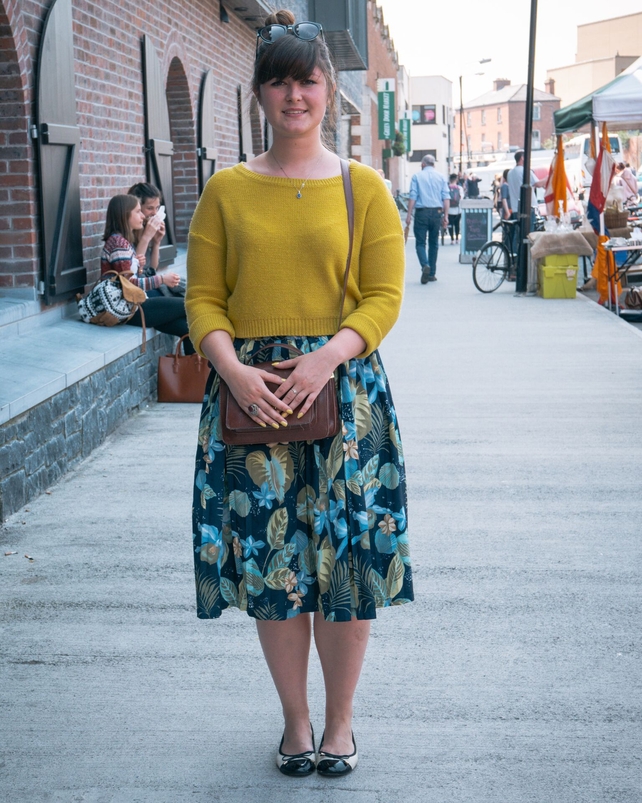 How cool is Katya's retro summer skirt and satchel bag??!!
Simple and chic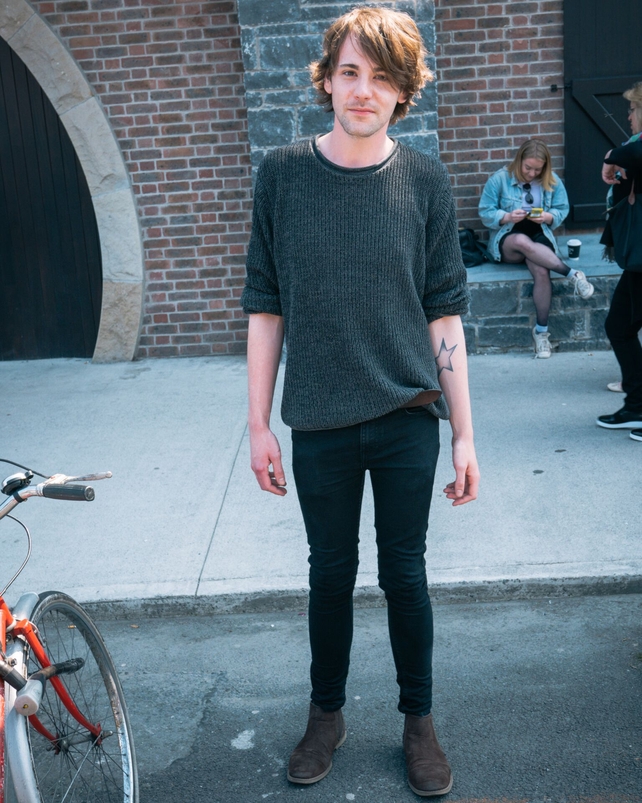 Todd Ryan rocks his daytime look with simple skinny black jeans and jumper and boots that compliment any look.
To check out more amazing fashion from the streets of Dublin check out Street Style Ireland or follow them on Facebook, Twitter, Instagram and Pinterest!