Meet Tanya Grimson, maven46's Editor...
Why did you choose to work in fashion?
I didn't start in fashion, I was planning on lecturing in English (Shakespeare) but in my third year of my Degree in UCD, an ad for London Fashion caught my eye, and although I used to style my friends (don't think it was called that back then…) and I always have a slightly offbeat way of dressing, particularly for a small town like Clonmel, fashion was always core in my mind.
However, I always believed that the only route if you were interested in fashion was to be a designer and I really didn't like to sew, or actually my fingers didn't like to sew. I remember my sister once saying to me that I had two left hands. So when I saw an ad for fashion promotion and media specializing in fashion journalism, PR and photography in London College of Fashion, I applied immediately. And after I graduated from my Degree in English and History, a new path was born, I was hooked.
After I graduated in LCF, I work in a number of publications in the UK such as Marie Claire and then I returned to Ireland and began working as a stylist and fashion writer. And I have been doing that for 15 years now, until the end of 2014 when I decided to take this experience one step further and joined forces with my partner in crime, Agata Stoinska (a fashion photographer, who I have been working with as a team for over 9 years) to create our online magazine with a difference, maven46.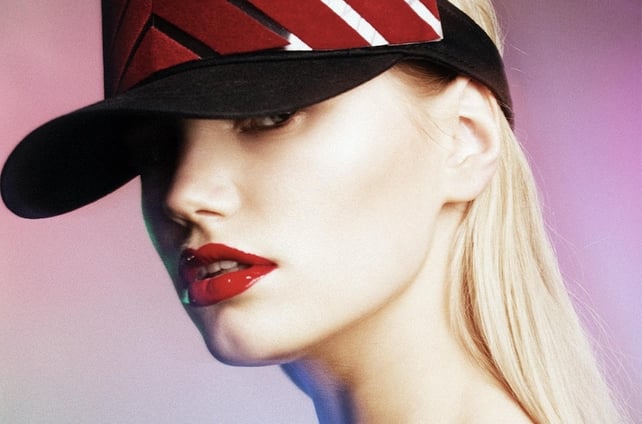 What is the most exciting about your job?
My new role as Editor and founder of a fash tech start up is leagues away from my work as a stylist. It is challenging on a daily basis, as the nature of start-up involves you running multiple roles at the same time, from raising investment, to commissioning and editing content, learning tech and digital as we are moving into big data and managing a team of seven so it is not easy. However, I love ever single bit of it. This is our baby now, an extension of us and what we have worked so hard towards for years. I love checking the stats every day and watching us grow or when we have wins - little or big, that make you realise that yes you did this for a reason and you might just have created something of huge value to not only you and the industry but also your legacy and that is addictive.
Describe your style
This is a tricky one for me as I am always reluctant to put myself into any boxes because it can vary, but I would probably say somewhere between minimal and urban (but with a dash of femininity) but I like to think that there is always something in what I wear that has an edge, a difference - be it the cut, the accessory or the way they are worn together. Something that a little funky and unusual.
Who are your favourite designers?
Celine, The Row and Dries Van Noten which I think in some ways also correlates with my style, minimal but with a Dries touch at times.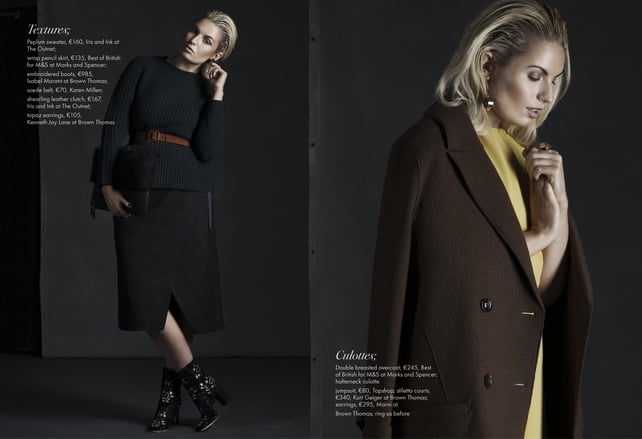 What's your favourite brand?
COS and Whistles.
What is your favourite piece at the moment?
I am in love with all the flat mules at the moment and especially the babouche flats that Celine brought out for SS16
What is the biggest trend of the year?
I think it is has to be bomber jackets, hands down, I have seen even the most conservative of dresser be swayed. And expect more for AW16.
Who is your style icon?
Marion Cotillard, her red carpet style for me defines what I would wear if the occasion struck, elegant, unusual and unconventional.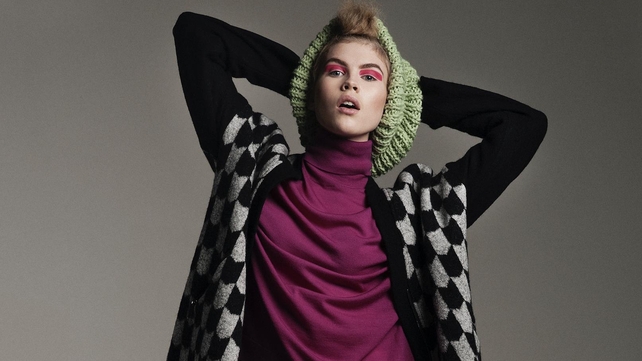 Where are your go to places for fashion news/updates?
maven46
What's your go-to piece/LBD or 'feeling hot' outfit?
I probably wouldn't have the classic LBD or 'feeling hot' outfit but sometimes it is more the way it is styled that makes me confident and then that makes me feel hot.
What piece/colour/look never goes out of style?
I think navy or black will never go out of date, they are endlessly chic and look good no matter the season. I also think stripes will never date and such an effortless way of adding some nonchalance to any outfit.
Any fashion or style rules?
I am not a big fan of rules but prefer guidelines, such as even though the catwalk may say it is a trend please don't copy or wear head to toe, it looks contrived and OTT, take elements that suit your own wardrobe and personal style and inject sparingly.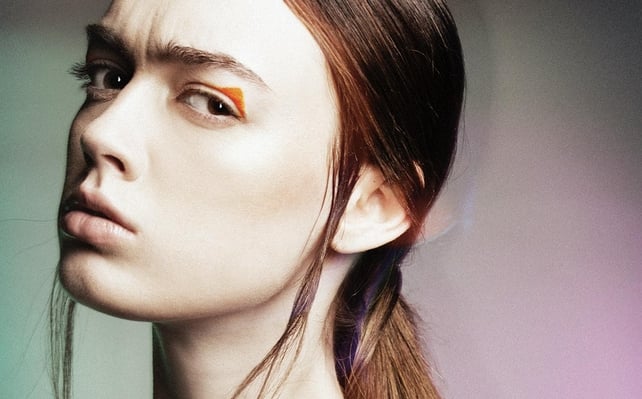 Where can we find maven46 online?
Twitter, Facebook, Instagram,
Visit Tanya's own Twitter page here

Want to feature on RTE LifeStyle? We'd love to hear from you on Twitter, Instagram or Facebook or e: rtelifestyle@rte.ie