Wimbledon is more than just one of the oldest, biggest tennis tournaments, it is also one of the hottest places to celebrity-watch. Seeing stars turn out in the match-ready outfits is one of the highlights of the Summer smash.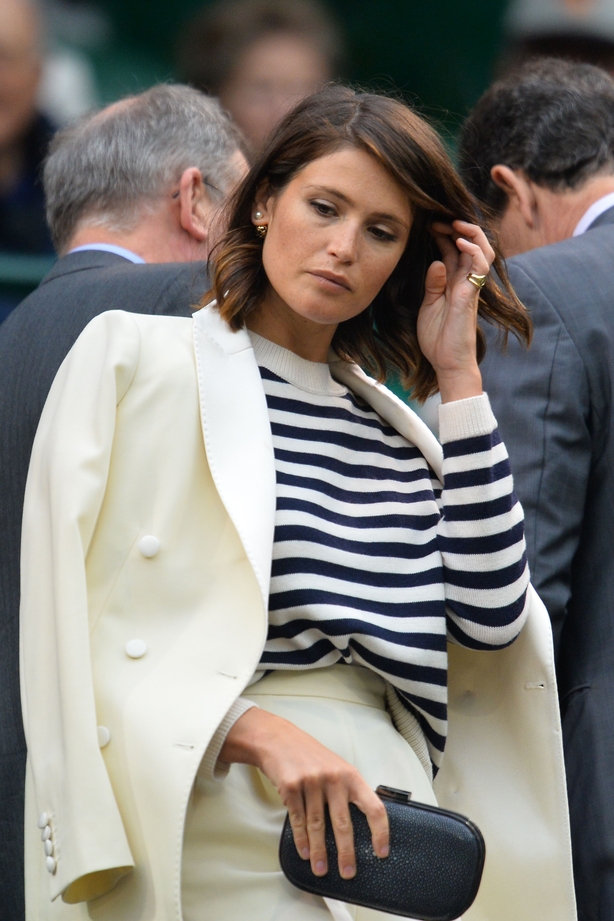 Gemma Arterton dazzled at Wimbledon 2016 in a gorgeous, elegant ensemble with a nautical flair, while keeping her accessories simple and muted.
Keeping with the white tennis theme, she wowed in-trend culottes and a matching cream blazer.
The ex-Bond Girl paired off her winning number with a classic white and navy nautical striped Breton jumper, rounding her outfit off with a chic French flavour.
The Quantum of Solace star draped the classy cream jacket over her shoulder for a casual look.
Keeping things simple and classy, Gemma opted for a simple, black clutch and natural makeup.
She also donned pearl earrings and kept her wavy brown hair in a side-parting.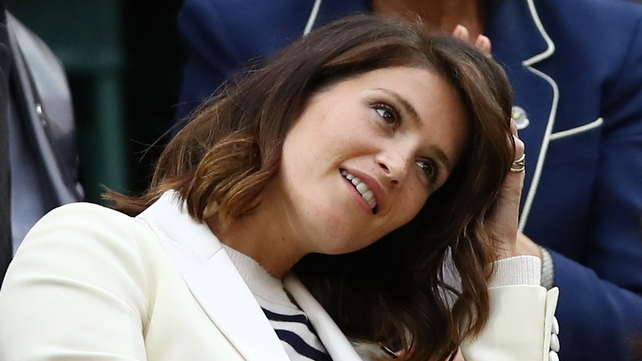 For more classy celebrity looks, head on over to RTE Fashion!