If you want to get your hair in tip-top condition before your wedding day, you've come to the right place.
There are some easy ways to improve the condition of your hair, including reducing or outright banning heat styling, using deep conditioning treatments and being gentle when brushing your hair when it's wet, which can lead to breakages.
We caught up with hair expert Tara Downes, Salon Director at Poise in Milltown, to find out how you can insure picture-perfect hair on your wedding day.
"One of the most important things about hair is the condition, besides looking dry and damaged, poor condition will also affect how your colour looks, Tara said. "You could go to the best hairstylist and have a beautiful colour applied and it wouldn't look how it should if the condition isn't right.

"Women can sometimes be deterred from using professional products as they see them as being too expensive, all the while forking out for an expensive colour service, that will fade and become lacklustre without the proper home care. So it's always worth investing in a few products to maintain your hair colour at home."

To have your hair looking at its best for your wedding, here's what Tara recommends...
Hero Products

My first tip of course is about looking after the condition of your hair, the first of my two hero products is Redken's CAT spray; a protein reconstructor spray. Protein bonds are broken by over processing hair and too much heat styling, causing the hair structure to weaken. CAT spray mends the bonds to strengthen the structure of the hair.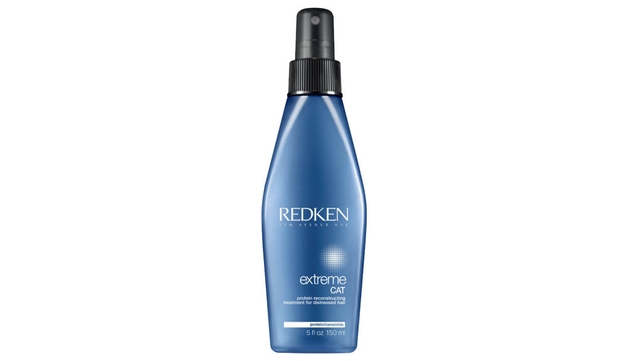 Redken Extreme CAT Spray, available at poise for €21.35
My second hero product is my favourite ever, Pureology's Hydrate Hydra Whip Masque. This luxurious lavender and mint fragranced masque provides optimal hydration and restores suppleness while keeping colour vibrant. The exclusive AntiFadeComplex combined with UVA's maximises colour retention.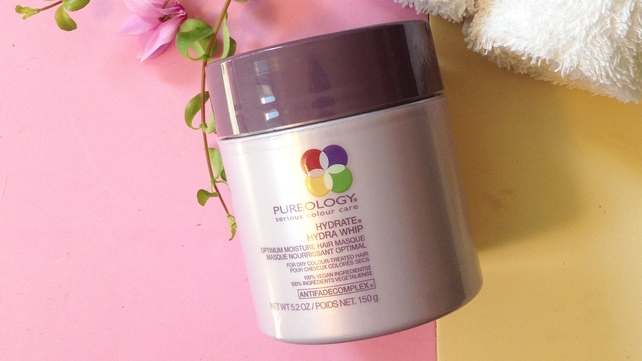 Pureology Hydrate Hydra Whip masque, available at Poise €32.50
Colour Conscious
For those of you who colour your hair, decide with your colourist at least a couple of months in advance on your ideal look for your wedding day, as some colour changes can take multiple salon visits to achieve. The 6 week run up to your wedding is not the ideal time to make changes to your colour, there is always the possibility you will not like it, causing unnecessary stress.
Upgrade Your Colour
Invest in an Olaplex colour upgrade, Olaplex is a protein bond multiplier that is added to your colour to prevent any damage. It is available in most salons for approximately €30.
Hair Trial
Make sure your have a hair trial with the stylist that you have booked for your wedding. Have some fun! Try out different styles. Don't wait until the day of the wedding. Sometimes you picture something in your head and in reality it may look completely different. You don't want to be stressed the morning of your wedding!
Be Yourself
Is probably the best tip I can give, a lot of brides feel like they should wear their hair up just because it's their wedding day. If you like your hair up, wear it up. If you like it down wear it down. The last thing you want is not to feel like yourself on your wedding day.
Poise currently have an offer running in salon for the month of August. A full head of highlights including blowdry for €99. For further information visit www.poise.ie
Six Bridal Hairstyles We LOVE
Are you looking for some bridal hair inspo? We've rounded up some of our favourite bridal hairstyles, fresh from the spring/summer 2017 runway.
Simplicity rules
This simple and laidback bun is so fresh and unfussy, a cool alternative to the traditional chignon. It's also just perfect if you want to keep your hair off your face. This has a relaxed feel compared to a lot of upstyles, and its simplicity means your face and dress take centre stage. A great all-rounder!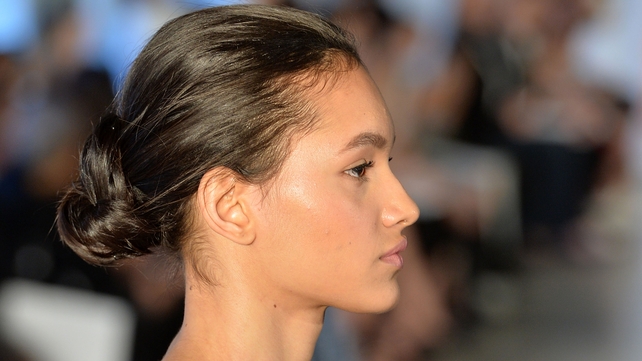 Sideswept Chic
This is a wonderful style for vintage-style enthusiasts. It's reminiscent of 1940s marcel waves, but with an updated, modern appeal. A side parting is complimented by barrel-tonged curls which have been brushed through to give a looser feel. It's a nice option for those who like to keep their hair down, but want to do something a little different.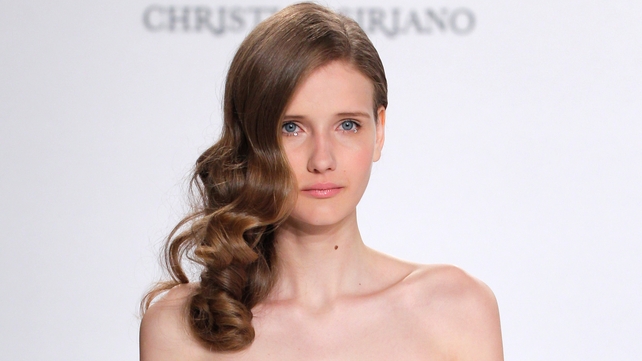 Hair bling
This gorgeously understated piece of hair bling shows you can accessorise your hair simply without overpowering your whole look. Here, an embellished hair piece is clipped on to one side of the hair, while the rest of the hair is left in loose waves. It's the perfect combination of glamour and boho styles.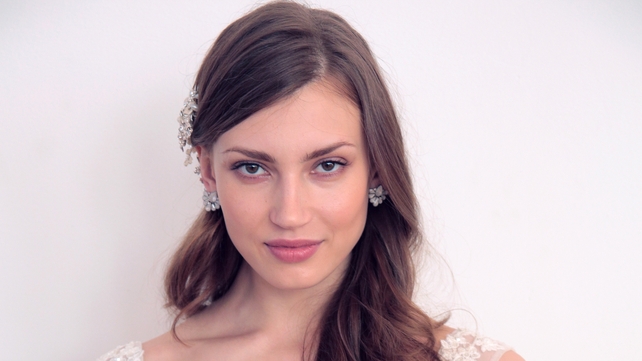 Fringe benefits
The simplest of ideas are often the best, and here a breezy, wavy blow-dry and groomed fringe give a nonchalant feel to bridal beauty. To add texture to a wavy-blowdry, spritz dry hair with a sea salt spray to add more oomph.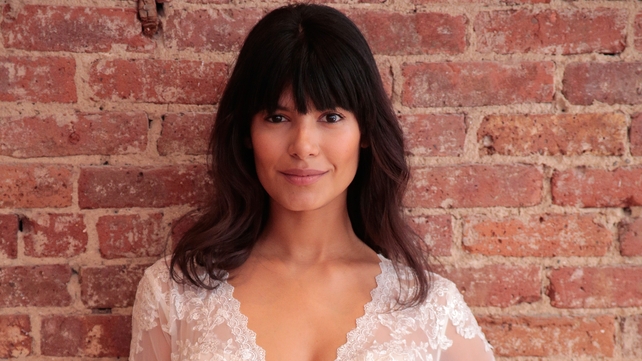 Flower power
Bright and beautiful flower crowns are all the rage these days for brides rocking the boho look. If you don't want to go the whole hog, a simple, understated daisy flower crown could be right up your street. It's sophisticated and bohemian, while retaining a delicate edge.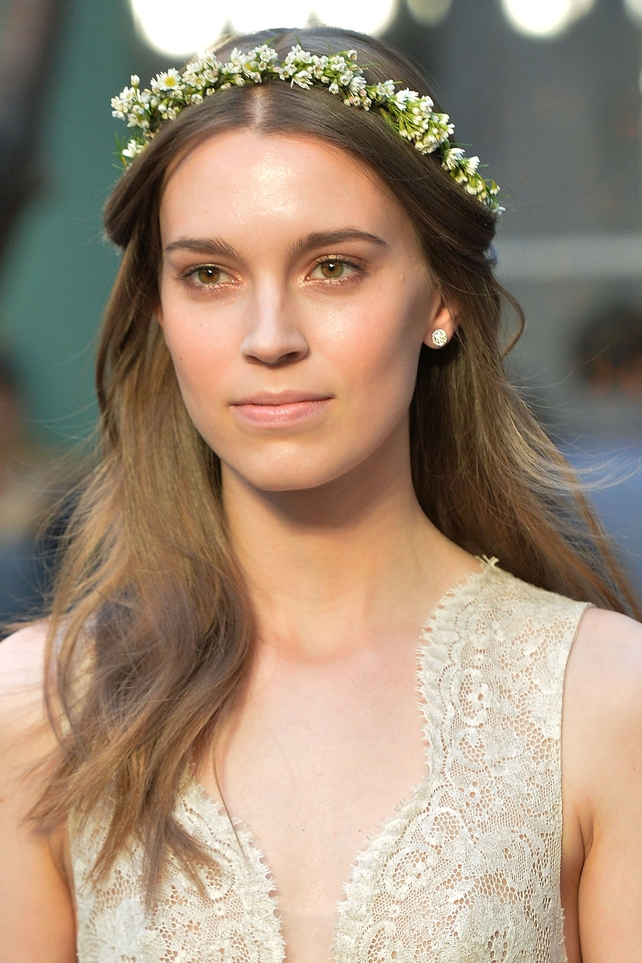 Boho beauty
Another perfectly boho look is beachy waves, ideal if you prefer your hair long, loose and tousled. It's a really easy look to create if you have the right products - texturising spray or dry shampoo are both great at adding some undone feel.