Why did you choose to work in fashion?
I've always loved fashion, and vintage especially. I remember the days of rooting thru rails and rails at charity shops and flea markets since I was in my early teens. When I moved to Ireland from Canada in 2010, I noticed there weren't many vintage stores specialising in high street / designer resale hence the idea of Siopaella came about. We opened the first location in 2011 and now have three stores in Dublin.
What is the most exciting about your job?
I have the best team anyone could ask for and I think when you have a great work environment, your job is always exciting and rewarding. Every day really is different and we have the most amazing customers in the world and are so grateful for the level of support we get. We buy, sell and trade every day and I actually still get heart palpitations when Chanel, Hermes and Louis Vuitton bags arrive.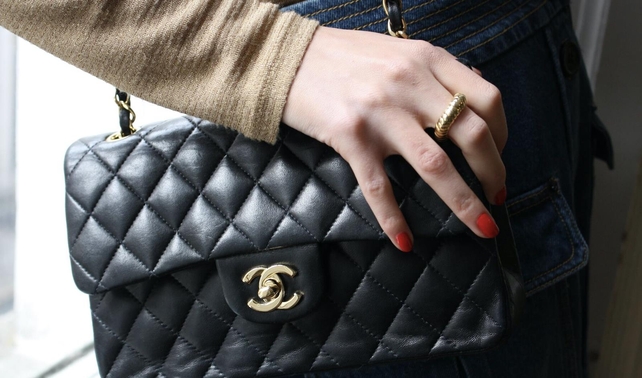 Describe your style.
I love mixing vintage with designer. Right now I'm living in over sized vintage shirts. I don't spend a lot on clothes or shoes but go a bit mad when it comes to designer bags.
Who is your favourite designer.
That's easy - Karl
What's your favourite brand?
Chanel of course!
What is your favourite piece at the moment?
This amazing blue Chanel boy bag just came in and I am really really trying my hardest to not keep it for myself.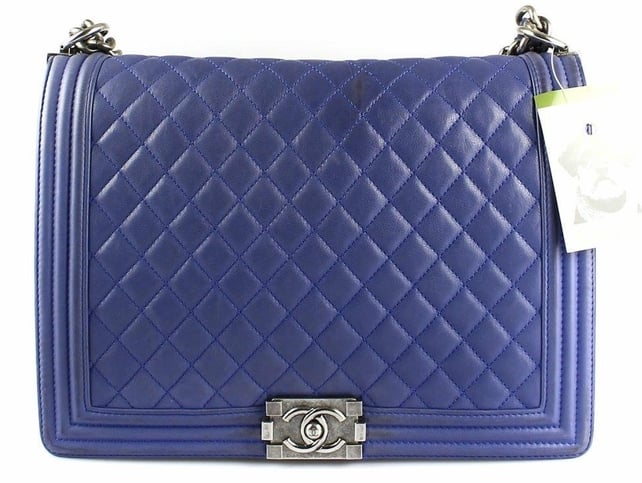 What is the biggest trend of the year?
Culottes, bucket bags and double denim.
Who is your style icon?
I love Chiara Ferragni. She's probably one of the only people I know who can style an outfit that would have normally been considered kind of hideous look like high fashion. Plus she's a huge supporter of vintage!
Where are your go to places for fashion news/updates?
I'm old school so love magazines and read all the Irish publications including Image, Stellar and Tatler monthly.
What's your go-to piece or 'feeling good' outfit?
My Pjs? Haha, kidding but maybe only a little bit. I love this Aqua dress I have simply because I can eat as much as I want in it. I call it my eating dress.
What piece/look never goes out of style?
A good vintage denim jacket. I've had the same one by Wrangler for over 25 years and she's still going strong!
Any fashion or style rules?
Don't keep things in your wardrobe that make you feel bad about yourself. Like if that dress is too small get rid of it! Wear what makes you happy and you'll always look amazing.
Where can we find you online?
You can find us on Facebook, Twitter and Instagram! You can also shop online at www.siopaella.com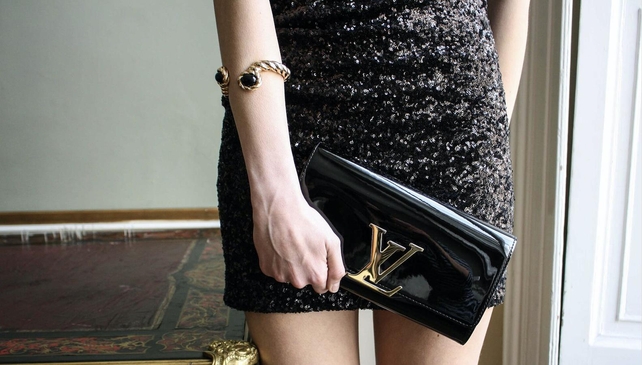 If you would like to feature here, we'd love to hear from you e: rtelifestyle@rte.ie or tweet us @RTELifestyle, Instagram RTÉ LifeStyle or Facebook us on RTÉ LifeStyle.