Máire Treasa Ní Dhubhghaill, often described as the quintessential Galway girl, is well known as a sports presenter but it looks as if the stylish lady is she to move away from the sidelines and step into a far more glamorous role as judge of Ladies' Day at the Galway Races.
The day will begin in the Hotel Meyrick on Thursday evening from 7pm in the company of many of Ireland's most enchanting women as they compete for some amazing prizes worth up to €2,000 from Galway's long established jewellers Fallers of Galway.
Joined by a panel of fashion experts including Mandy Maher owner of Catwalk Model Agency and leading Irish model Mary Lee, Máire will find Hotel Meyrick's Most Stylish Lady 2016. RTÉ LifeStyle spoke to Máire about the event, her style icons and what she is looking for in a winner.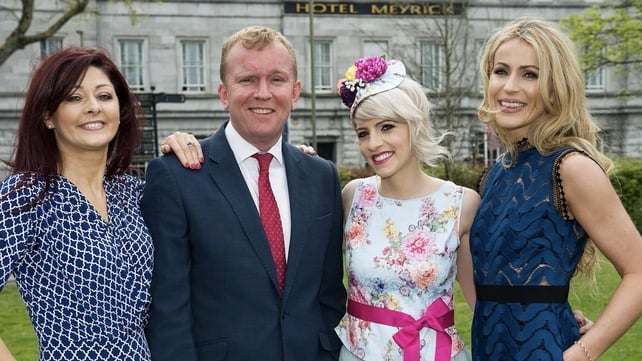 How did you get involved in becoming a judge for ladies day?
This year the Meyrick Hotel wanted their judges to be synonymous with Galway and connecting my role as TG4's rugby presenter with the success of Connacht Rugby this year, seemed to fit the bill. I was delighted to get the phone call and I jumped at the chance! I'm usually covered up head to toe on the sidelines to keep warm during the rugby season so I'm really looking forward to donning my glad rags for this wonderful event!
What are you looking for in a winner?
I'm looking for someone who showcases their creativity and lets their personality shine through their outfit. You don't have to spend a fortune to look good and up-styling a piece you already own or being a bit daring with your ensemble stands out to the judges without breaking the bank!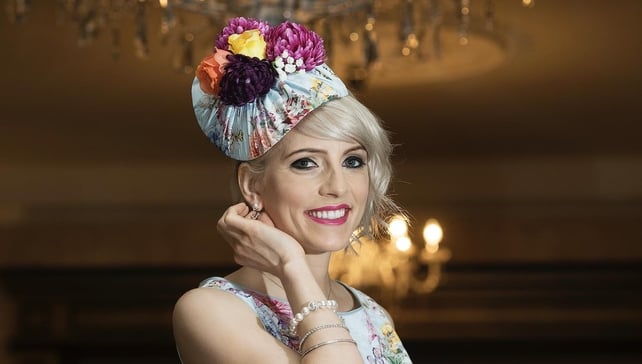 Describe your style
I like trying out different styles and having fun with my outfits. Day to day I would be casual but a bit quirky and comfort is key for me! I love colours and patterns and try to mix and match fabrics and shapes. Fearne Cotton is my style idol!!
Do you have a favourite designer / brand at the moment?
I shop mostly on the high street so I wouldn't have a lot of designer clothes but brands I love would be Folkster, Topshop, Zara and River Island.
What is the biggest trend of the year?
I saw the term "Neckssorizing" in a magazine a few months back and I loved the term! It's basically adorning your neck with scarves, chokers, bandanas or anything really, except the statement necklace. We've seen a lot of celebrities flaunting this look and most of the time it works!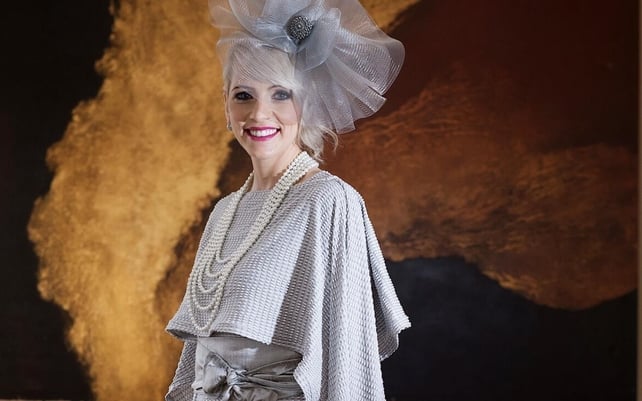 What's your go-to piece or 'feel good' outfit?
I love jumpsuits. I have an array of different styles and colours and I would usually lean towards one of them if I needed a ready-made outfit that was comfortable and looked good.
Any fashion or style rules?
Wear what works for you. Don't follow trends if they don't suit your body shape or personality. The same outfit will not look the same on two different people so know what suits you and stick with it. Don't be afraid to try new trends but if don't force a look; your uniqueness is what stands out!
Any tips for the ladies looking to win tomorrow?
Have fun! This is one of the only occasions that you can push the boat out with your outfit. Be imaginative and be true to your style. It's going to be a long day so make sure your shoes are comfortable, you don't have to suffer through the day for the sake of style because if you feel miserable that will come across. Enjoy the build-up, enjoy the races and enjoy modeling your outfit!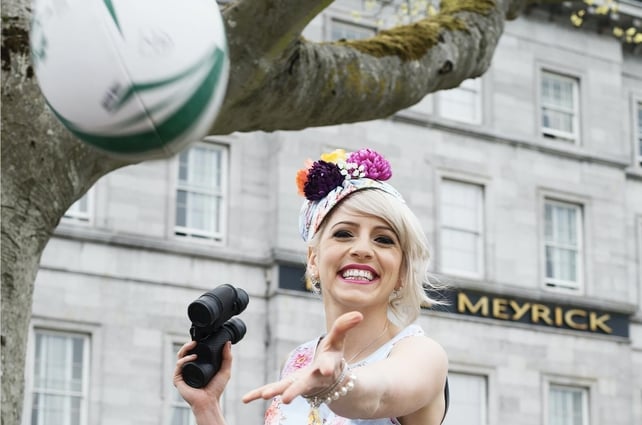 Do you find that people find it difficult to understand your interest in both sport and fashion?
Not really! Certainly my fashion on the sidelines of rugby matches would vary from what I would wear on a daily basis or what I will be wearing on Ladies' Day but a lot of sporting personalities are very into their style and fashion and some well-known sporting celebrities would lead the way when it comes to the fashion stakes, so I do think the two are intertwined. Sport fashion itself is huge this season so combining comfort and fashion is a winning combination!
Where can we find you on social media?
Twitter at @mairetreasa Snapchat at mauds.t and Instagram at mairetreasanid!
For more lifestyle news, tips and tricks check out RTÉ LifeStyle's Instagram.