You may have seen one in a Victorian novel or perhaps on Kim Kardashian's waist. We're talking about the corset.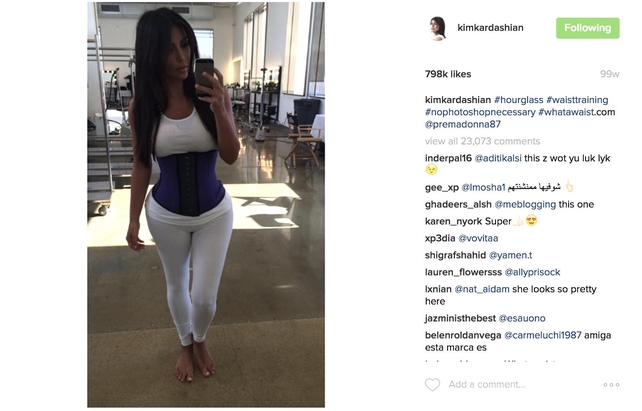 Think of the corset and what comes to mind are impeccably small hourglass waists, followed by discomfort and a general inability to breathe.
Northern Ireland brand Cinch Corsets has been launched at Arnotts, and they're here to change all that! 
Cinch Corsets are all luxuriously hand-stitched and are waist-training, helping to create curves and flatten tummies.
The minds behind the fabrics, Northern Ireland women Angela Hunter and Nicola Crawford, have attributed their successes and popularity of the brand to their impeccable detailing and a promise to good quality.
Nicola says: " When we first began our journey of creating the brand Cinch Corsets, quality was our main priority."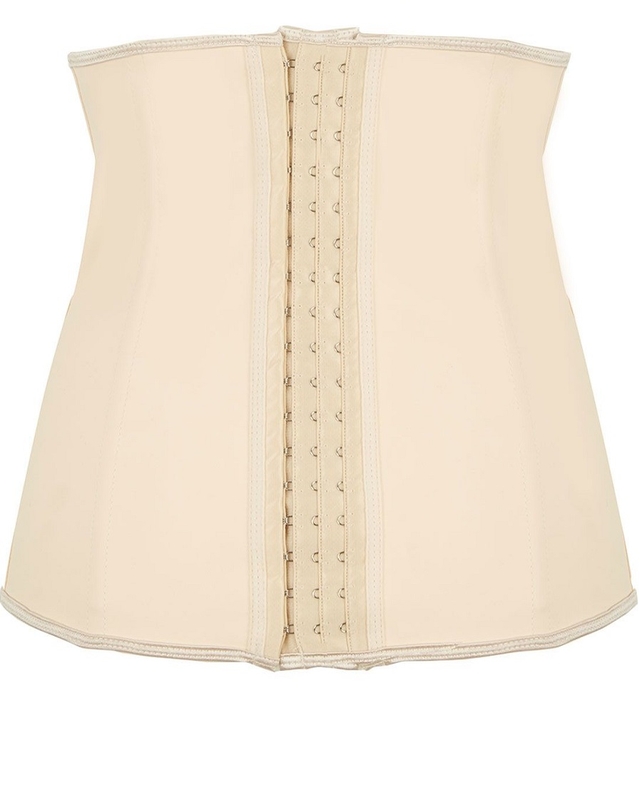 If you're looking to get your own, head on over to the lingerie department at Arnotts, where friendly expert fitters will get your measurements and to guide you into making your purchase, ensuring that one-size-fits-most corsets are a thing of the past. Comfort is incredibly important, so get yourself measured to cinch the best fit for your body!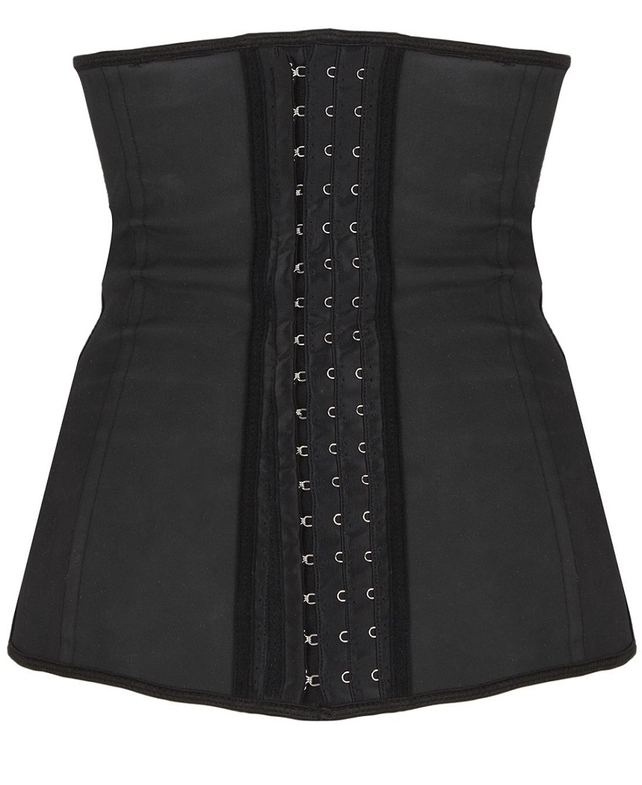 For more updates on the latest trends, head on to RTE Fashion.