Irish Eurovision History & Fashion in Pictures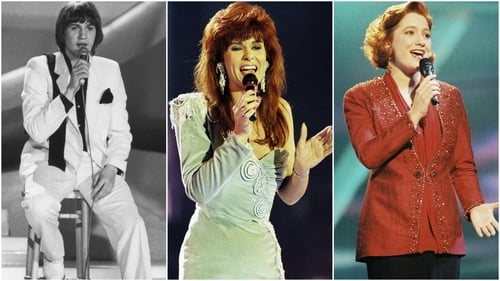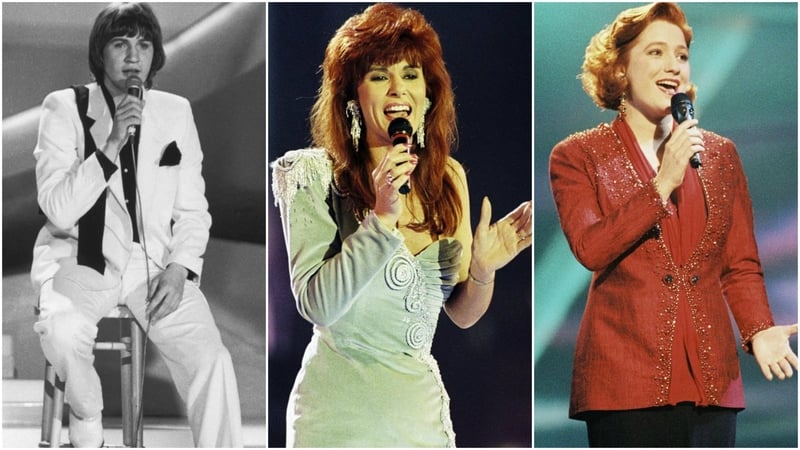 Did you know that Ireland is the biggest Eurovision winner of all time? We have seven victories to our name; Dana's All Kinds of Everything in 1970, two-time winner Johnny Logan in 1980 and 1987 with What's Another Year and Hold Me Now, Rock and Roll Kids by Harrington and McGettigan in 1994, and Eimear Quinn in 1996 performing her song The Voice.
Not to mention the stand out performances from Nicky Byrne in 2016, Linda Martin and 1992 and Dustin the Turkey who failed to qualify in 2008 but certainly made an impression.
In 2017, Eurovision took place in Kiev, Ukraine's capital city, where Ireland was represented by Galway's own Brendan Murray and his song Dying To Try, which unfortunately didn't make it to the Final.
Last year's competition was held in Lisbon, Portugal, where we cheered on Ireland's Ryan O'Shaughnessy who made it to the final with his song Together.
This year's show will be hosted by Israel following Netta Barzilai Eurovision win last year with her song Toy. The countdown to the final has truly begun, with Ireland competing in the second semi-final tonight.
Representing Ireland will be 25-year-old Sarah McTernan from Co. Clare who will perform her song, 22.
Eurovision Semi Final 2, Thursday, May 16, RTÉ2, 8pm
Eurovision Grand Final, Saturday, May 18, RTÉ One, 8pm