The new range, which is exclusively available at the Ecco Wicklow Street store in Ireland, integrates Scandinavian design principles with Italian craftmanship - a match made in accessories heaven.
Kapsel 14 has three leather ranges defined by their substance weight and according to their functional use and aesthetic. They are 1.2 Women's Everyday Range, the 1.8 Business and Travel Range and the 2.2 Men's Everyday Range.
The Women's Everyday Range features folding totes and shoulder bags made from lightweight leather, perfect for women on the go.
The Business Range boasts thicker rebound leather which offers structure and funtionality that improves with age.
This collection combines beautiful, minimal design with high-quality finishes - perfect if you're looking to invest in a timeless piece that you will use for years to come.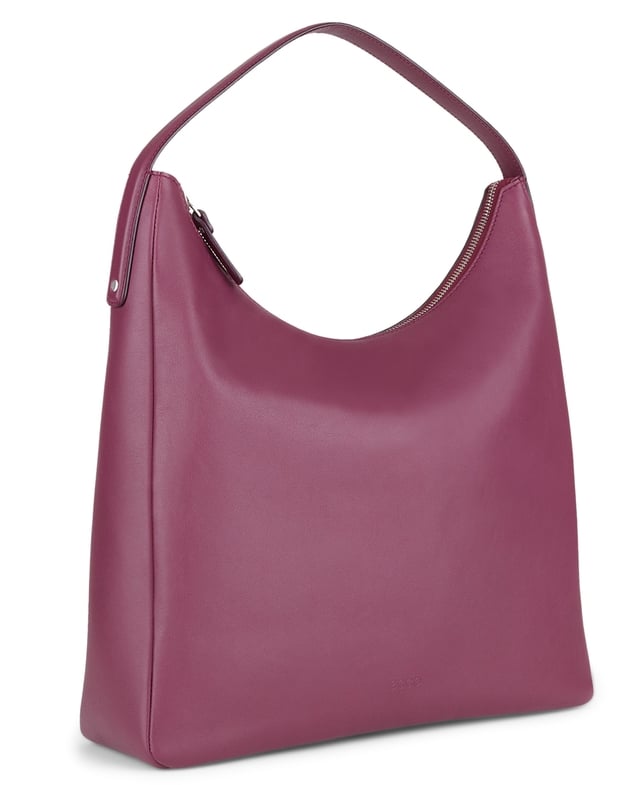 Kapsel Shoulder Bag Purple €450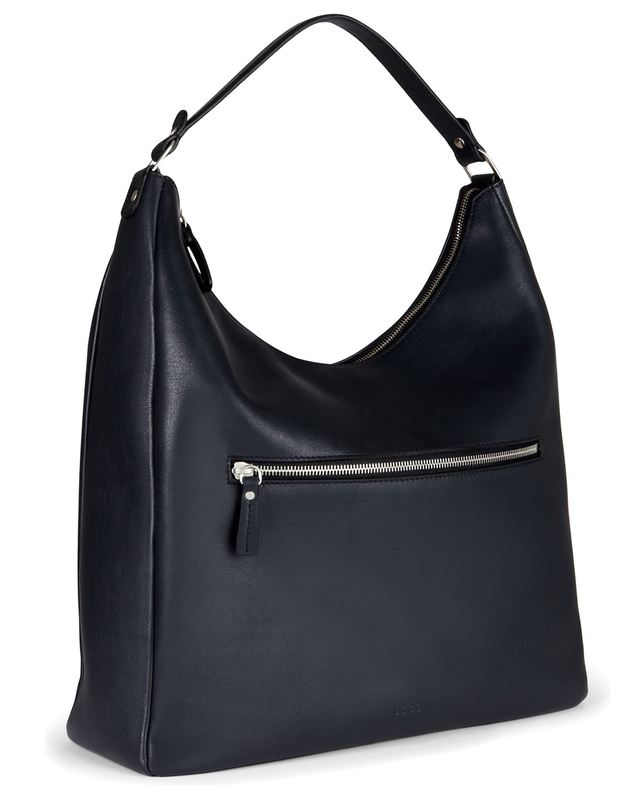 Kapsel 14 Shoulder Bag €450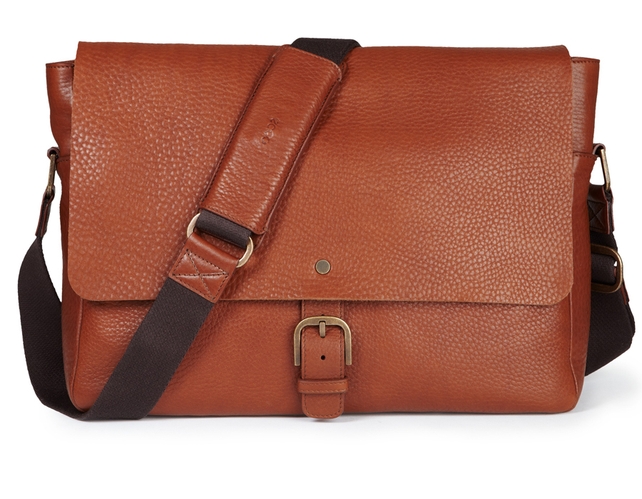 Kapsel 14 Messenger Bag €450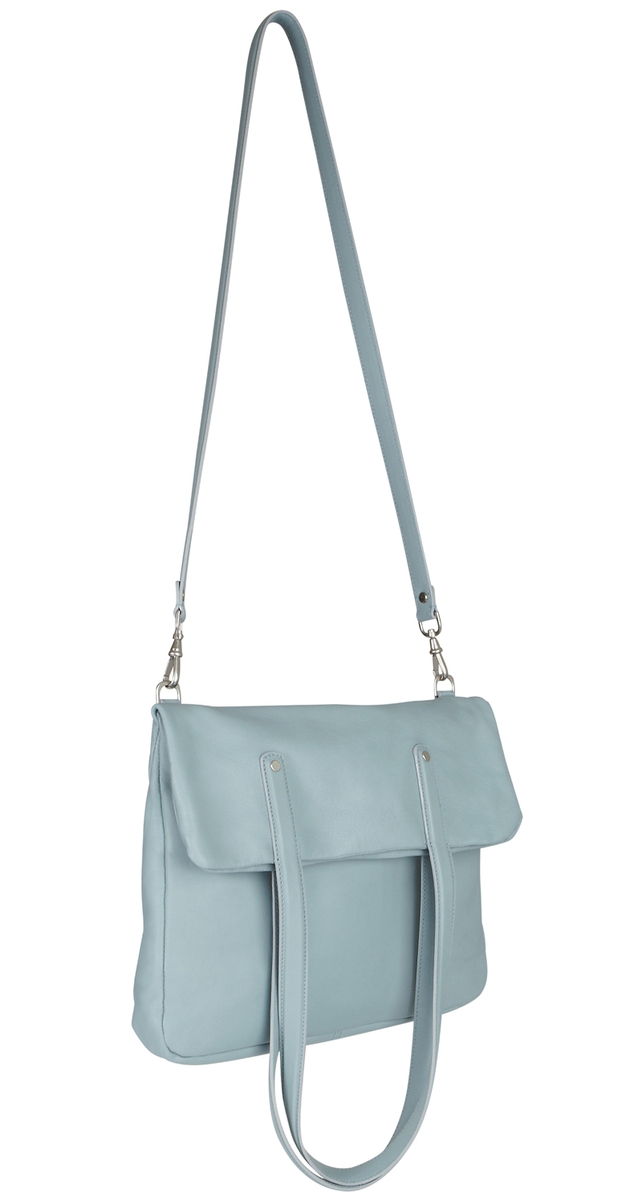 Kapsel 14 Pale Blue Folding Tote €370