In a nutshell: YES! This fantastic texturising salt spray is hands down the best I've tried.
Having tried numerous salt sprays through the years, this one comes up trumps in so many ways.
The spray dispenser finely mists the product so it doesn't weigh down your hair - a big bugbear I have with other versions.
It leaves a matte, undone finish without leaving hair feeling dry and sticky, which is a big bonus.
Finally - I find this helps my wavy hair achieve a texturised, curly look that otherwise eludes me.
I have been using this in conjunction with the gorgeous new L'Oreal Mythic Oil Séve Protectrice (€18.99), which I apply to the ends of my hair to keep them moisturised and frizz-free. It also protects hair from heat styling up to 230 C.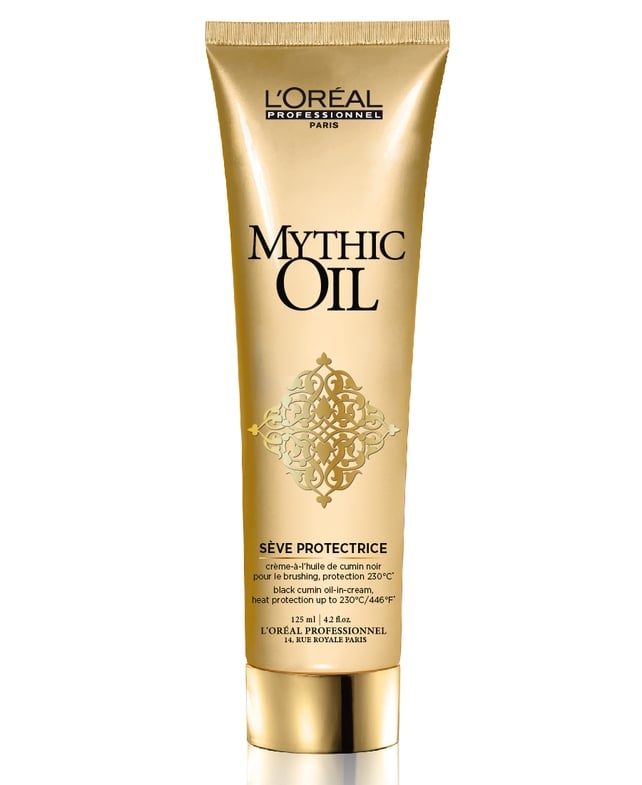 L'Oreal Beach Waves, €17.85 for 150ml and L'Oreal Mythic Oil Séve Protectrice, €18.99 for 125ml available from selected salons nationwide.
Sarah McIntyre