False eyelashes have become a staple in many beauty regimes and a must-have accessory for that big night out and if you're fed up of applying falsies every weekend, why not give the more permanent solution a shot?
I've never been good at applying false eyelashes to my own eyes so I was excited to try out some semi-permanent eyelash extensions as they seem like a no-mess, no-fuss option for people like me that just can't quite master the self-applying variety.
Christoph Eye Couture is based in the Powerscourt Town Centre in Dublin City and as a make-up artist by trade, Christoph has worked with A-list stars like Nicole Scherzinger, Dannii Minogue and Emma Watson, and fans of his eyelash extensions include our very own Rosanna Davison and Laura Whitmore. When you're doing anything to your face it's always good to know that you are in the best hands and if they're good enough for those guys, they're certainly good enough for me.
What I really loved about the service was that Christoph tailors each treatment to the specific person – I brought my mum along with me on the day and her extensions were completely different to mine and we were both delighted with the results – the last thing you want is a one-size-fits-all kind of beauty treatment as every face and set of eyes are different.
My eyelashes were quite thick to begin with but even with lashings of mascara they have never looked so voluminous and long, and the curl really opened up my eyes. It felt great waking up and looking somewhat put-together before even applying a hint of make-up and I can now see how people form addictions to eyelash extensions.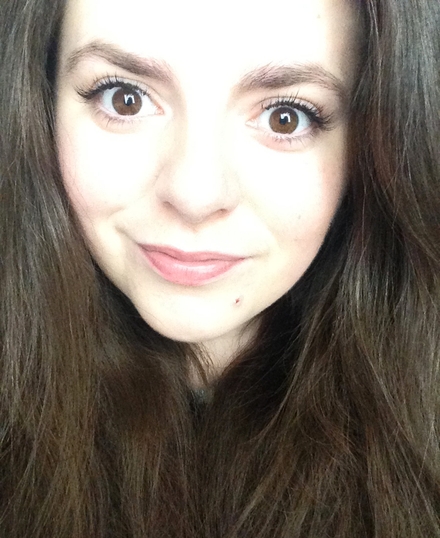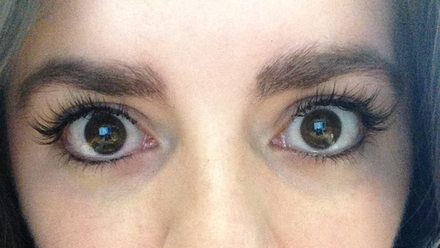 Christoph advised me that the extensions should last up to 6 weeks and they did just that, and luckily they grew out pretty evenly – I was dreading the thought of having more extensions on one eye than the other and being lopsided!
Coming up to the end of your time with the extensions you can get refills and maintenance from Christoph and I would fully recommend this, or even popping in to have them removed professionally as I found near them to get a bit annoying after a few weeks but that could just be me. I was away on holidays for weeks 5 and 6 so couldn't go back to him but I reckon this would've made a huge difference.
I really think that these eyelash extensions would be perfect to get during the summer if you have some weddings, holidays or parties coming up in the 6 week period to really get the most out of them and of course, the Christmas party season would be another ideal time frame.
The quality of the extensions twinned with the expertise of Christoph make for a great combination and I fully recommend checking out his salon if you're considering getting the treatment done - I know it's where I'll be going again next time around.
For more information visit www.christopheyecouture.com and you can follow him on Twitter @c_eyecouture
Sinead Brennan