Well, my fellow beauty lovers, I can safely say Lancôme's Lip Lover has been tried and tested; and it does exactly what it says on the tin!
This non-sticky gloss has the intense colour of a traditional lipstick. It comes in a beautiful array of pink shades - from delicate Rose d'Eau to electric Air de Violine - and everything in between (18 shades in total).
To maximise the pigmentation, I first applied a small bit of concealer (Mac Studio Finish SPF 35 Concealer) all over my lips to neutralise them. This gives a long-wearing lip stain to ensure that it stays on for the whole day.
It was difficult to choose my favourite shade from the 18-strong palette, but I opted for Rose Ballet (No. 313) from the Nudes & Delicate section. There are also some gorgeous options in the Bright Pinks & Corals and Fuchsias & Purples range.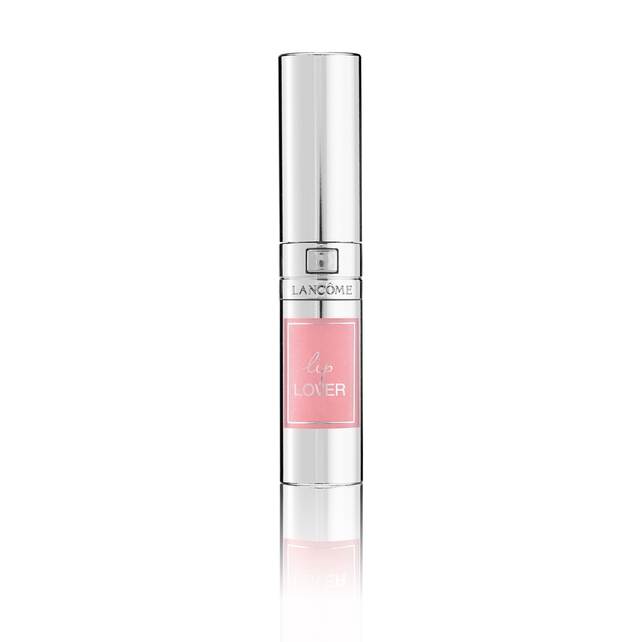 I found this beaut of a product to make my lips look ultra-shiny, without leaving my lips feeling sticky (nothing worse than getting your hair stuck onto your lips when the wind blows!).
The careful blend of emollient and moisturising agents, which makes up no less than a third of the formula, left my lips feeling nourished and hydrated.
At an affordable €22, Lip Lover, get the kiss of approval from us and an extra big Mwah.
Lip Lover is exclusively available from Arnotts Department Store from mid-March and from Lancôme counters nationwide from April 1.
Laura Delaney
Take a look at some other gorgeous shades from the range below.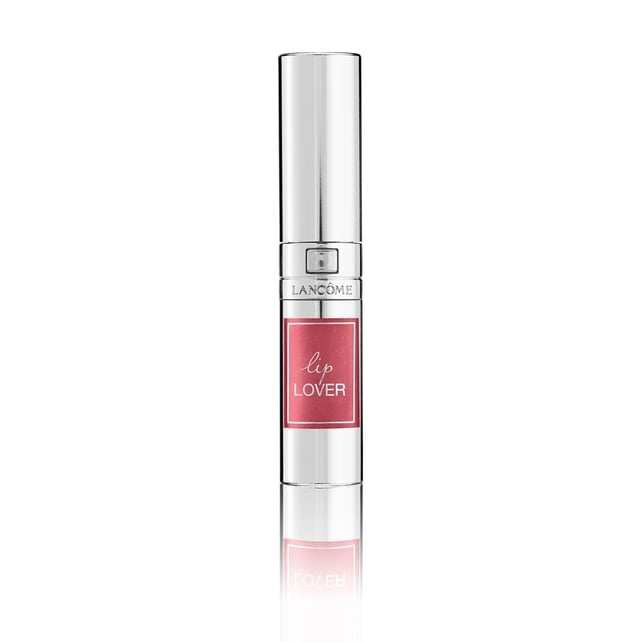 Lip Lover 321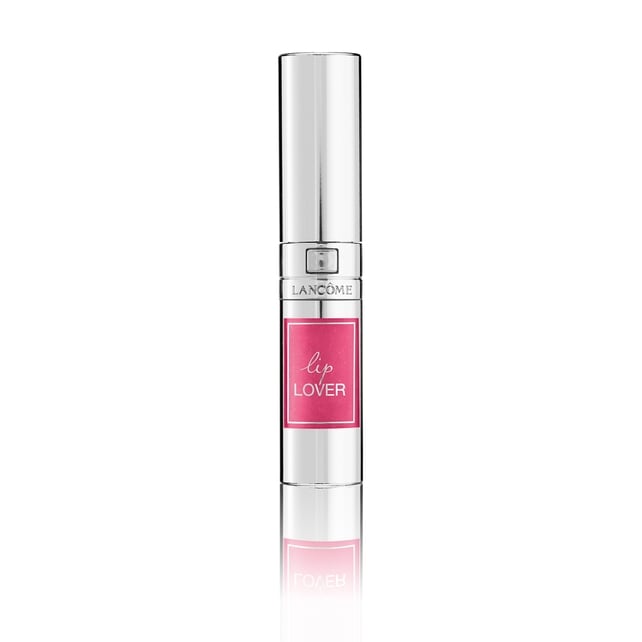 Lip Lover 333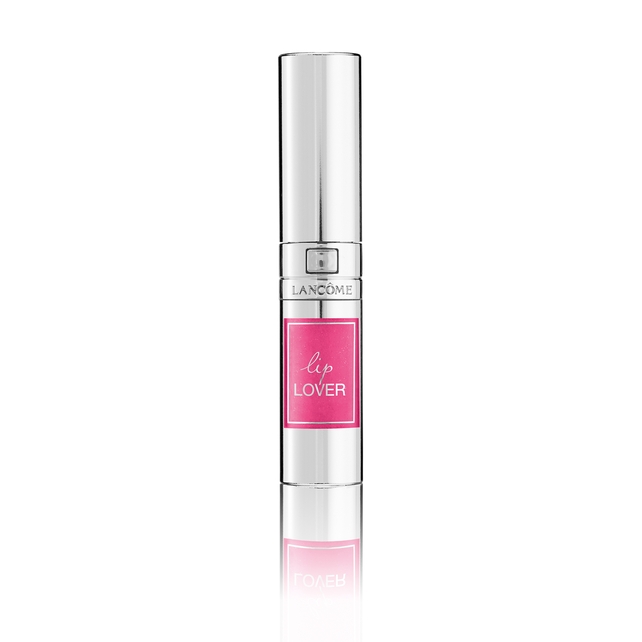 Lip Lover 337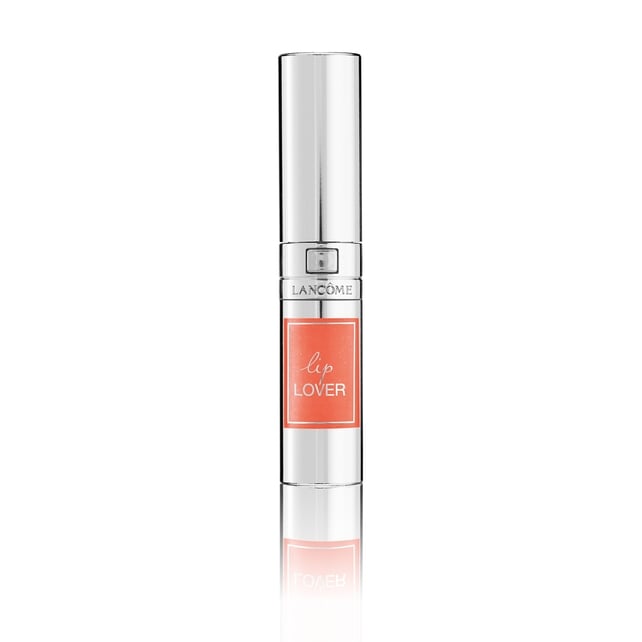 Lip Lover 318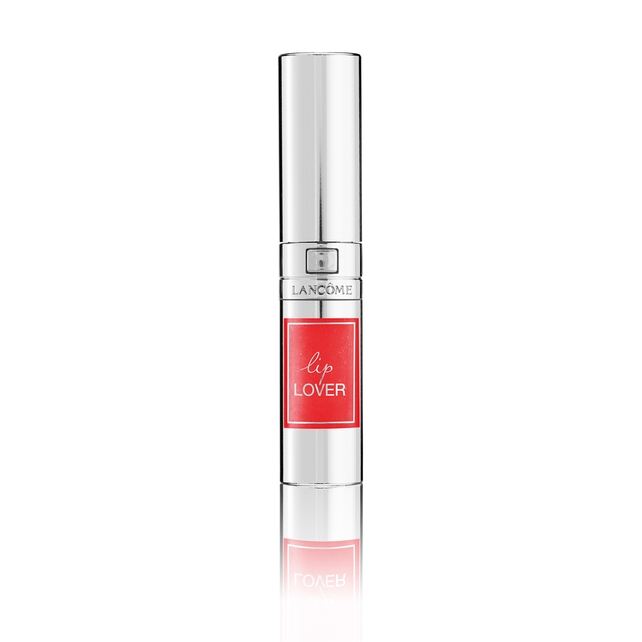 Lip Lover 336