Meanwhile, Therapie Clinic Athlone is celebrating their second anniversary on the same evening.
On Thursday, February 27, from 4-9pm customers can avail of 20% off everything including products, treatments and even gift vouchers.
There will also be a goody bag with every purchase while stocks last.
On top of all that, guests can enjoy a glass of bubbly and canapés, as well as being treated to a complimentary skin consultation and mini massage in the Malahide Clinic, while in the Athlone Clinic Athlone guests will be treated to a mini facial treatment.
Pop along on Thursday to Therapie Clinic Malahide and Athlone and get 20% off everything! To RSVP Malahide call 01 854 8000 or Athlone call 09064 33606.
For further information on Therapie Clinic visit www.therapieclinic.com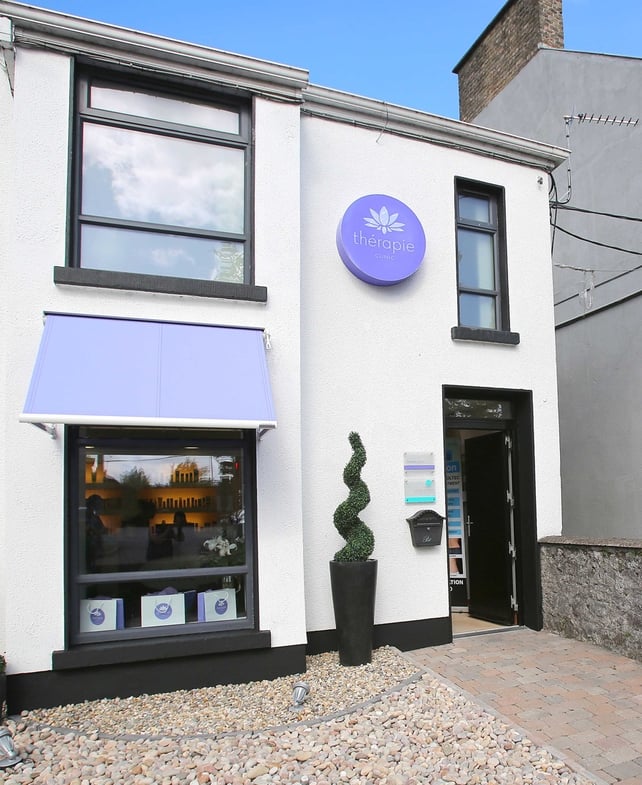 Therapie Clinic Athlone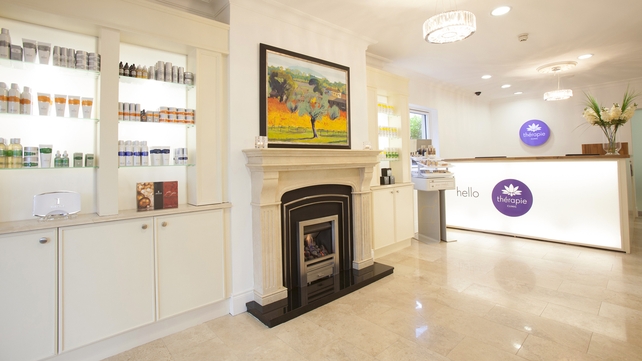 Therapie Clinic Malahide