Tara recently completed the Redken Colour Certification Course and is one of a select group of hairdressers in the country to boast this accolade.
The Colour Certification is a professional endorsement which takes colour knowledge to the next level. Those who have completed the course learn advanced principles of colouring and precision application techniques, meaning that you're in safe hands with those who have studied the Redken course.
I visited Reds a few years back to get my colour freshened up, and Tara did a fantastic, and very subtle job of brightening my balyage. This time around, I wanted to go for a warmer, more coppery approach to highlights, and she did an amazing job of giving me a noticeable but natural-looking colour.
She used foil to separate thin portions of my hair to add lighter pieces, while a warm chocolate all over toner darkened my hair but with a warm, flattering tone.
The result?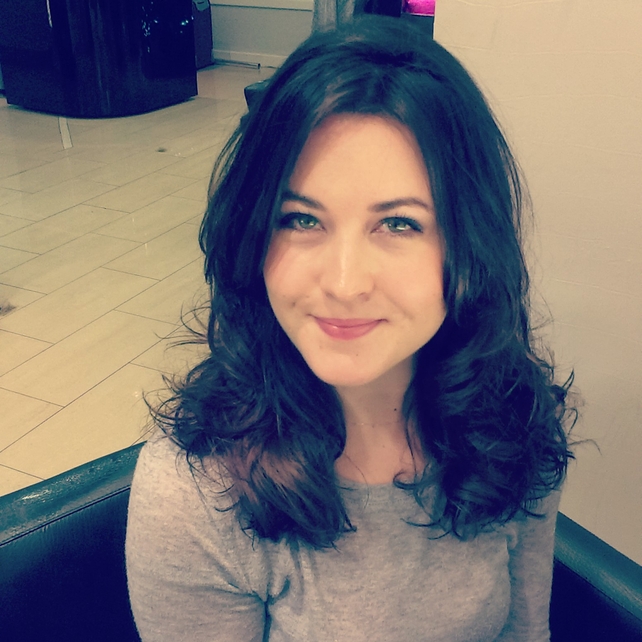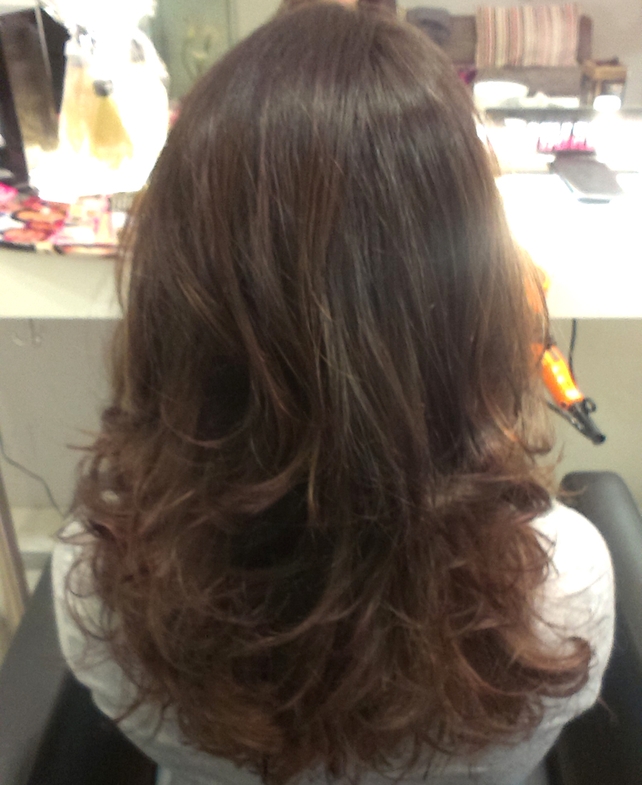 The photos don't do Tara's expertly applied highlights justice, they are so natural looking it's hard to capture on camera. It was a fantastic experience which I'm already looking forward to repeating when I want to change my look for summer!
Sarah McIntyre
Call Reds Milltown on 01 2071880.
Like the Reds Milltown Facebook page here.