The Hennessy Gold Cup, which took place on Sunday, February 9, saw a host of stylish attendees battle it out to win the accolade.
Louise impressed the judges, French-Canadian fashion designer, Tara Jarmon and Caroline Sleiman from Moët Hennessy, with her stunning coat and dress from Etsy, Jennifer Wynne hat, vintage bag and Christian Louboutin shoes.
Shoe designer Lucy Choi was tasked with picking the Best Accessory winner, and she chose Maria Osbourne from Co Kilkdare because of her striking LK Bennett shoes.
Take a look at some of the stunning fashion on display below.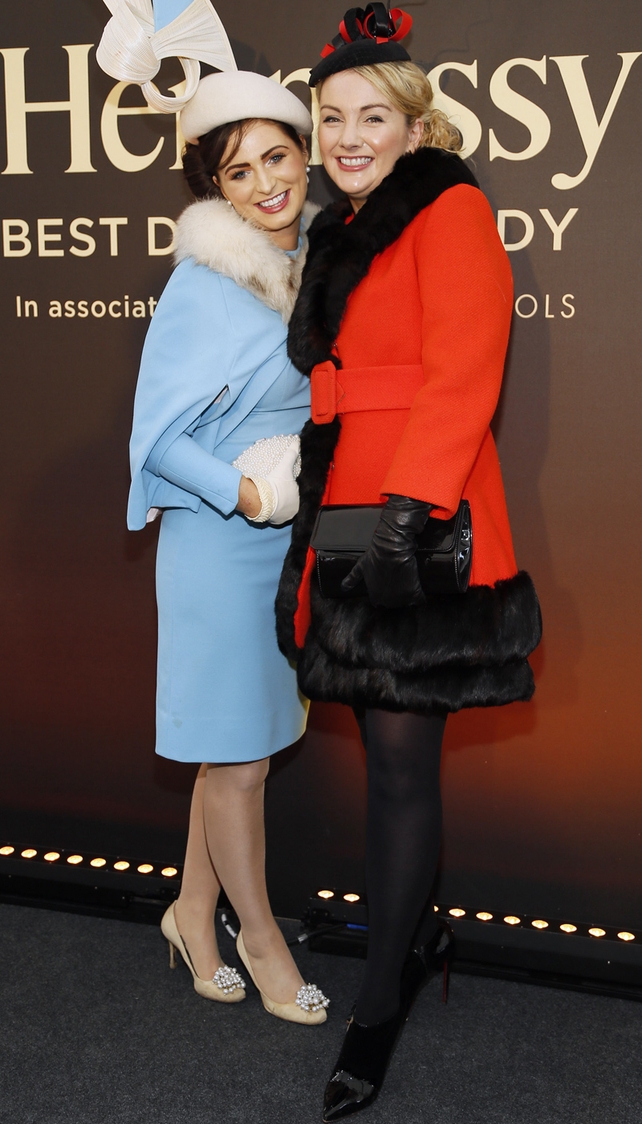 Marie Orborne from Kildare the winner of the Hennessy Best Accessory and Louise Allen from Meath winner of the Hennessy best dressed lady 2014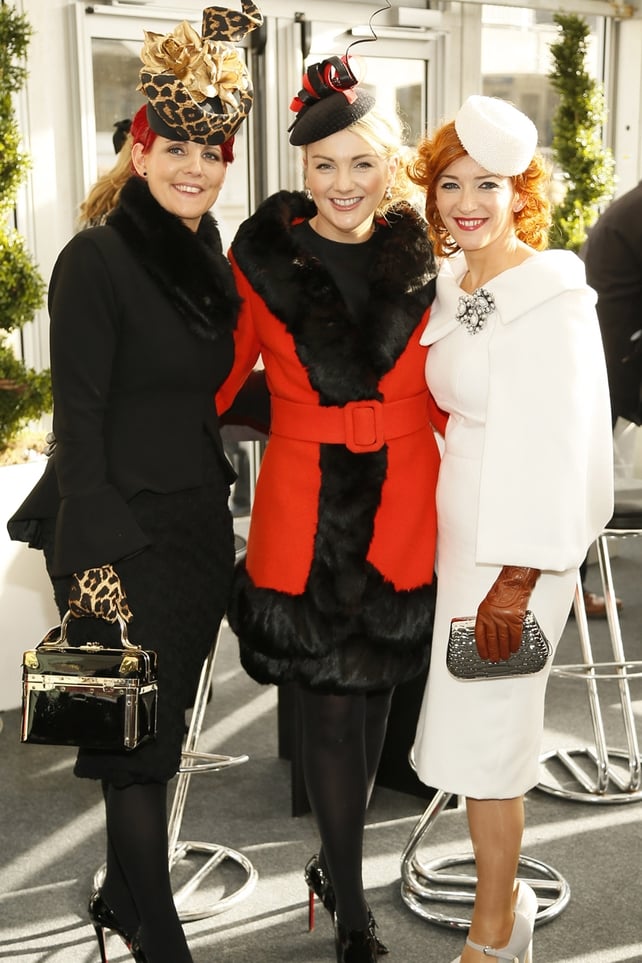 Joanne Murphy, Louise Allen and Elaine Kelleher at the Hennessy Gold Cup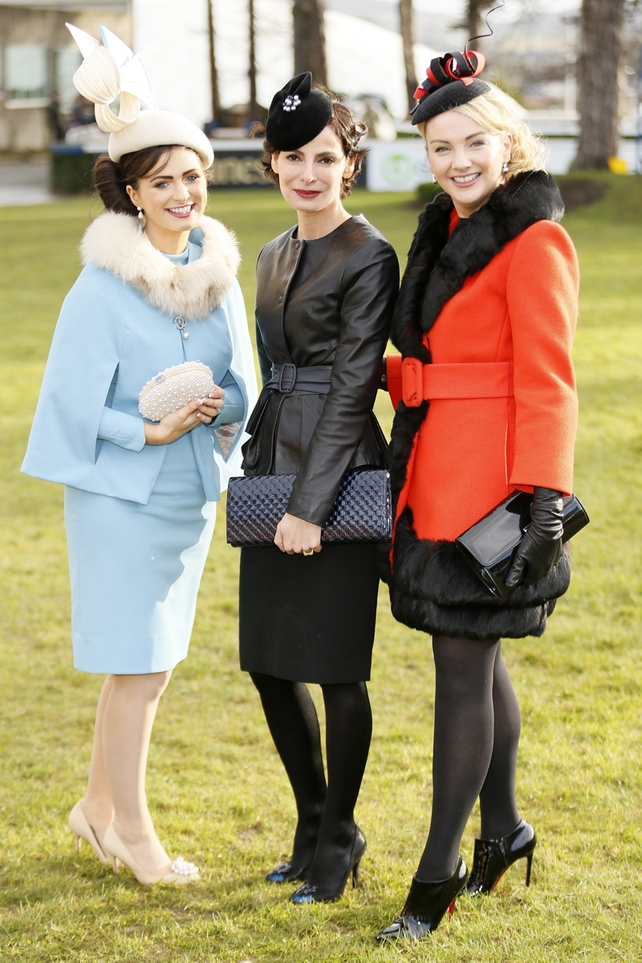 Marie Orborne from Kildare winner of the Hennessy Best Accessory, Caroline Sleiman Market Development manager with Moet Hennessy and Louise Allen from Meath winner of the Hennessy best dressed lady 2014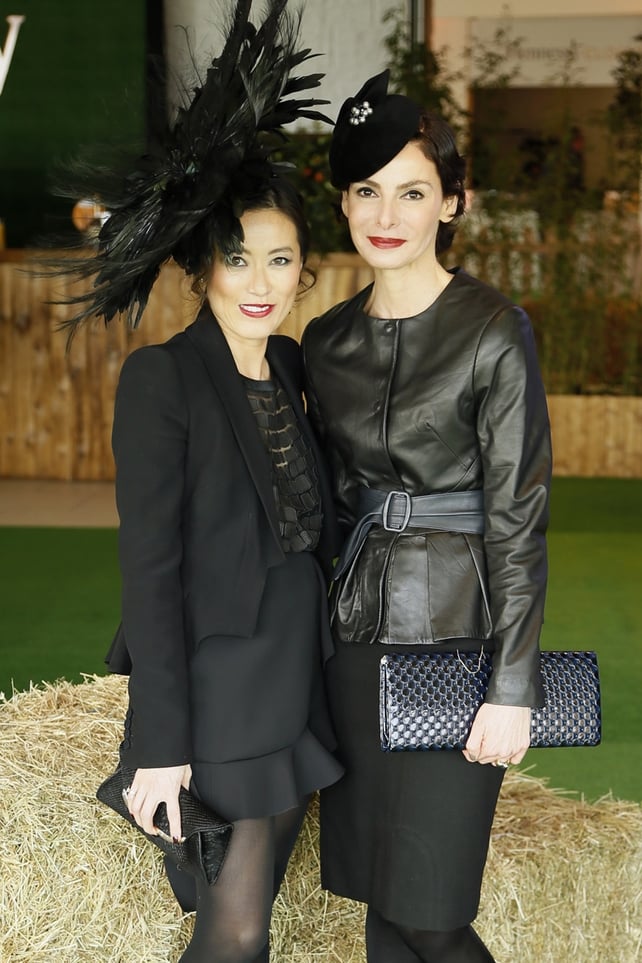 Lucy Choi and Caroline Sleiman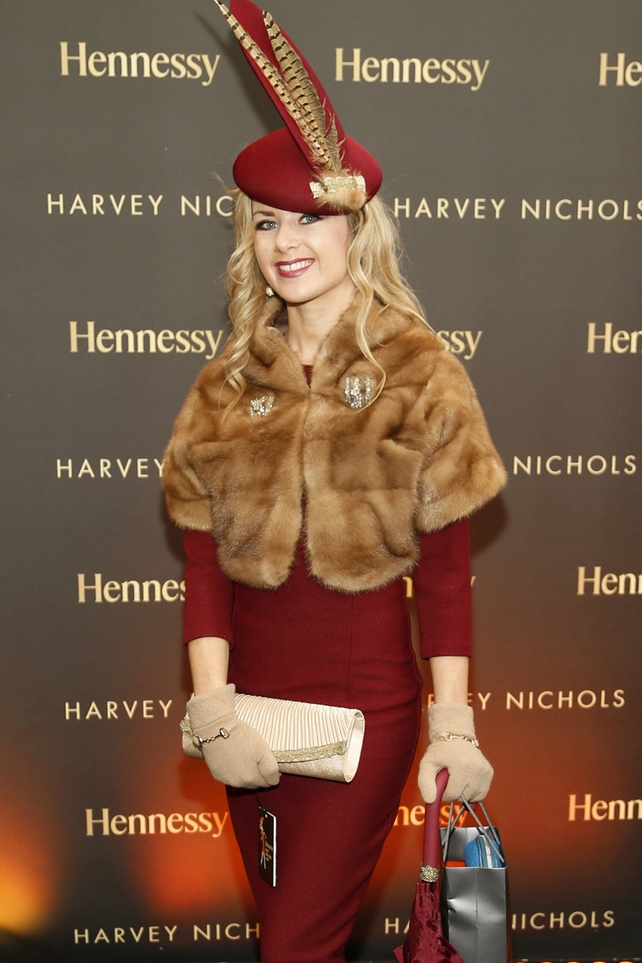 Finalist Sinead Bohan from Leitrim at the Hennessy Gold Cup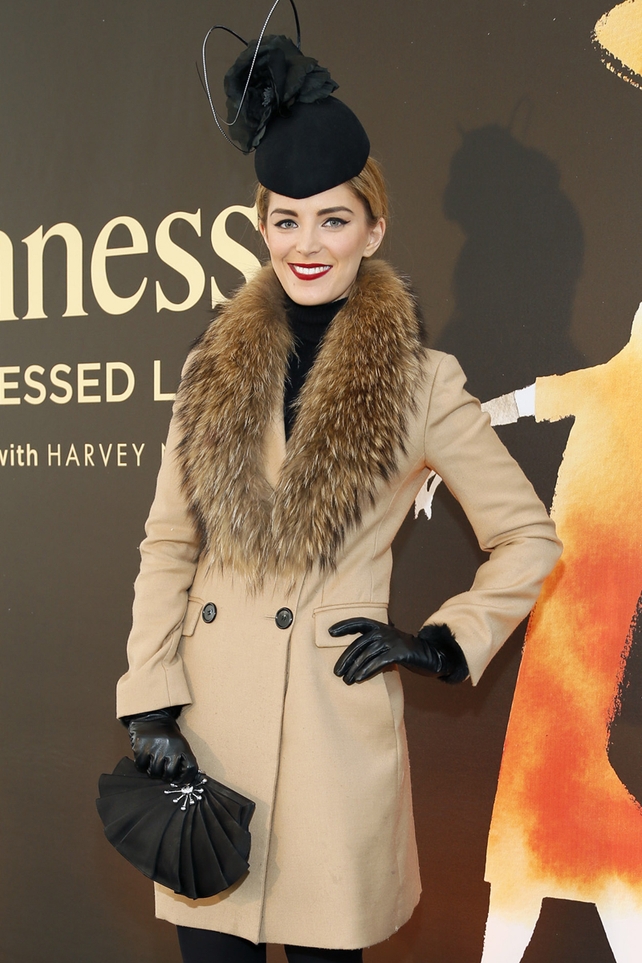 Finalist Suzie McAdam from Limerick at the Hennessy Gold Cup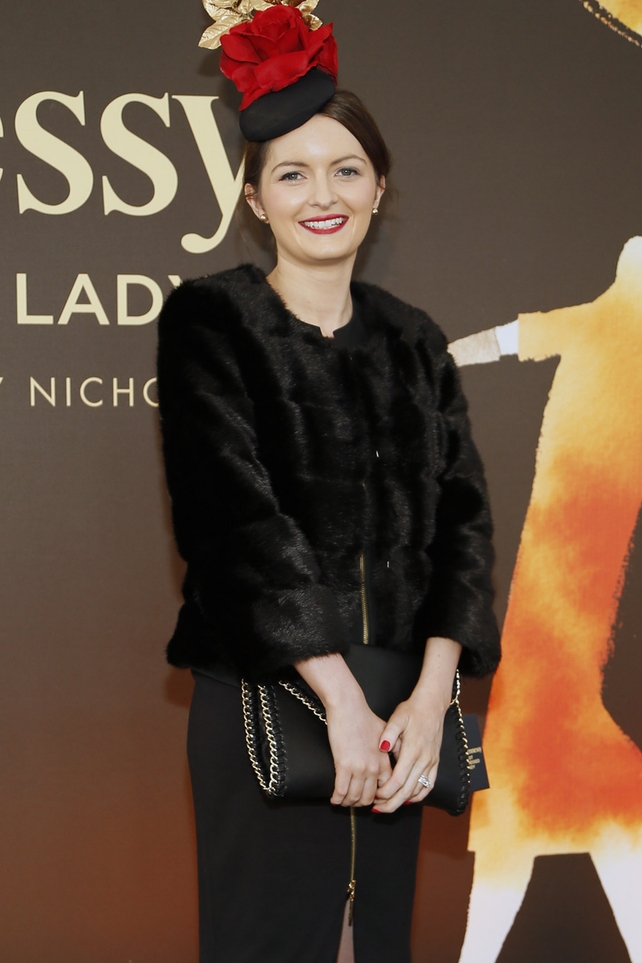 Finalist Laura Mitchell from Dublin at the Hennessy Gold Cup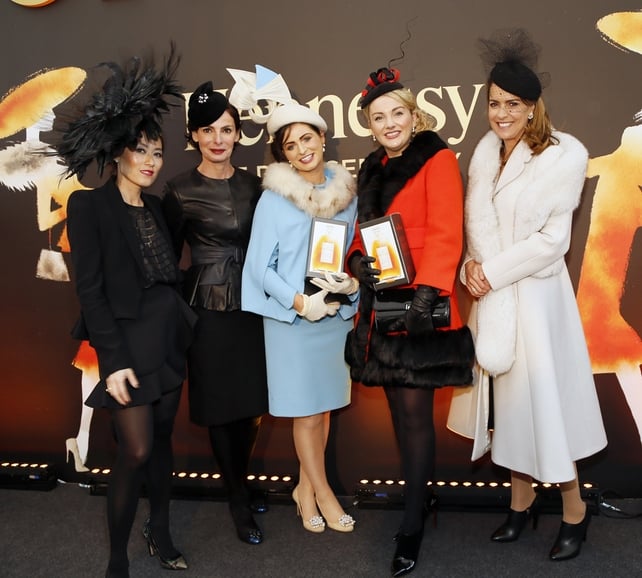 Lucy Choi, Caroline Sleiman, Marie Orborne, Louise Allen