The designer had huge success with her first River Island Design Forum collection in spring/summer of this year.
Georgia stays true to her experimental style for her autumn/winter line - which comprises printed body con dresses, a sheer maxi skirt and a collared blouse in a muted monochrome palette.
The designer also created a new digital print, which involves a technique of folding paper books into a sculpture.
Her meticulous folding techniques can also be found in the collection, including a form-fitting dress, neoprene crop tops and skirts.
The 11 piece collection will be available to buy in stores and online at www.riverisland.com from the end of November.
Check out some pieces from the range below.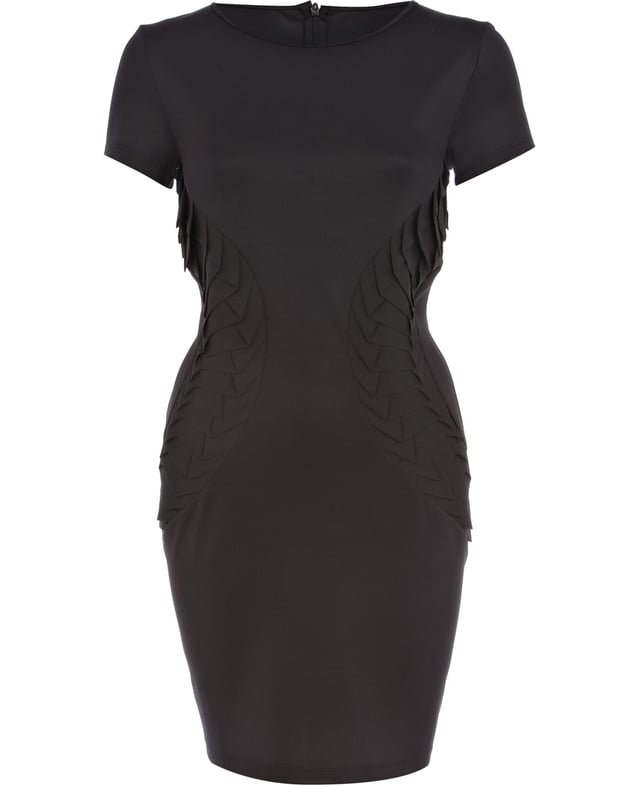 Georgia Hardinge for River Island LBD €81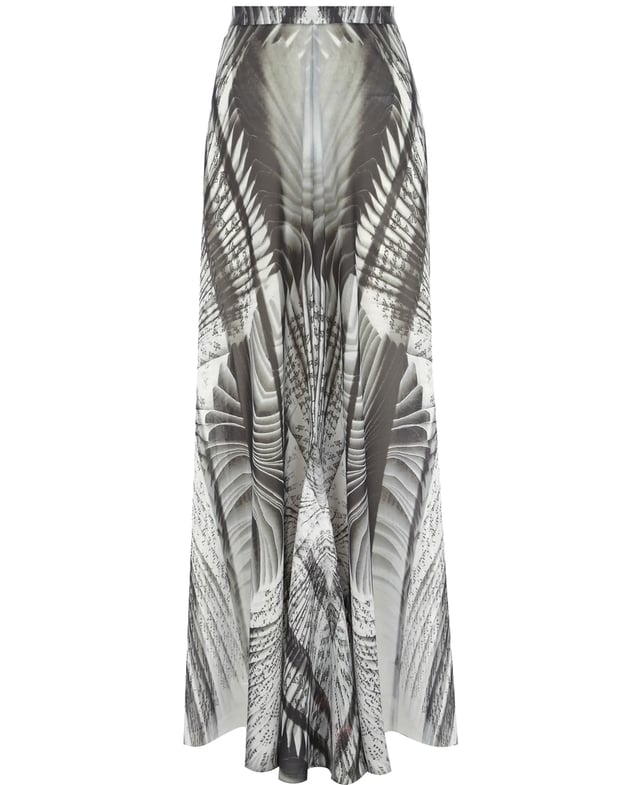 Georgia Hardinge for River Island sheer maxi skirt €108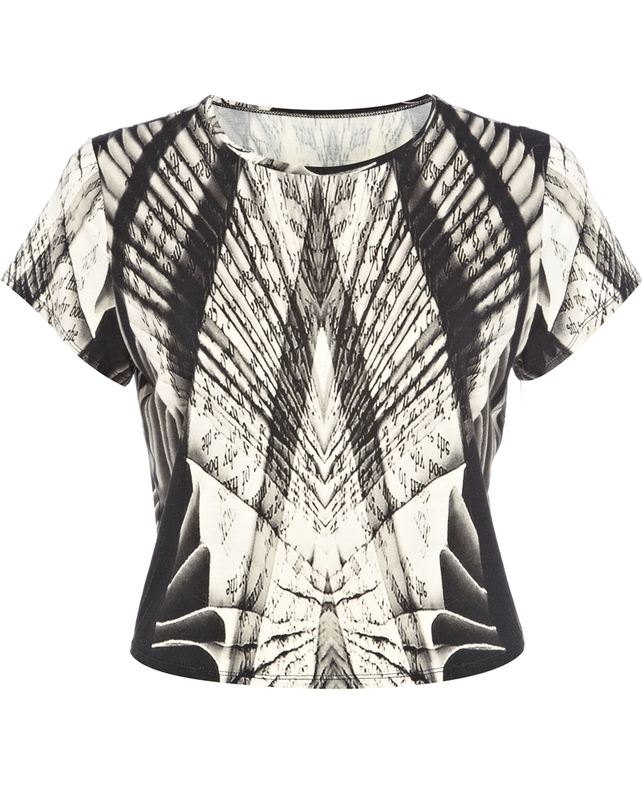 Georgia Hardinge for River Island top €47