Rouge Ecstasy has been dubbed the first "CC" lipstick - in this context it stands for "Care" and "Colour", and it aims to deliver highly-pigmented shades and moisturising properties.
The lipsticks feel really smooth and soft upon application, and give a lovely, medium coverage finish with a bit of a sheen.
My favourite from the range, which contains a whopping 36 shades, is number 301, Gio, a lovely bright orange-red. I have been reaching for this daily for an instant pick-me-up. Lasting power is good, it will easily see me through from morning to lunch, although I definitely need to reapply after eating.
I find that I have been replacing lip balm applications with this lipstick as it's so easy to apply and maintain, and wears evenly on the lips.
The Rouge Ecstasy range contains a 'Melting Cream Complex' made from a balance of creams and shea butter to lock in moisture and protect your lips.
There's a wide variety of shades available broken into three colour categories, Incognito, a selection of second-skin beiges and browns, Fatal, bold and sophisticated reds and purples and Eccentrico, a collection of corals and pinks from the most pastel to the most eye-catching.
To top it all off, the lipsticks are housed in really gorgeous bright red bullets with a magnetic closure which are a pleasure to use!
Giorgio Armani Rouge Ecstasy is available exclusively at Brown Thomas Dublin and Cork, €28.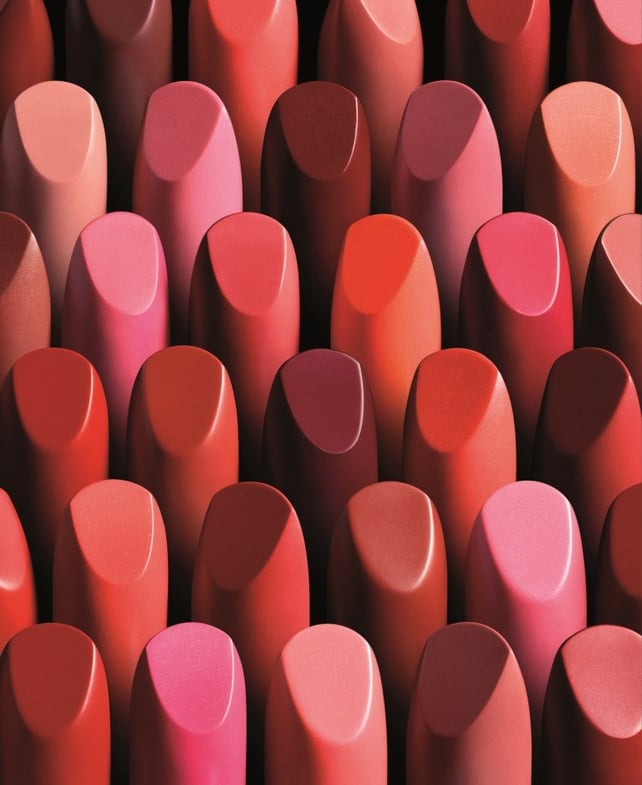 The Rouge Ecstasy range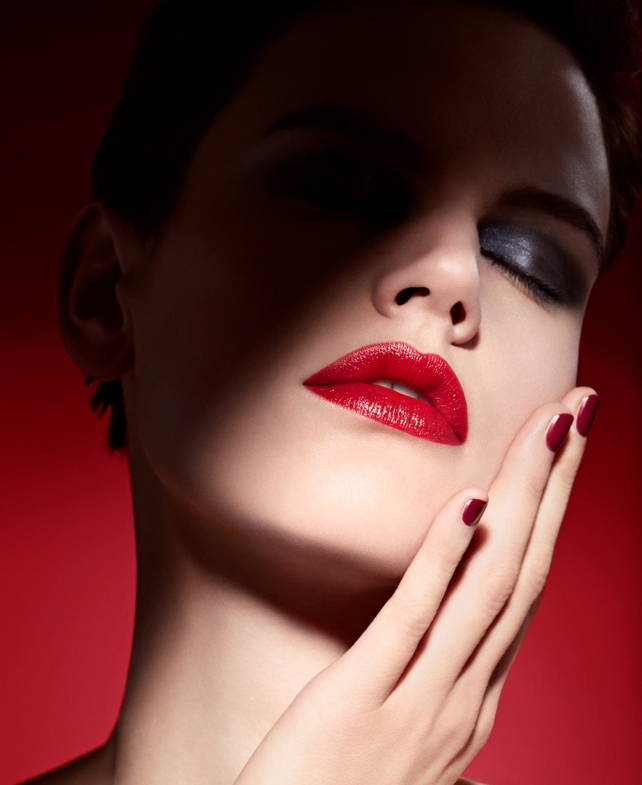 Campaign image for the Rouge Ecstasy range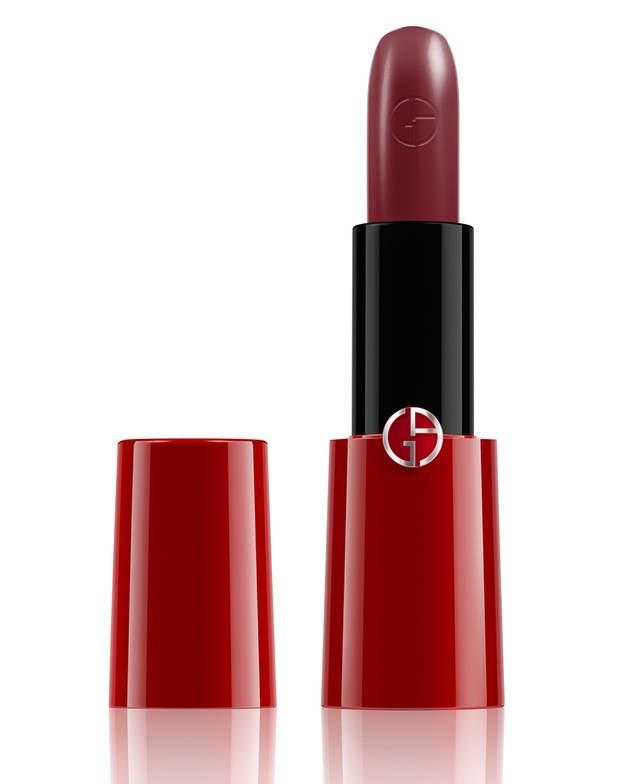 Rouge Ecstasy 600 Mania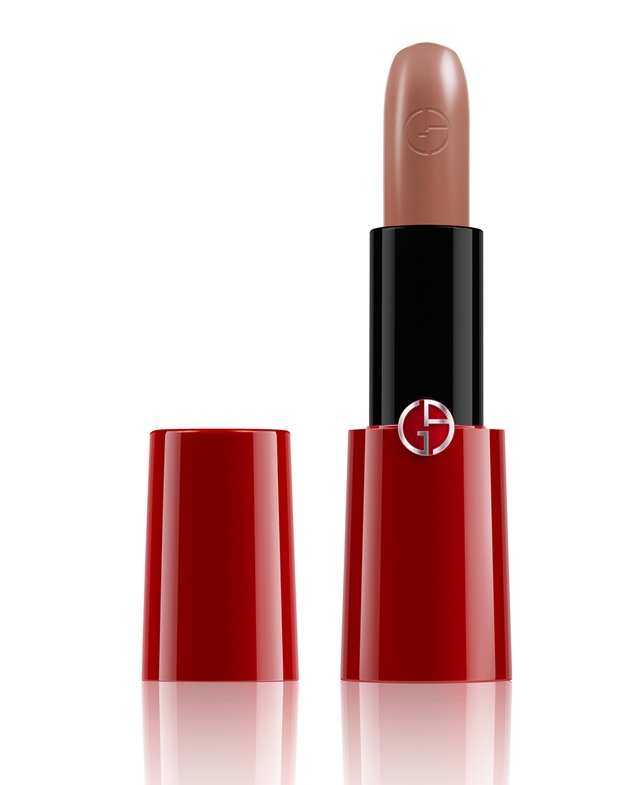 Rouge Ecstasy 100
Sarah McIntyre