The actress' second collaboration with the high-street giant perfectly encapsulates her personal sense of style.
The range aims to offer customers the ultimate capsule wardrobe for winter, with pieces including oversized coats, leather trousers, stiletto boots and comfy tees.
The palette is mostly monochrome with pops of eye-catching red and cracked silver metallic.
Clean, simple lines dominate the pieces, which are a higher price-point than Topshop's usual offerings due to the luxurious materials used, such as sheepskin and buttery soft leather.
Our favourites from the range include the black stretch skinny leather trousers, knitted v-neck tee, vertiginous snakeskin nude court heels and metallic foil t-shirt dress.
Bosworth said of the collection: "The collection is tailored and classic. For fall, we wanted to create luxurious pieces with a strong minimalist approach.
"Slim silhouettes are cloaked in a masculine shape, staying true to the mix of masculine/feminine balance that exists in my personal aesthetic."
Kate Phelan, creative director of Topshop, added: "The collection is everything you need to get easy cool effortless style.
"Simple T-shirt pieces and shirts with amazing leather jeans are the key to the look, finish with the ultimate shearling coat and you're done.
"Colours are classic; red and black with a touch of white and a flash of silver, mix together to make it your own."
You can view the 46-piece collection online here.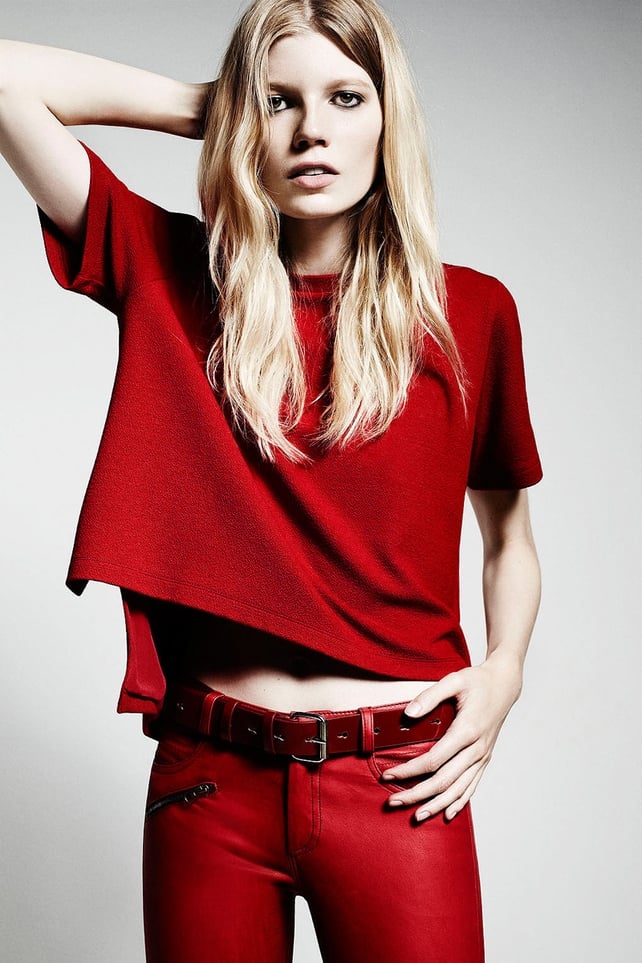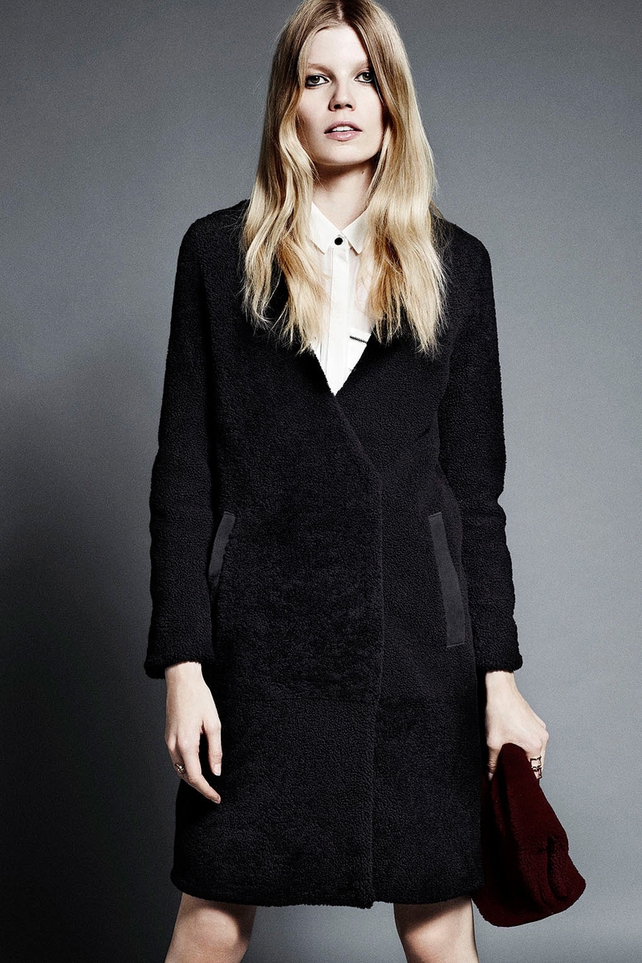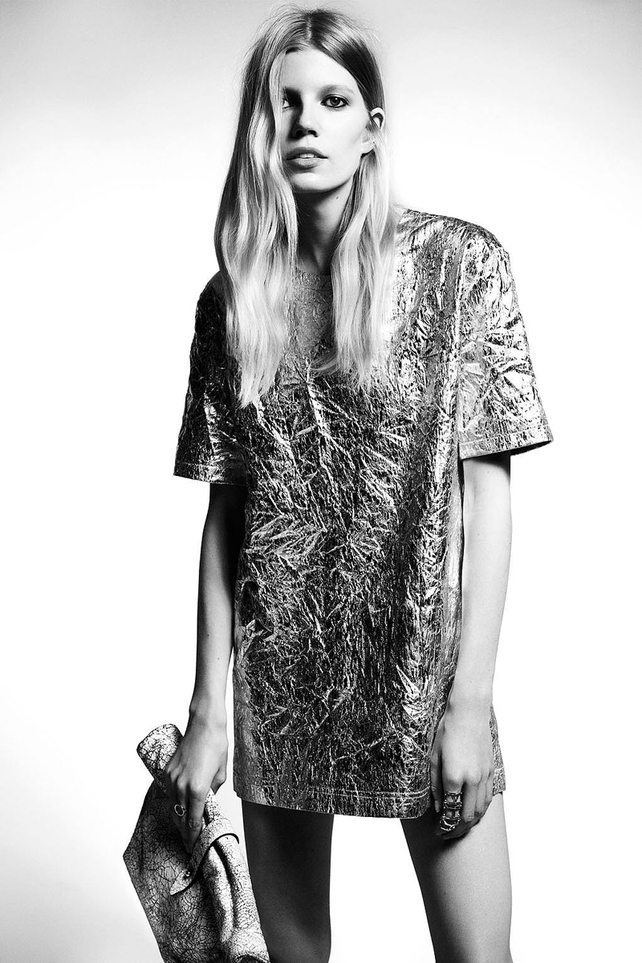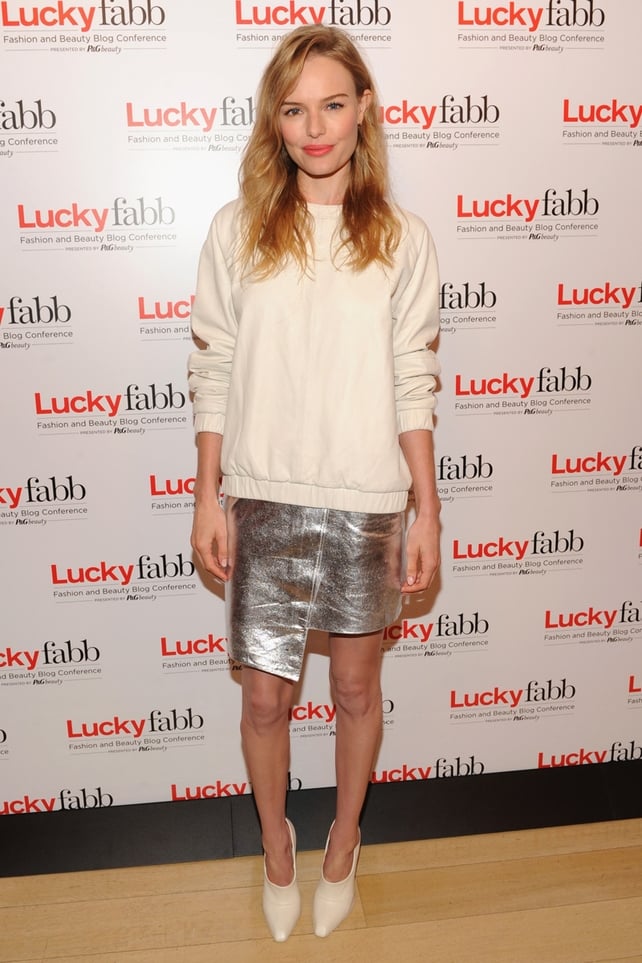 Kate Bosworth wearing pieces from her second line for Topshop