The three products, which are housed in very handsome pump bottles, can be used alone or in conjunction with your usual skincare routine.
As the names suggest, Le Jour is to be used in the day, La Nuit at night and Le Weekend on weekend days both morning and evening.
The products aim to address problems most women face with their skin - dullness, fatigue and uneven texture - caused by lack of sleep, hectic schedules and travel.
Le Jour is a beautifully light textured gel cream that contains ingredients to refresh and energize your skin first thing, to prepare it for the aggressors of the day. It sinks in easily to leave skin feeling soothed and smooth. Le Jour contains Grasse Jasmine Extract to invigorate skin and salicylic acid to gradually exfoliate skin.
Le Nuit is a richer-textured formulation to moisturise skin at night and promote recovery while you snooze. It contains Frankincense Extract to calm skin, Hyaluronic Acid to restore plumpness and hydration.
Finally, the wonderful Le Weekend enhances the renewal of your skin. It combines Rose Water and a gentle Gycolic Acid Complex to exfoliate the skin to leave it more luminous for the week ahead.
Chanel Le Jour and Chanel La Nuit €75 for 50ml, Chanel Le Weekend €90 for 50ml. Available from Chanel counters nationwide.
Also finding favour in my skincare routine of late is the Chanel Hydra Beauty Eye Gel (€46). Having previously fallen in love with the Hydra Beauty Serum I was excited to give the eye gel a whirl, and I wasn't disappointed. This light textured gel sinks in quickly and leaves the under eye area feeling soft and refreshed. Gorgeous!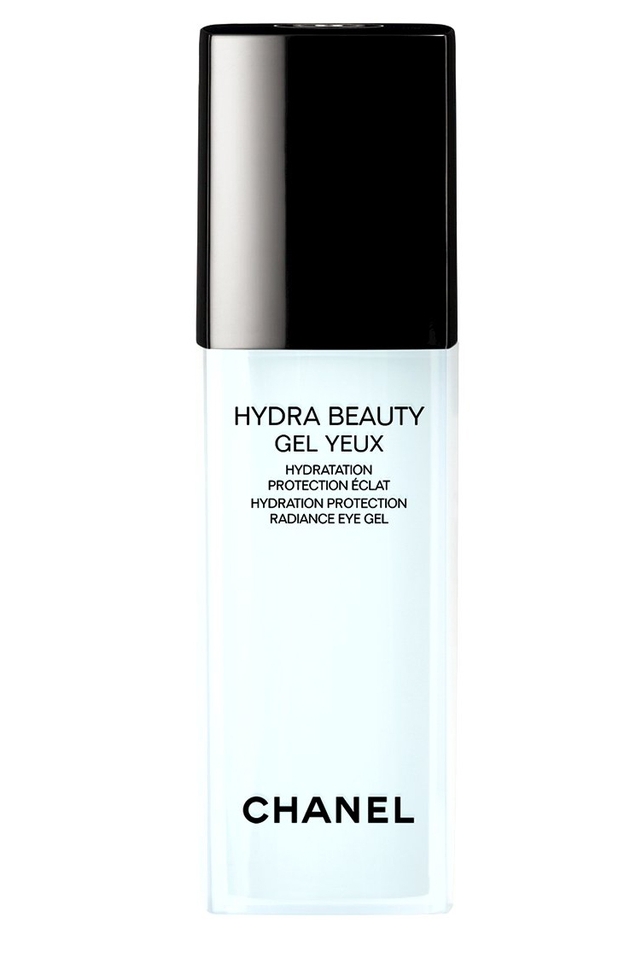 Sarah McIntyre