The iconic menswear label enlisted the 60-year-old actor to star in a series of photographs which tell the story of a 1960s leading man, a character Brosnan embodies perfectly.
The images themselves were taken by world renowned photographer Terry O'Neill who has photographed legends such as Mick Jagger, Steve McQueen, Brigitte Bardot, Frank Sinatra and Sean Connery.
The shoot aimed to photograph the different sides to Brosnan's character and sees him posing in front of a 1960s style car, London's Millennium Bridge and a twin-engine airplane while wearing Hackett's Mayfair Collection.
Hackett London's autumn/winter collection is available from the Hackett London store on Dublin's South Anne and from Arnotts Department Store on Dublin's Henry Street.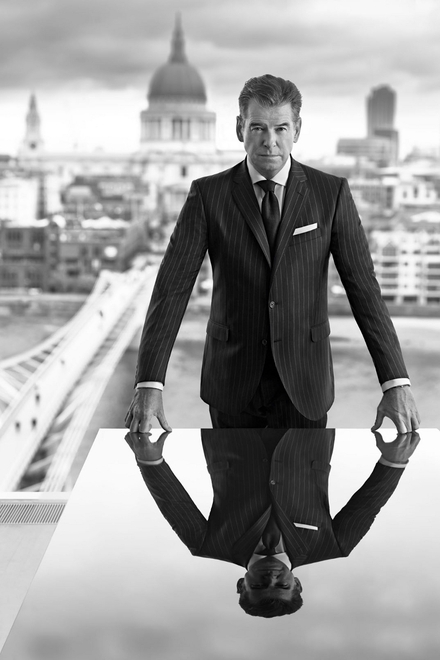 Pierce Brosnan for Hackett London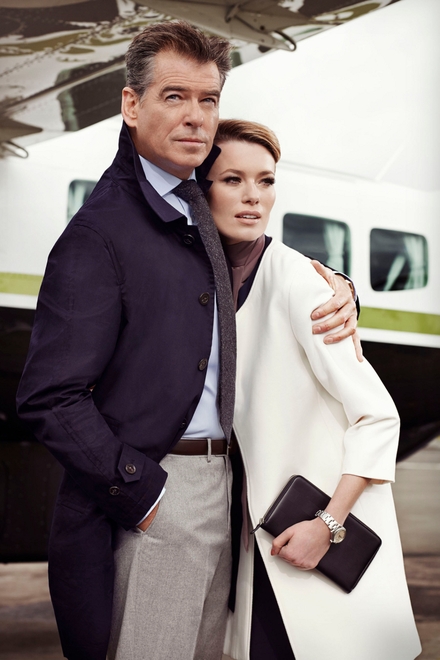 Pierce Brosnan for Hackett London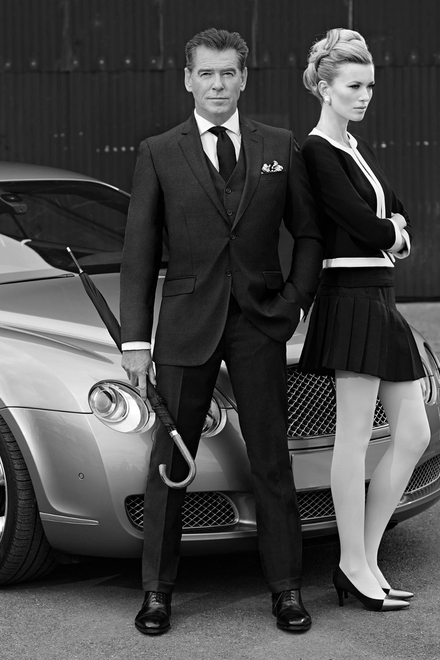 Pierce Brosnan for Hackett London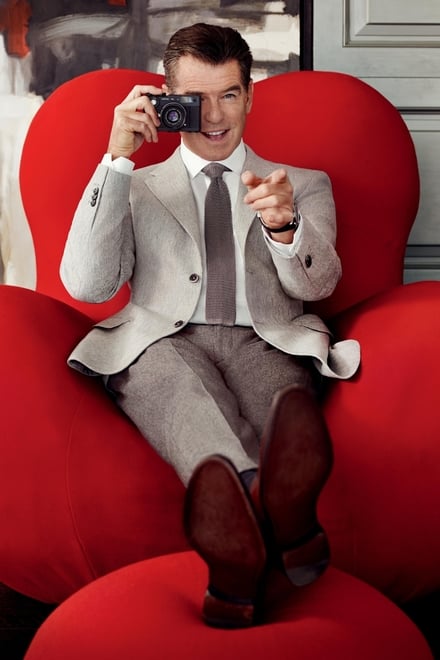 Pierce Brosnan for Hackett London