The new Rosie for Autograph autumn 2013 lingerie collection features luxurious fabrics such as silk and French lace, with a sophisticated palette of colours; incorporating deep mauve, olive green, taupe and dusky pink.
Our favourites from the range are the dark floral pieces, including a cami top, French knickers and a beautiful silk print chemise.
The range demonstrates exquisite attention to detail, with vintage inspirations underpinning the designs.
Rosie said of the new range: "I can't quite believe it's been a whole year since the Rosie for Autograph launch, it's gone so fast! For my one year anniversary collection, I'm loving the new shapes and, as well as including my signature soft colours, I've experimented with a darker, richer palette, perfect for the Autumn season."
Take a look at some key pieces from the Rosie for Autograph autumn collection below.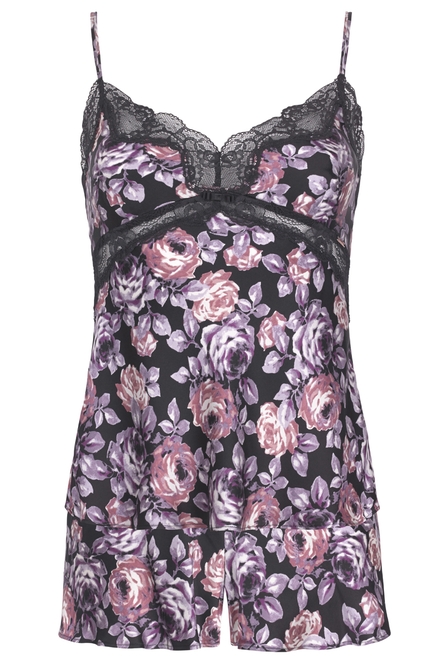 Rosie for Autograph Cami €47.50 Silk French Knicker €27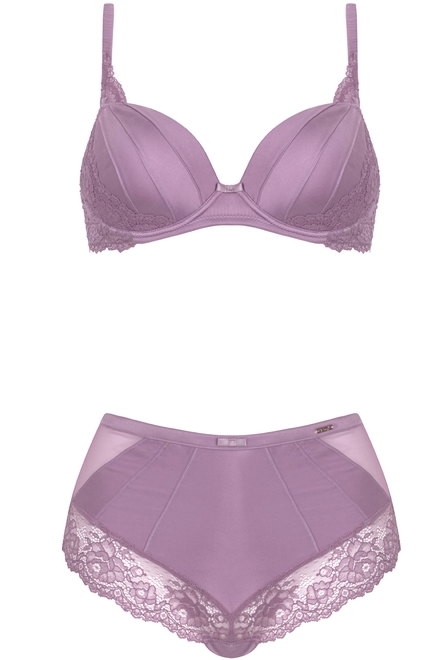 Rosie for Autograph Silk Pad Bra €35 Midi Knicker €17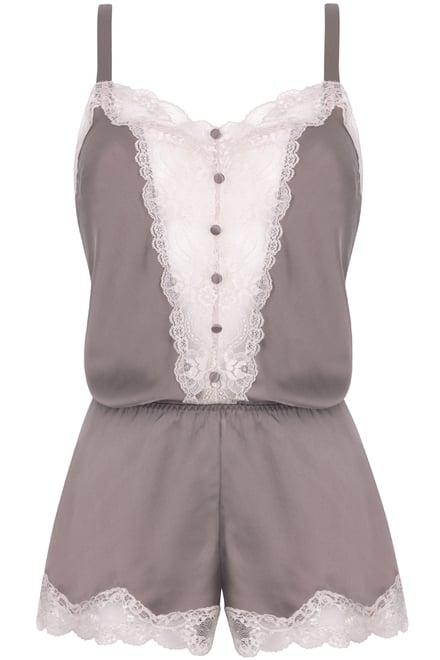 Rosie for Autograph Teddy €60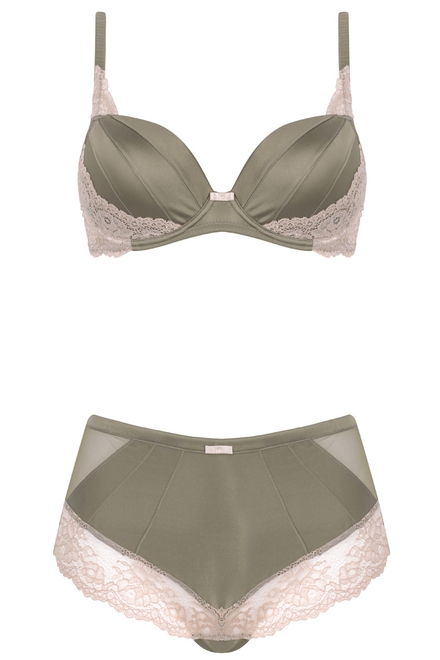 Rosie for Autograph Silk Pad Bra Olive €35 Midi Knicker €17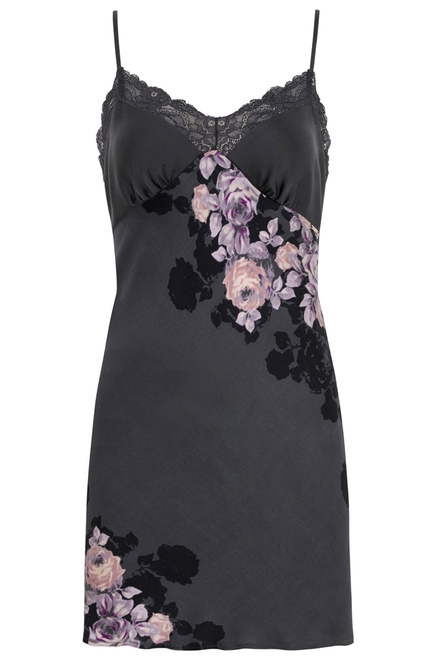 Rosie for Autograph Silk Print Chemise €80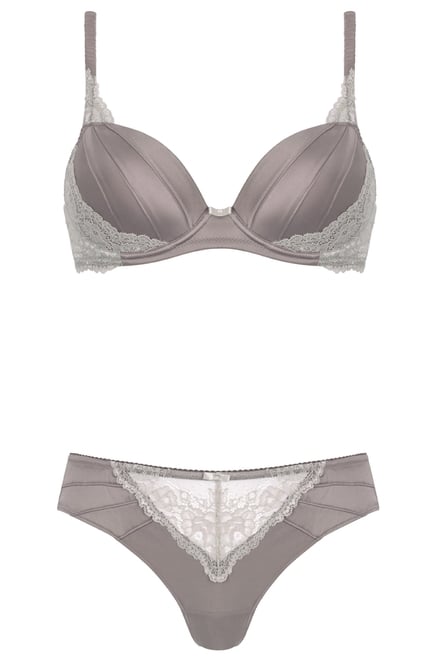 Rosie for Autograph Pad Bra €35 Brazilian Knicker €20