This year's judges, fashion expert Brendan Courtney, Sky Sports News presenter Rachel Wyse and Love/Hate star Susan Loughnane selected Annemarie from nearly 600 ladies who attended the show yesterday at the RDS.
As her prize, Annemarie will be sent on an incredible shopping trip to New York City worth €8000.
Other winners from the day included, Stacey Cauldwell from Co Down whose outfit was highly commended, Suzanne O'Brien from Limerick who won 'Most Creative Hat' and Brendan Spratt from Dublin who won 'Best Dressed Man'.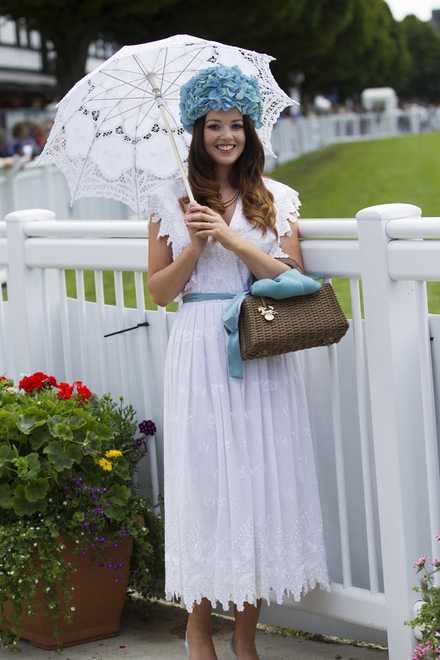 Stacey Cauldwell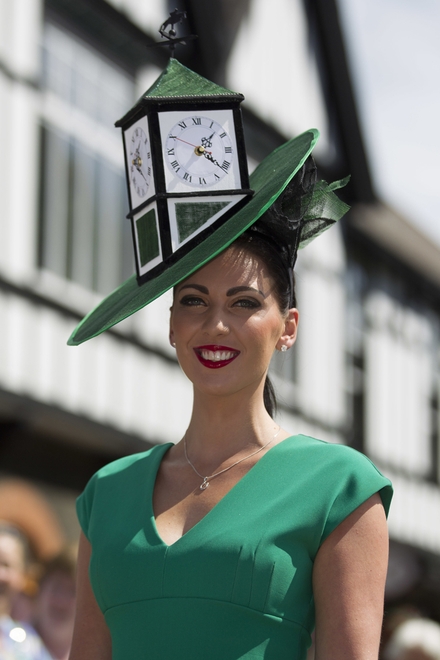 Suzanne O'Brien - Most Creative Hat winner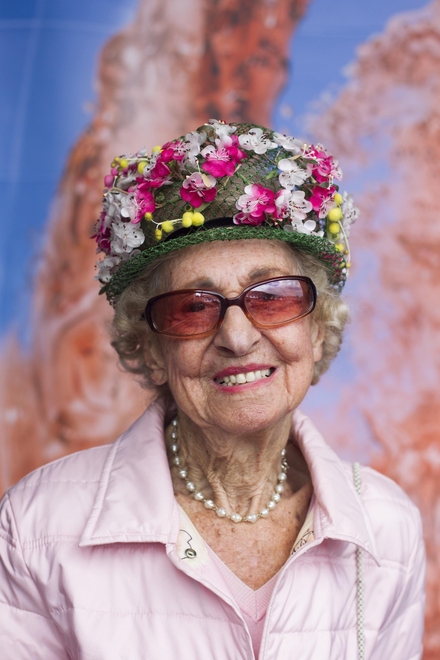 Betty Edwards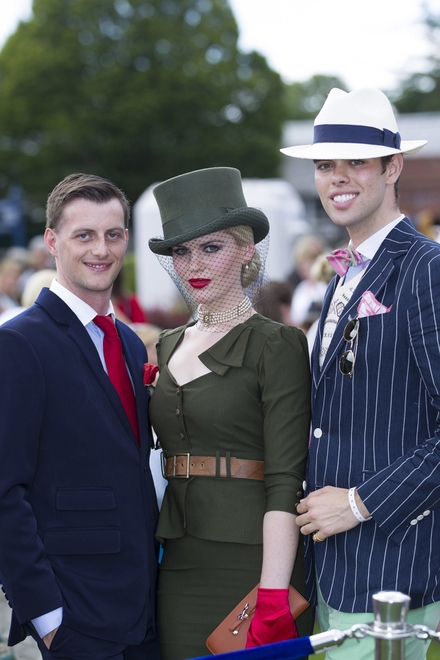 Rory van Niekerk from Sandyford, Danielle Gingell from Mayo winner of the 'Elegance is an Attitude' category and Mark Flood from Kildare