The fashion forward brand's 'Moon Woman Rising Collection' features 14 beautiful pieces made up of a combination of neon brights, futuristic prints, heavy embellishments and glorious kitsch patterns.
Sister Jane are masters of taking a classic item like the skirt and turning it into something extra special that you have never seen before.
Every single piece in their on-trend collection has been added to our most wanted list and in particular, we are lusting over the 'Constellation Pearls' skirt and the 'Unicorn' trousers.
The Sister Jane ethos is "breeding rebellion and authenticity" making them a label that compliments Folkster's badass-boho persona to perfection.
Folkster.com is run by the team behind Irish vintage favourite, Shutterbug Vintage, who have a real eye for amazing clothing.
As well as Sister Jane, the websites stocks a whole range of want-worthy brands including Jeffery Campbell, Miista and Irish t-shirt label The Silver Factory.
All Sister Jane lines are now available to buy online at www.folkster.com and range in size from small through to large.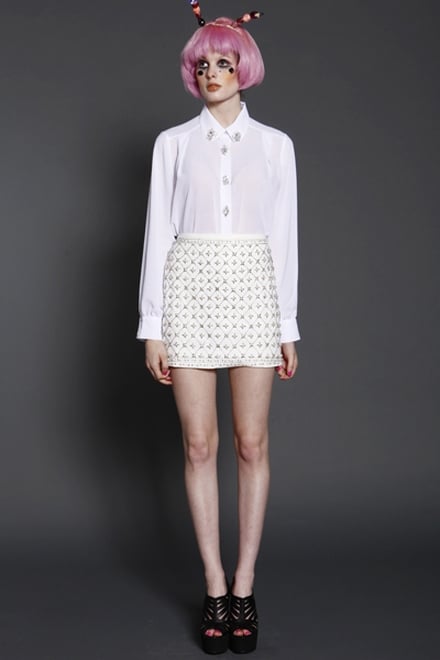 Sister Jane Constillation Pearls Skirt (White) €78
Sister Jane Unicorn Trousers €70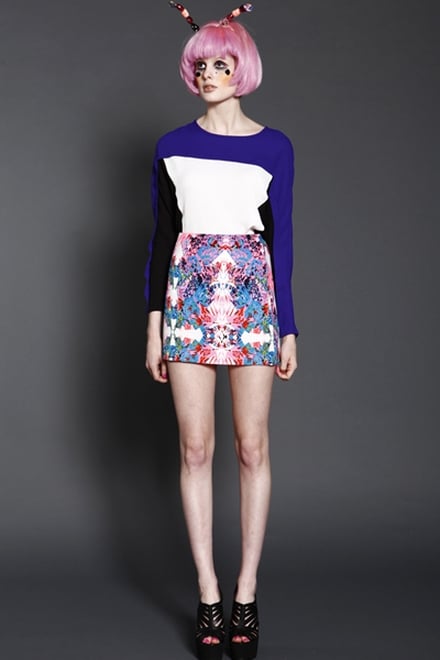 Sister Jane Fluor Caleidoscope Skirt €55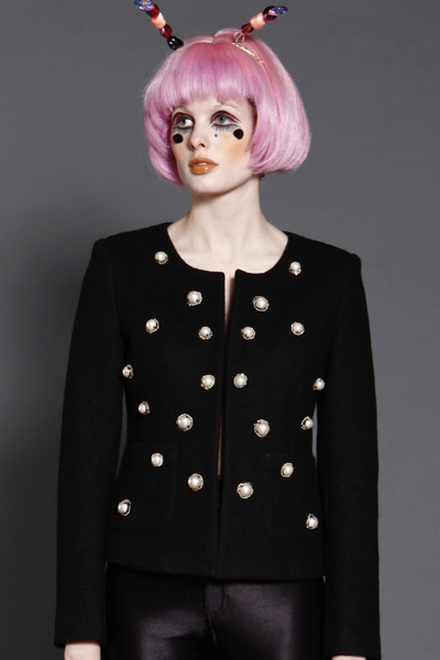 Sister Jane Cosmic Pearl's Jacket €110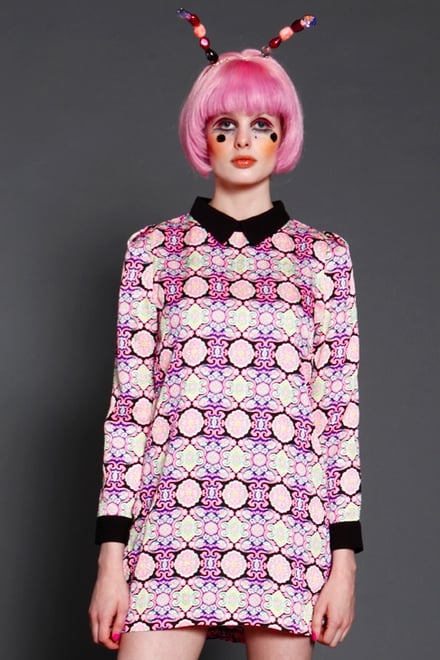 Sister Jane Jefferson Airplane Party Dress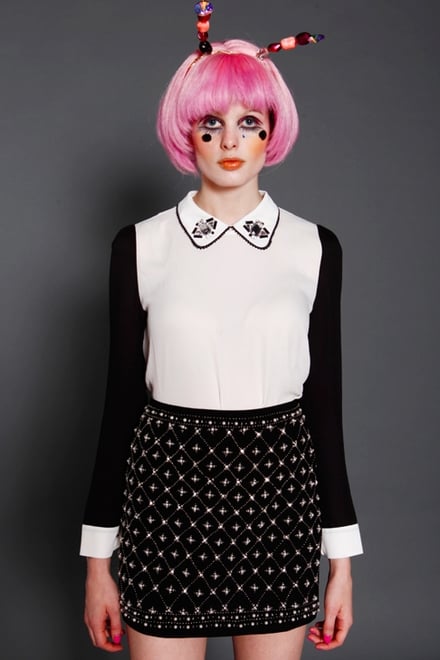 Sister Jane Constellation Pearls Skirt (Black)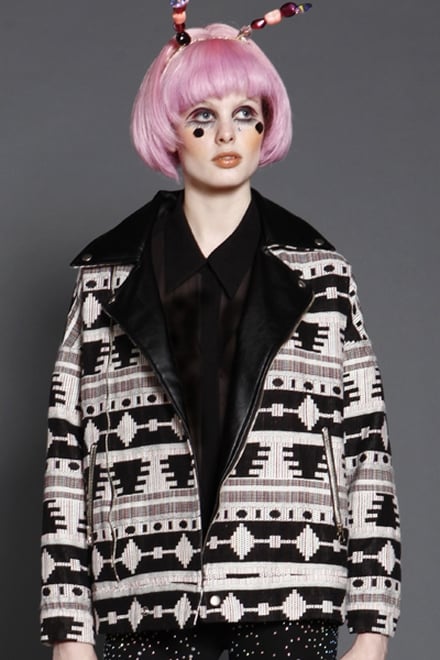 Sister Jane Indigo Perfecto Jacket €129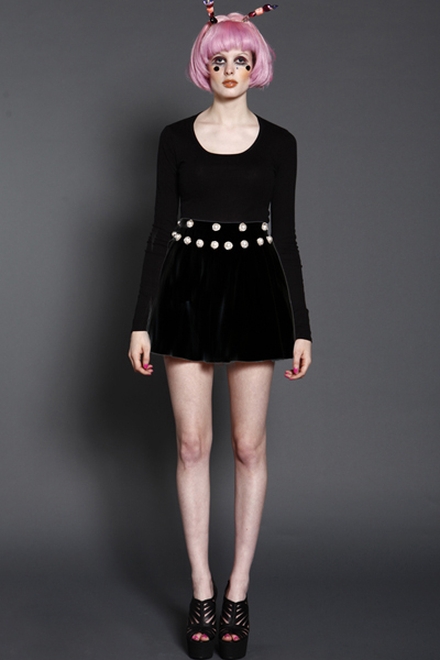 Sister Jane Cosmic Pearls Skirt €65